An Alaskan public corporation will contest a US government decision to cancel the remaining oil and gas leases in a federal wildlife refuge.
The move is the latest round in the battle between fossil fuel advocates and anti-oil and gas groups in the hydrocarbon-rich state.
US Secretary of the Interior Deb Haaland yesterday authorised the cancellation of seven leases issued by the Trump administration.
The leases had been suspended since June 2021 pending a supplemental environmental impact review.
The Department of the Interior described the annulment as a "bold action to protect the Arctic region", building on President Joe Biden's "historic conservation and climate agenda, which already includes protecting more than 21 million acres of public lands and waters across the nation, and securing the Inflation Reduction Act, the largest investment in climate action in history".
Haaland said: "With climate change warming the Arctic more than twice as fast as the rest of the planet, we must do everything within our control to meet the highest standards of care to protect this fragile ecosystem."
However, the state-owned Alaska Industrial Development & Export Authority (AIDEA), whose seven exploration licences are affected by the annulment, will go to court to try to overturn the decision.
It stressed that it was legally awarded 10-year land leases in the 1002 area of the Arctic National Wildlife Refuge (ANWR), an area designated by Congress for "responsible" oil production.
"This latest action by the Interior Department shows arbitrary disregard for federal law, based on [Biden's election] campaign trail rhetoric. Campaign promises are not enough to justify this agency action. Under the law, Interior must present real facts and reasons that support this reversal in position," AIDEA said.
That leaves it with only one choice, it argued.
"We have to go to court to protect our rights in the ANWR leases. This time, we will ask the court to allow us to conduct discovery that could include taking the deposition of Biden's messenger, Secretary Haaland and possibly other administration officials involved, so the real motives [of the cancellation] are made public."
AIDEA said it will "aggressively defend its lease rights and oppose this unlawful action".
Its seven leases cover 365,000 acres (1,480 square kilometres) in the Coastal Plain play.
Haaland claimed that her department has the authority to cancel or suspend oil and gas leases issued in violation of a statute or regulation.
The draft supplemental environmental impact statement released yesterday by the Bureau of Land Management and the Fish & Wildlife Service implied that the award of the leases to AIDEA in January 2021 was "seriously flawed", the Interior Department said.
The lease sale, it added, was also based on "fundamental legal deficiencies", such as insufficient analysis under the National Environmental Policy Act, including failures to adequately analyse alternatives, properly quantify downstream greenhouse gas emissions and properly interpret the Tax Act.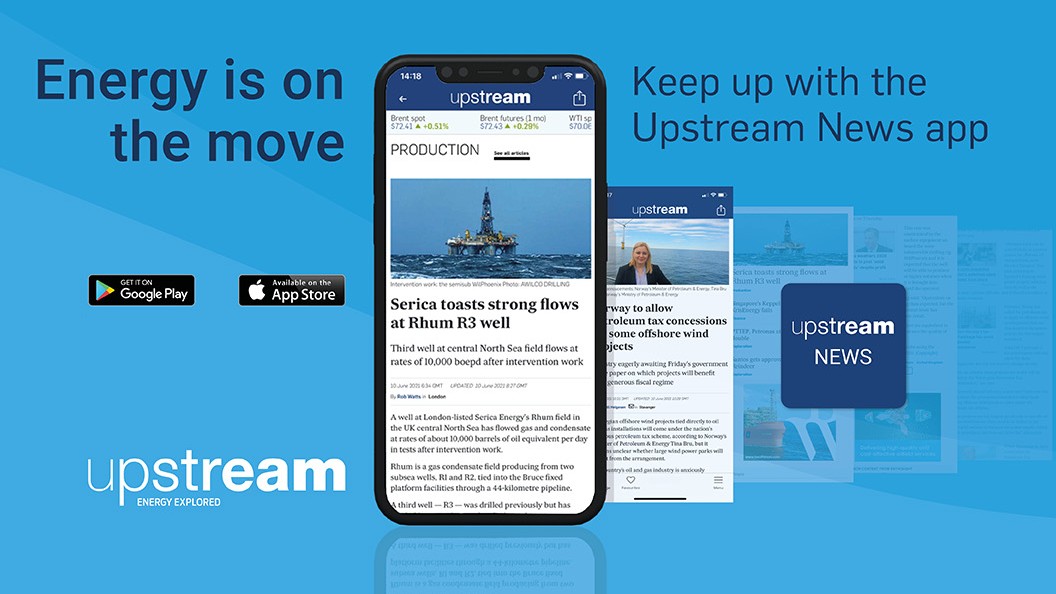 Download the Upstream News app
Read high quality news and insight on the oil and gas business on-the-go