Australia has launched its 2021 offshore petroleum exploration licensing round with 21 blocks available in mostly proven basins.
There are four blocks available in the Bonaparte and Browse basins, offshore northern and north-west Australia.
Are you missing out on ACCELERATE?
Gain valuable insight into the global oil and gas industry's energy transition from ACCELERATE, the free weekly newsletter from Upstream and Recharge.
In the Northern Carnarvon basin offshore Western Australia there are eight permits.
Off south-east Australia, there are seven blocks in the offshore Otway and Sorell basins, while there are two permits in the mature Gippsland basin. The Sorell basin is the only under-explored basin in the offering.
All areas are available for work programme bidding, which will close on 3 March 2022.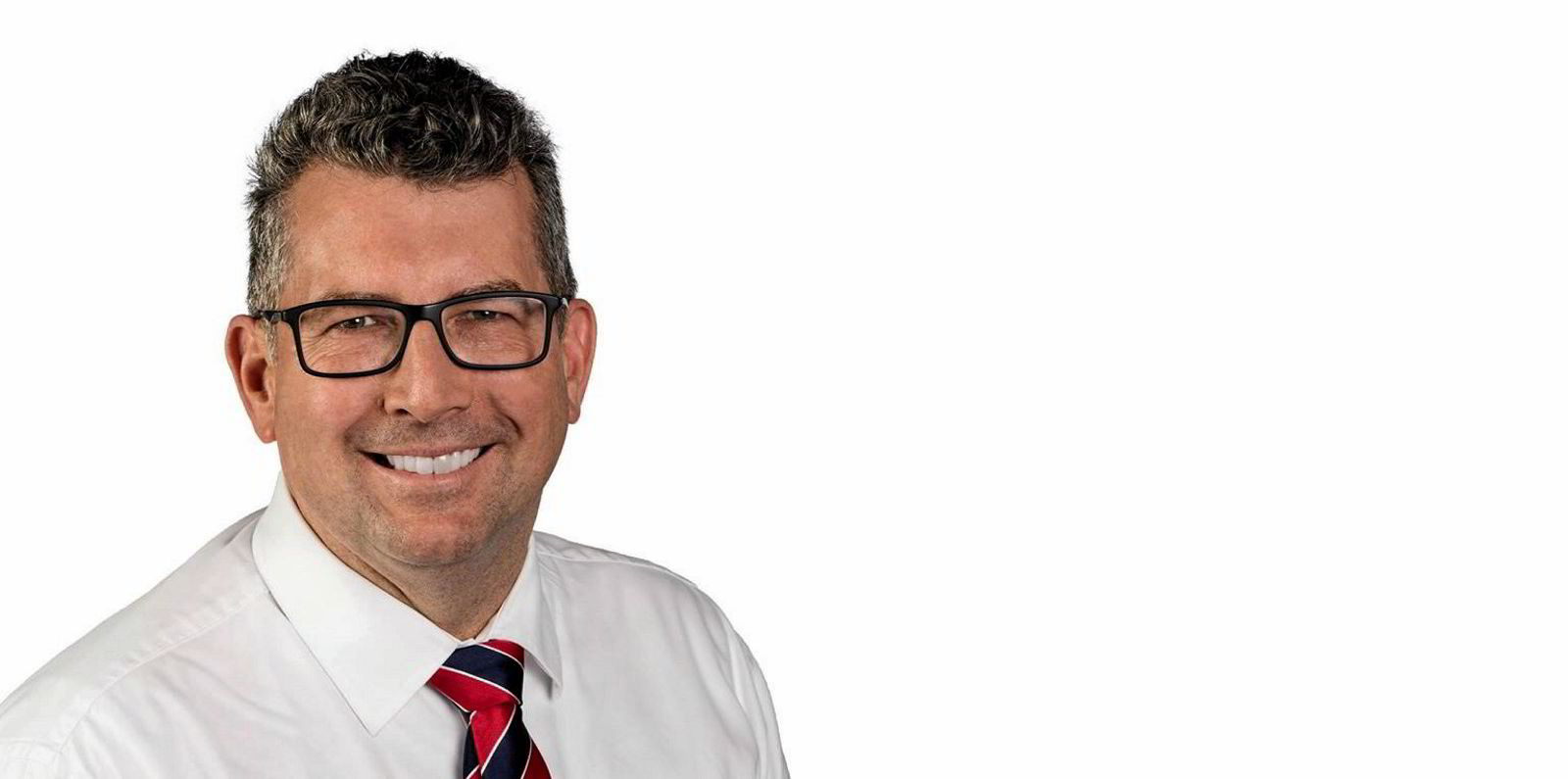 "This year's release provides opportunities in established oil and gas provinces with existing infrastructure as well as under-explored areas offshore Victoria, also within reach of existing infrastructure. This is consistent with the drive to deliver current projects as well as the potential to increase supply into the East Coast market," said Keith Pitt, the Minister for Resources, Water and Northern Australia.
"The continued release of areas for exploration is important to providing a steady supply of energy for the future. I would welcome and encourage industry bidding on the released areas."
Bidding closed for 2020 round
Meanwhile, bidding closed on 1 June 2021 for the 2020 licensing round.
The Department of Industry, Science, Energy and Resources said a total of 15 bids were received for 11 blocks including AC20-1, AC20-2, AC20-3, AC20-4, AC20-5, V20-1, V20-4, W20-11, W20-14, W20-22 and W20-25.
Areas that did not receive a bid have reverted to vacant acreage. There were 42 blocks made available for bidding in the round.
Bids will now be assessed by the regulator Nopta.
Nominations open for Offshore Greenhouse Gas Acreage Release
The Australian government has also invited nominations for areas to be included in a 2021 offshore greenhouse gas acreage.
The release will provide companies the opportunity to obtain acreage to explore for offshore greenhouse gas injection and storage locations.
This process will support initiatives to accelerate the deployment of carbon capture, use and storage, using technology to drive down emissions.
Nominations of areas are open until 14 July 2021.