The Australian government on Wednesday launched its 2022 offshore exploration licensing round and also awarded the country's first offshore blocks for potential greenhouse gas storage.
The petroleum licensing round comprises 46,758 square kilometres of new acreage available for exploration in 10 separate blocks in the proven Bonaparte, Browse, Carnarvon and Gippsland basins.
Australia's Minister for Resources & Northern Australia, Madeleine King, said the 2022 petroleum acreage release would play an important role in securing future energy supplies.
"The annual release of areas for offshore petroleum exploration supports ongoing investment in the nation's petroleum sector, which is vital for the economy and meeting the energy needs of Australians," said King.
"At the same time as we strive to reduce emissions it must be emphasised that continued exploration for oil and gas in Commonwealth waters is central to alleviating future domestic gas shortfalls," she added.
The government believes gas will play a key role as a transition fuel as the country works to reach net zero emissions by 2050.
All 10 areas in the acreage release are available for work programme bidding which will close on 2 March 2023.
The Bonaparte hosts two blocks in the Malita Graben sub-basin and one in the Vulcan sub-basin, while the Browse hosts two permits in the Caswell sub-basin and one in the Barcoo sub-basin.
The Carnarvon contains two blocks in the Dampier sub-basin and one in the Exmouth Plateau, and the Gippsland hosts one area.
Tom Bernecker, director of energy resources, advice and promotion at Geoscience Australia, said in a webinar on Wednesday the release areas include a large gas field called Argus in the Caswell sub-basin, and several small oil accumulations in the Dampier sub-basin.
Release areas in the Malita Graben and Barcoo sub-basin are underexplored, while the Gippsland basin area offers untested targets in deeper sections of the Golden Beach sub-group.
Greenhouse gas storage permits
King also announced on Wednesday the award of two offshore permits for potential carbon capture and storage (CCS).
A partnership of Inpex, Woodside Energy and TotalEnergies has secured area G-7-AP over GHG21-1 in the Bonaparte basin offshore northern Australia, while Woodside was awarded area G-8-AP over GHG21-3 in the Browse basin offshore Western Australia.
There were five greenhouse gas storage blocks made available in the bid round, and King said she will soon finalise the award of all five.
"Carbon capture and storage has a vital role to play to help Australia meet its net zero targets. Australia is ideally placed to become a world leader in this emerging industry, with large, stable offshore geological formations for greenhouse gas storage," King said.
"The award of G-7-AP is one of two acreage permits awarded in the past eight years and will help make a Darwin Carbon Capture use and Storage Hub a reality."
King added she would later this year announce the release of a 2022 offshore greenhouse gas storage acreage.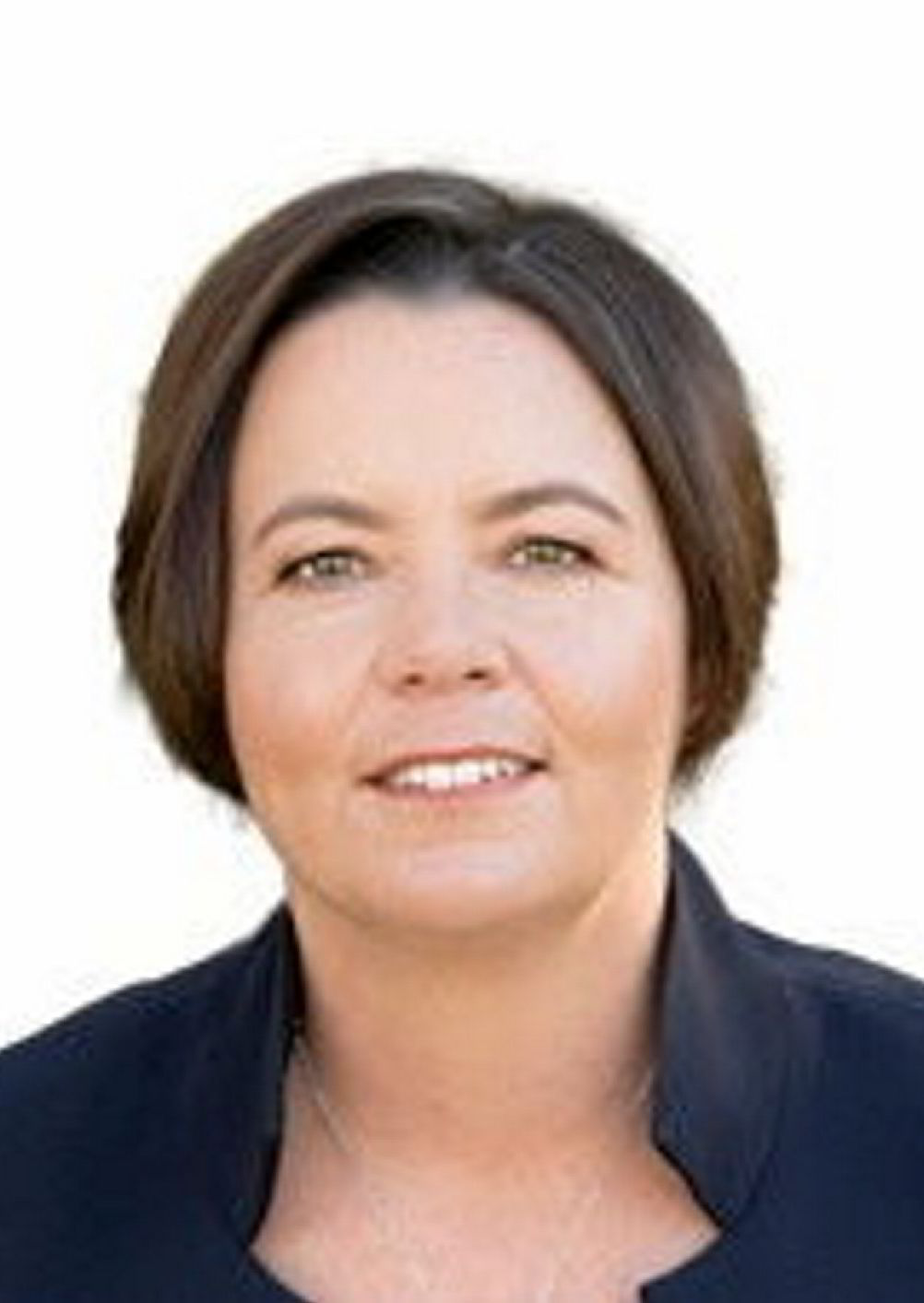 Inpex, Woodside and TotalEnergies
Inpex said in a separate statement that Block G-7-AP is an area considered to be promising for the storage of carbon dioxide, and has water depths between 30 and 75 metres.
Inpex has a 53% operator interest in the block with Woodside and TotalEnergies holding the balance; they have a joint venture called Bonaparte CCS Assessment.
Inpex said its Ichthys LNG project "would be a natural user of this CCS solution as it seeks to reduce its greenhouse gas emissions through making use of carbon capture and storage opportunities".
"As operator of both Bonaparte CCS Assessment and Ichthys joint ventures, Inpex is ideally placed to champion CCS activities in northern Australia."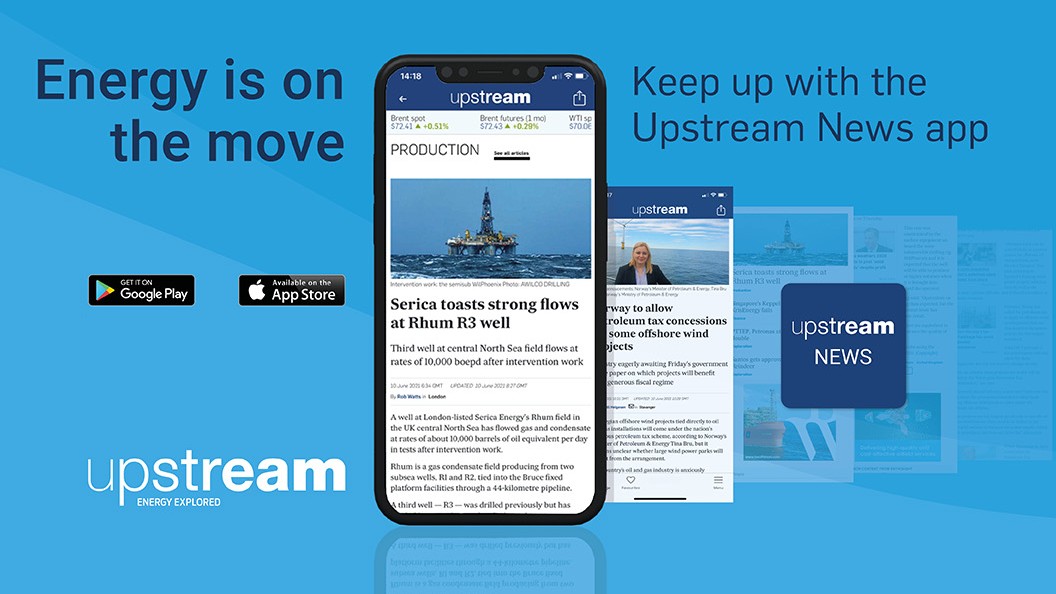 Stay a step ahead with the Upstream News app
Read high quality news and insight on the oil and gas business and its energy transition on-the-go. The News app offers you more control over your Upstream reading experience than any other platform.