The Australian state of Queensland has launched a new frontier gas exploration programme, offering financial incentives to players looking to explore and unlock new reserves in the onshore Bowen and Galilee basins and bring this gas to the energy-hungry east coast market.
Some A$21 million (US$13.5 million) in funding is available via the frontier gas grants programme.
This new programme supporting exploration to unlock new gas reserves will be a boost to east coast energy security and deliver even more economic benefits for Queenslanders, according to industry body Australian Energy Producers (AEP), formerly APPEA.
AEP Queensland director Keld Knudsen said the opening of the programme to applications would help inject millions of dollars of exploration investment into regional communities around the Bowen and Galilee basins.
"Gas exploration is the first step to securing new gas supply and keeping energy reliable and affordable," Knudsen said.
"Queensland understands how to extract the benefits of gas on the path to net zero, with exploration for gas to uncover the state's abundant supplies delivering millions of dollars of investment into regions.
"Securing new supply can then deliver more benefits to Queenslanders — like 30,000 jobs along the supply chain, the billions spent with local Queensland suppliers and contractors or the A$1.4 billion a year of royalties flowing to the state budget on average."
Knudsen said the attitude towards new gas supply from Queensland contrasted to the policies of the southern Australia states of Victoria and New South Wales where onshore bans and regulatory uncertainty remain.
"Queensland is reaping the benefits of producing gas while the southern states dither and neglect the national interest and shared responsibility all jurisdictions should exhibit to ensure energy supply," he said.
"There are mounting warnings of energy supply shortfalls in coming years in New South Wales and Victoria, yet these southern states continue to outsource their energy security to Queensland."
Since 2017, Queensland has released more than 20,000 square kilometres of acreage exclusively for domestic supply. The state currently produces around one-third of Australia's domestic supply, and this share will continue to increase as southern reserves decline.
Gas is expected to continue to play an important role in underpinning the reliability of the electricity market as Queensland works towards a 70% renewable energy target by 2032.
Applications for the frontier gas grants close on 31 January 2024.
"Our government will continue to back Queensland's resources industry, which has been a bedrock of our economy for more than a century and supports more than 75,000 jobs," state Treasurer and Minister for Trade and Investment Cameron Dick said.
"As we drive our clean energy transformation, we're determined to continue to make the most of our gas reserves that are so vital to Australia's heavy industries and the jobs they support.
"These natural advantages and our commitment to supporting new investment make Queensland the growth engine of the country."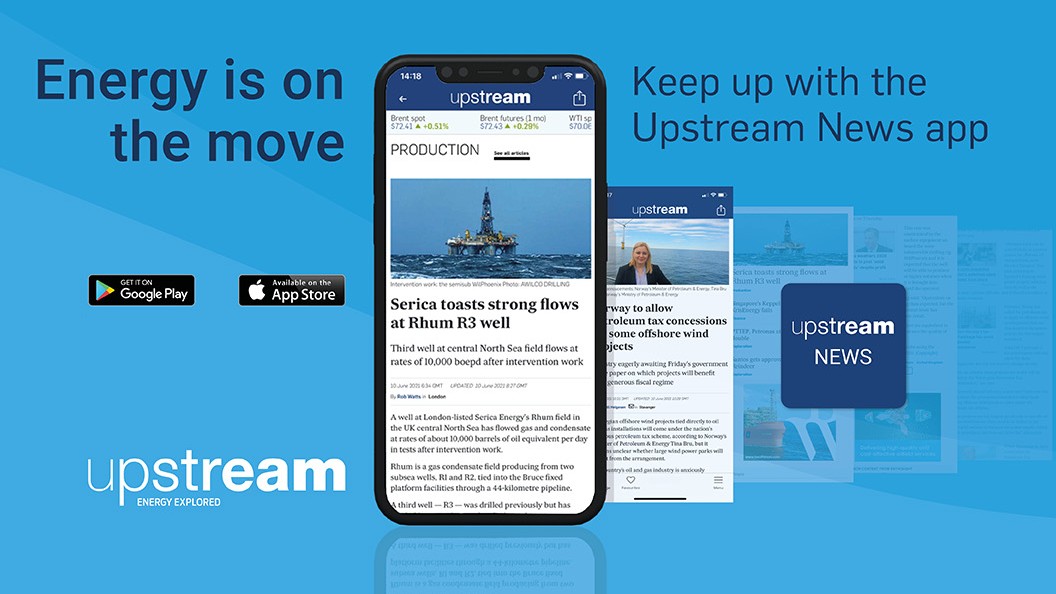 Download the Upstream News app
Read high quality news and insight on the oil and gas business on-the-go