The US Bureau of Ocean Energy Management (BOEM) has set a new date to host the next offshore oil and gas lease sale in the Gulf of Mexico.
President Joe Biden's administration had originally scheduled Lease Sale 261 for 27 September, but as a result of a court injunction filed in the state of Louisiana, BOEM first postponed the date to no later than 8 November.
BOEM warned early this month that legal uncertainty would make it impossible to meet that target, however.
The agency said as a result of the order issued on 14 November by the US Court of Appeals for the Fifth Circuit, it has now scheduled Lease Sale 261 for 20 December.
"Pursuant to direction from the Court, BOEM will include lease blocks that were previously excluded due to concerns regarding potential impacts to the Rice's whale population in the Gulf of Mexico," BOEM said in a statement.
"BOEM will also remove portions of a related stipulation meant to address those potential impacts from the lease terms for any leases that may result from Lease Sale 261."
A notice of sale will be published on 20 November, according to BOEM.
The last bid round in the US Gulf was Lease Sale 259 in March, when BOEM received $263.8 million in winning bids for 313 tracts covering about 1.6 million acres.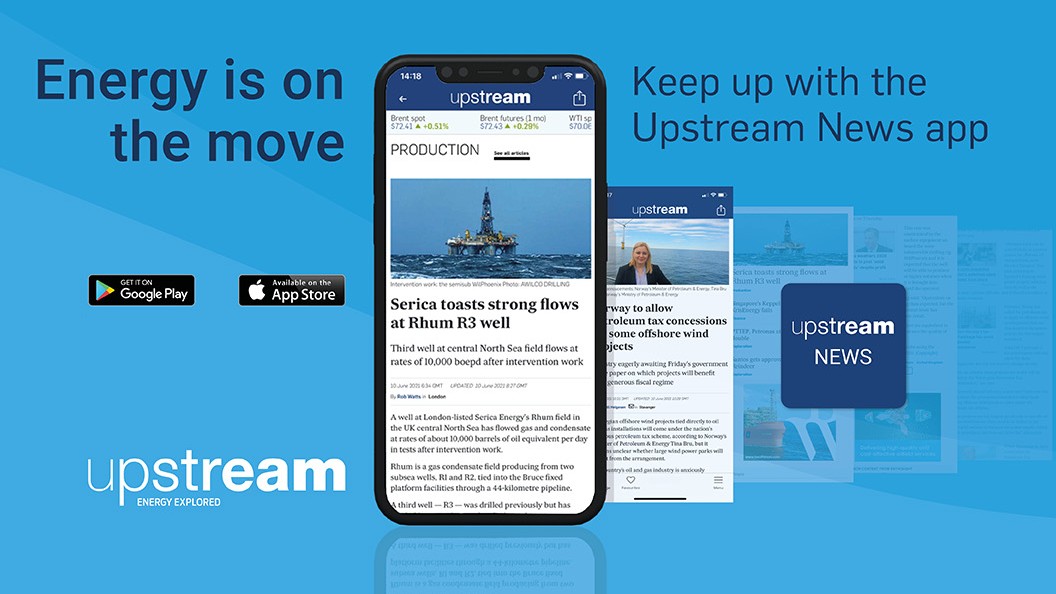 Download the Upstream News app
Read high quality news and insight on the oil and gas business on-the-go