Brazil's National Petroleum Agency (ANP) has set a date to carry out the next two bid rounds under the so-called permanent offer initiative.
According to the proposed timeline, the agency has scheduled the second auction featuring pre-salt acreage, as well as the fourth round including onshore and offshore exploration blocks outside the pre-salt polygon, for 13 December.
For the second pre-salt round, the regulator said there are 13 qualified companies that can submit offers for the six available areas — Agata, Cruzeiro do Sul, Esmeralda, Jade and Tupinamba in the Campos basin, and Turmalina in the Santos basin.
The 13 companies so far registered to bid in the second pre-salt round are BP, Chevron, CNODC, CNOOC, Ecopetrol, Equinor, Galp Energia, Petrobras, Petronas, QatarEnergy, Sinopec, Shell and TotalEnergies.
The fourth round has a total of 955 exploration blocks, plus the Japiim marginal accumulation, available for offers. There are 82 companies qualified to bid.
However, to be allowed to bid in both exercises companies must submit all documents and pay a participation fee by 28 September. The ANP will make which blocks will be offered in each round public on 16 October.
The ANP raised a total of $107.3 million in signature bonuses in the three previous cycles of the permanent offer outside the pre-salt fairway under the more market-friendly concession regime.
These included $5.5 million in the first exercise in September 2019, another $11 million in the second round in December 2020 and as many as $90.8 million in the third auction in April 2022.
In the first pre-salt round under the permanent offer mechanism last December, the ANP raised $172.5 million in signature bonuses with the awarding of the Agua Marinha, Bumerangue, North of Brava and Southwest of Sagitario production sharing contracts.
The permanent offer was created in 2017 to help breathe new life into Brazil's ailing onshore sector by making acreage available on an ongoing basis to generate more interest in the country's oil and gas sector.
However, it has now become the only alternative to acquire new exploration blocks in the country after the government axed future bid rounds and transferred all acreage into the initiative.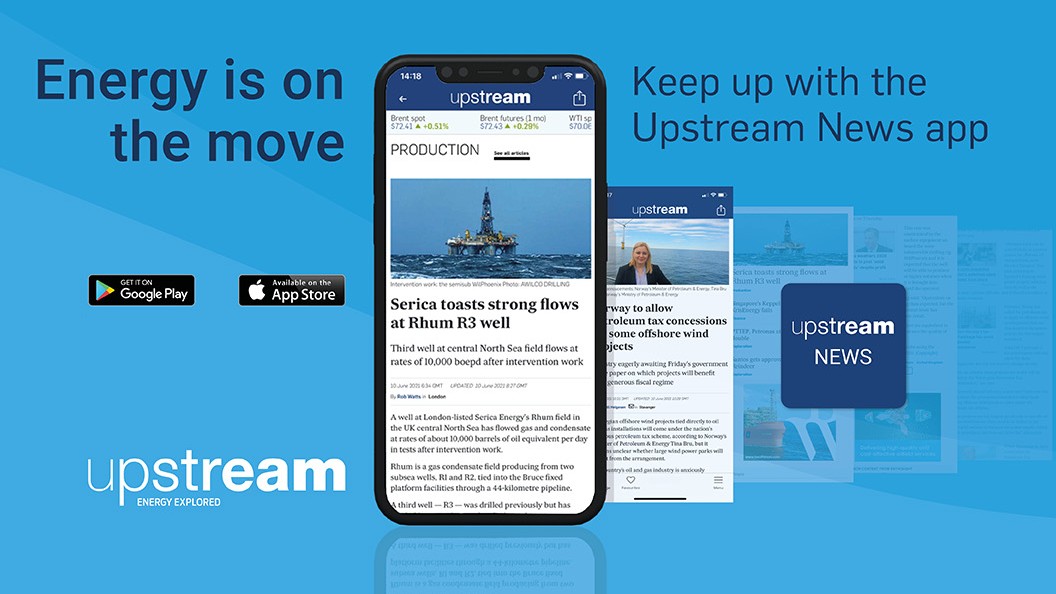 Download the Upstream News app
Read high quality news and insight on the oil and gas business on-the-go