BP and Equinor have quit Nova Scotia's upstream sector in Canada, leaving the once-alluring region without an active exploration licence, potentially putting a final nail in the coffin of the province's E&P scene which is already been on its death bed.
In 2018, the British supermajor drilled Nova Scotia's last exploration probe – Aspy D11 - in deepwater exploration licence (EL) 2434.
However, BP's acreage expired last week, as did two ELs – 2435 and 2436 – operated by Equinor.
The Canada-Nova Scotia Offshore Petroleum Board (CNSOPB) – which regulates upstream activities in the province's waters - said BP has forfeited a C$3 million (US$2.4 million) drilling deposit it paid in 2021 for EL 2434R.
"EL 2434R expired on 14 January 2022 and all lands have reverted to Crown Land," said the CNSOPB.
Equinor failed to drill a validation well on either of its licenses prior to the expiry of their first exploration periods so those lands have also gone back to the crown, said the regulator.
In the 1990s and early 2000s, Nova Scotia was one of the Atlantic basin's go-to frontier E&P plays as explorers chased the next big oil and gas finds.
Spurred by the drilling successes of ExxonMobil and PanCanadian (which was renamed EnCana and is now called Ovintiv) in shallow waters around the protected Sable Island and their development of multiple gas, condensate and oil finds, a plethora of supermajors and independents swooped into Halifax to secure access to exploration acreage.
Decent-sized discoveries could be tied back to infrastructure developed by ExxonMobil at its Sable Offshore Energy Project (SOEP) and EnCana at its Deep Panuke scheme, each of which piped gas to Nova Scotia via independent pipelines.
Such was the excitement around Nova Scotia's upstream potential that Marathon and El Paso had put together a plan to build a 1200-kilometre offshore pipeline- called Blue Atlantic – that would send gas from the Sable Island area to New York in the US.
Shell, BP, Chevron, Imperial Oil, Marathon, Canadian Superior and Sonde Resources all drilled wildcats in shallow and deepwater plays, but all failed to find commercial discoveries, despite encouraging signs in some wells.
EnCana was particularly active, drilling six unsuccessful wildcats this century as it sought to follow-up its success at Cohasset Panuke and Deep Panuke.
However, as the number of wildcat failures racked up, exploration activity tailed off, while ExxonMobil and EnCana saw the viability of continuing production at SOEP and Deep Panuke also drop.
These fields have now been abandoned and are in the process of being decommissioned.
Adding to the doom and gloom surrounding Nova Scotia's E&P scene, an offshore licensing round closed late last year without attracting any bidders.
The province still hosts 24 significant discovery licences covering abandoned and undeveloped offshore finds – mainly housing gas – but these were never deemed viable satellite tiebacks.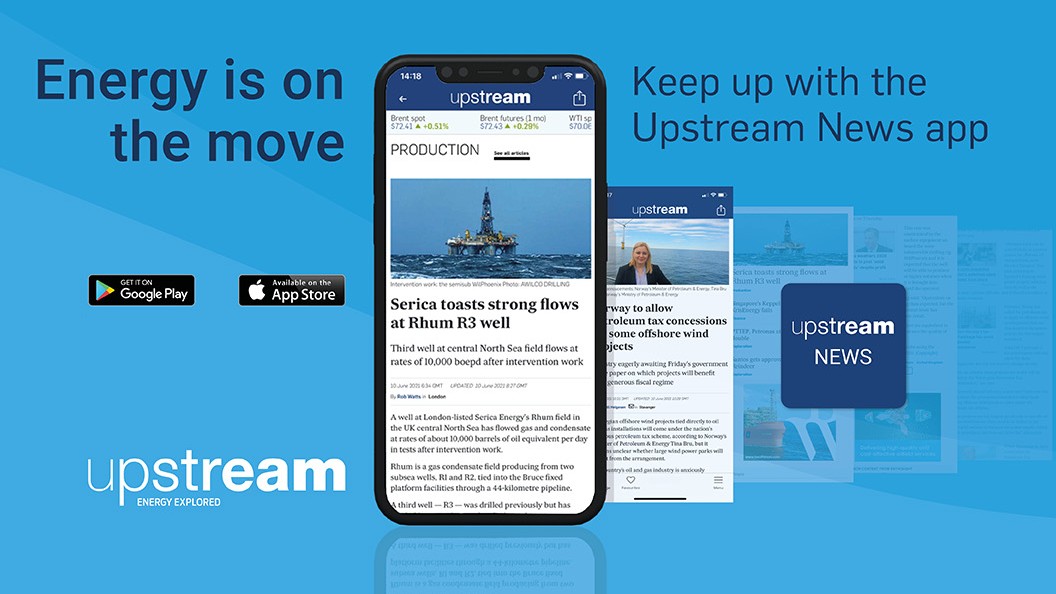 Stay a step ahead with the Upstream News app
Read high quality news and insight on the oil and gas business and its energy transition on-the-go. The News app offers you more control over your Upstream reading experience than any other platform.