Libya's state-owned National Oil Corporation (NOC) has signed an agreement with Norway's Equinor to assess offshore potential in the North African nation.
NOC said it has inked a memorandum of understanding with Equinor, which "aims to study and evaluate the oil and gas potential in the Libyan maritime region".
However, further details on the potential offshore Libya collaboration and its financial implications were not revealed by the two players.
Libyan oil and gas projects have been gaining momentum after Eni and NOC recently lifted force majeure on a trio of onshore and offshore blocks, almost 10 years after they were forced to pull the plug on exploration activities due to security conditions.
The decision is expected to be a shot in the arm of NOC and the Libyan authorities, which are keen for foreign companies to invest in the beleaguered nation's upstream sector — a huge provider of government revenues. They have appealed to companies to consider lifting force majeures.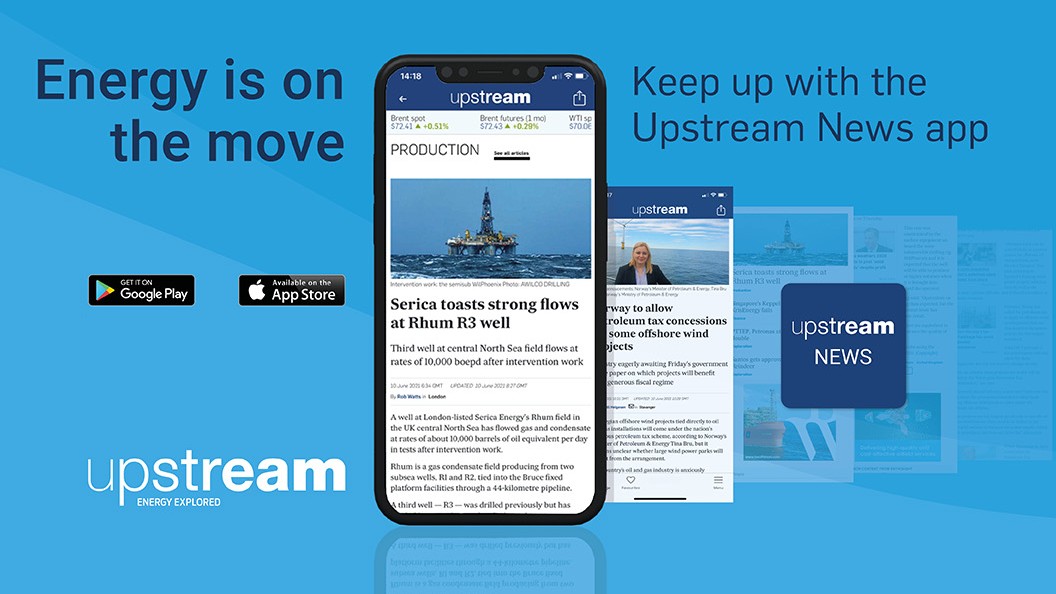 Download the Upstream News app
Read high quality news and insight on the oil and gas business on-the-go