The Norwegian joint venture of Equinor and DNO has made an oil and gas discovery in the Troll area offshore Norway, making it operator Equinor's eighth discovery in the area since 2019.
Both companies said the Heisenberg discovery hit hydrocarbons in Hordaland Group sandstones of Paleogene Age.
Preliminary estimates of gross recoverable resources are in the range of between 24 million and 84 million barrels of oil equivalent, with slightly more oil than gas.
The joint venture partners said the discovery is considered "commercially interesting", with an appraisal well required next year to get a more precise estimate of the size of the discovery.
"Together with a string of recent discoveries in the area, Heisenberg may ultimately be tied back to the Equinor-operated Troll field about 40 kilometres to the southeast," said DNO.
The well was drilled using the drilling facility Deepsea Stavanger.
Equinor said it is just over a month since another Equinor-led joint venture made the Rover South discovery in the same area.
The seven previous discoveries are Echino South, Swisher, Rover North, Blasto, Toppand, Kveikje and Rover South.
For DNO, Heisenberg is the fifth consecutive exploration success in which it has participated in the Troll-Gjoa area, following Rover South, Rover Nord, Kveikje and Ofelia.
Geir Sortveit, Equinor's senior vice president for exploration and production west, said: "Our Troll exploration play keeps delivering. With discoveries in eight out of nine exploration wells, we are approaching a success rate of 90%."
"We plan to further explore the area, while looking at possible development solutions for the discoveries that have been made. We have a good infrastructure in the area and can quickly bring competitive barrels from here to the market at low cost and with low carbon dioxide emissions."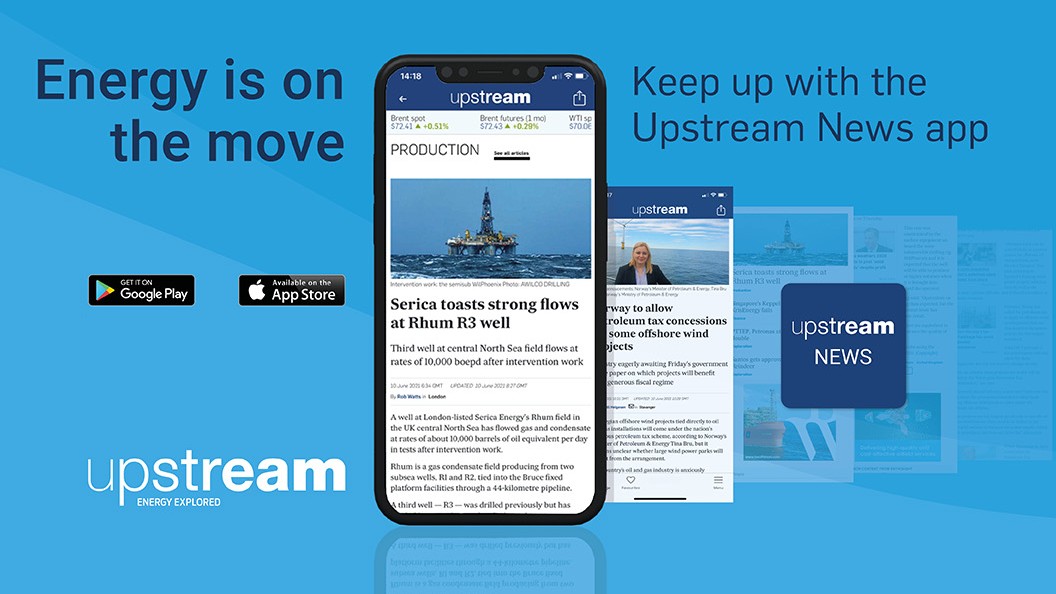 Download the Upstream News app
Read high quality news and insight on the oil and gas business on-the-go