Bogota-based Ecopetrol has hit oil and gas with an exploration well drilled onshore Colombia which could be developed quickly through nearby infrastructure.
While global attention is heavily focused on emerging gas plays in the Caribbean Sea offshore northern Colombia, a number of companies are still pursuing upstream activities in the nation's challenging onshore terrain.
The Alqamari-2 exploration well lies in the municipality of Orito in Putumayo department.
The well reached a total depth of 9287 feet in the Putumayo basin, where gas and oil were found in the Villeta group sands, and flowed at a rate of 1800 barrels per day of oil.
A big positive is that the oil is light — 31 degrees API — and comes with associated gas which tested at up to 825,000 cubic feet per day with a water cut of less than 1%.
State-owned Ecopetrol holds a 100% stake in Alqamari-2 which lies in its Western Area Exploitation Agreement area signed with state regulator, the National Hydrocarbons Agency.
"This new discovery has a great competitive advantage since it is located in an area close to fields in production and existing infrastructure, where Ecopetrol has been working for several years," the operator said.
Ecopetrol described the discovery as "an important milestone for exploration in the area".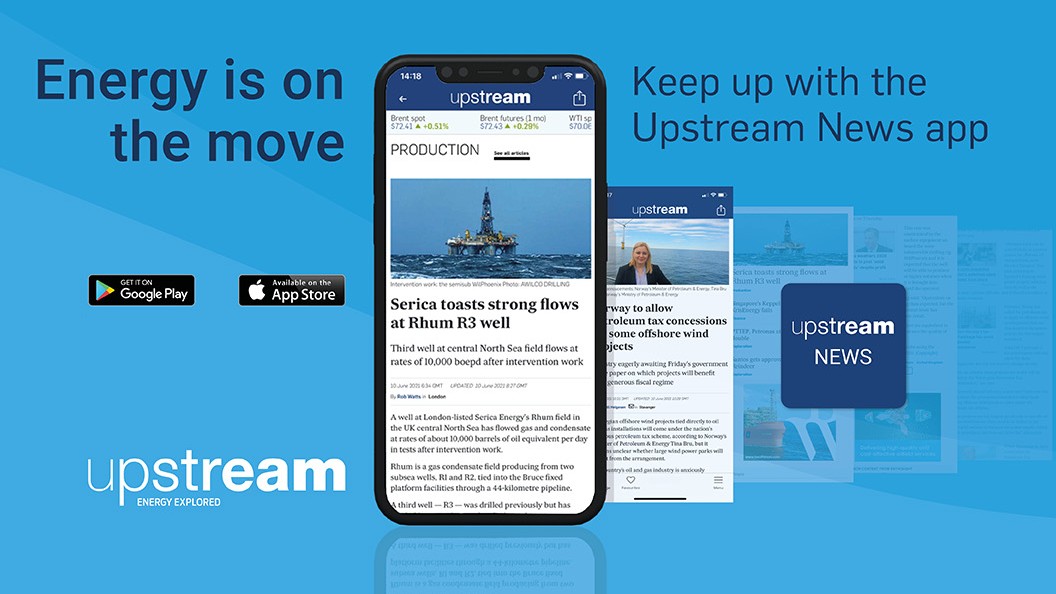 Download the Upstream News app
Read high quality news and insight on the oil and gas business on-the-go