Independent Texcal is planning this quarter to spud a high impact exploration well on its Mahato production sharing contract on the Indonesian island of Sumatra.
The BA-01 wildcat will be targeting prospective in-place resources estimated at 93 million barrels of oil. Partner Cue Energy said that drilling is expected to start before the end of March, subject to final environmental clearances.
The Mahato PSC has seen little recent exploration and is located in an oil-rich region, with multiple future drilling targets identified.
The upcoming well aims to test the presence of hydrocarbons in the BA prospect, with the primary target being the Miocene-age Telisa formation sandstone reservoir at a depth of 900 feet.
A secondary target is the Menggala formation, expected at a subsurface depth of about 2500 foot.
Both targets are producing reservoirs in the Central Sumatra basin.
BA-01 is planned as a vertical well about 2800 feet in depth and will be suspended if successful.
Combined resources
Texcal, operator of the Mahato joint venture, has touted a high-case combined resource of 172 million barrels of oil for the two target formations at BA.
The exploration well has been assessed by Texcal as having a 38% geological chance of success, Cue added.
Cue chief executive Matthew Boyall said: "We are pleased to be exploring again in the Mahato PSC. The Central Sumatra Basin is a very oil rich area and contains the largest onshore oilfields in Indonesia.
"The Mahato PSC… has had little recent exploration and is close to the large producing oilfields to our east. The PB field is a good example of the success that is possible in the Mahato PSC, and we hope to replicate this with the BA-01 well," Boyall added.
The BA prospect is one of a number of prospects and leads identified on the Mahato block that could be suitable candidates for future drilling.
The Mahato co-venturers in late 2019 discovered PB oilfield to the southeast of BA, which has an estimated 92.8 million barrels of original oil in place and 20.9 million barrels of recoverable crude.
The PB field came on stream in January 2021 and the joint venture last June received approval from the Indonesian authorities to add a further 13 production wells to the originally approved seven wells.
Today the PB field is producing more than 5500 barrels per day of oil, with a dozen wells in operation.
Partners in the Mahato PSC are operator Texcal with 51%, Bukit Energy on 25%, Cue having 12.5% and Central Energy Sumatra with 11.5%.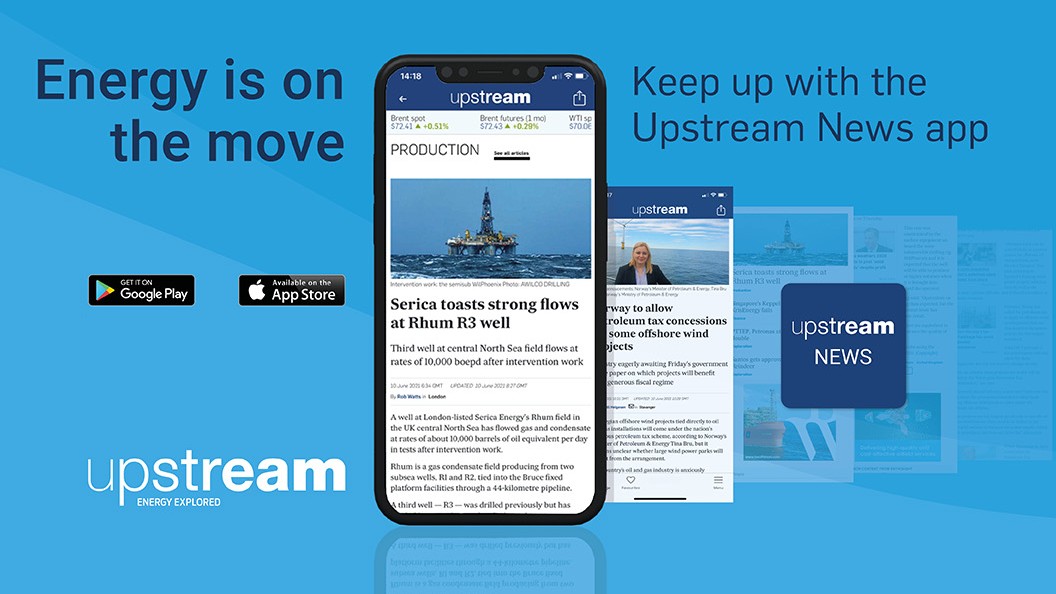 Stay a step ahead with the Upstream News app
Read high quality news and insight on the oil and gas business and its energy transition on-the-go. The News app offers you more control over your Upstream reading experience than any other platform.