Nigeria has launched a licensing round covering seven frontier deep-water and ultra-deepwater blocks as part of ongoing efforts to boost largely stalled exploration activities.
Elections will be held in Nigeria next month, so with a change of president afoot it is unclear what the industry response to this "mini bid round" will be, despite its promise.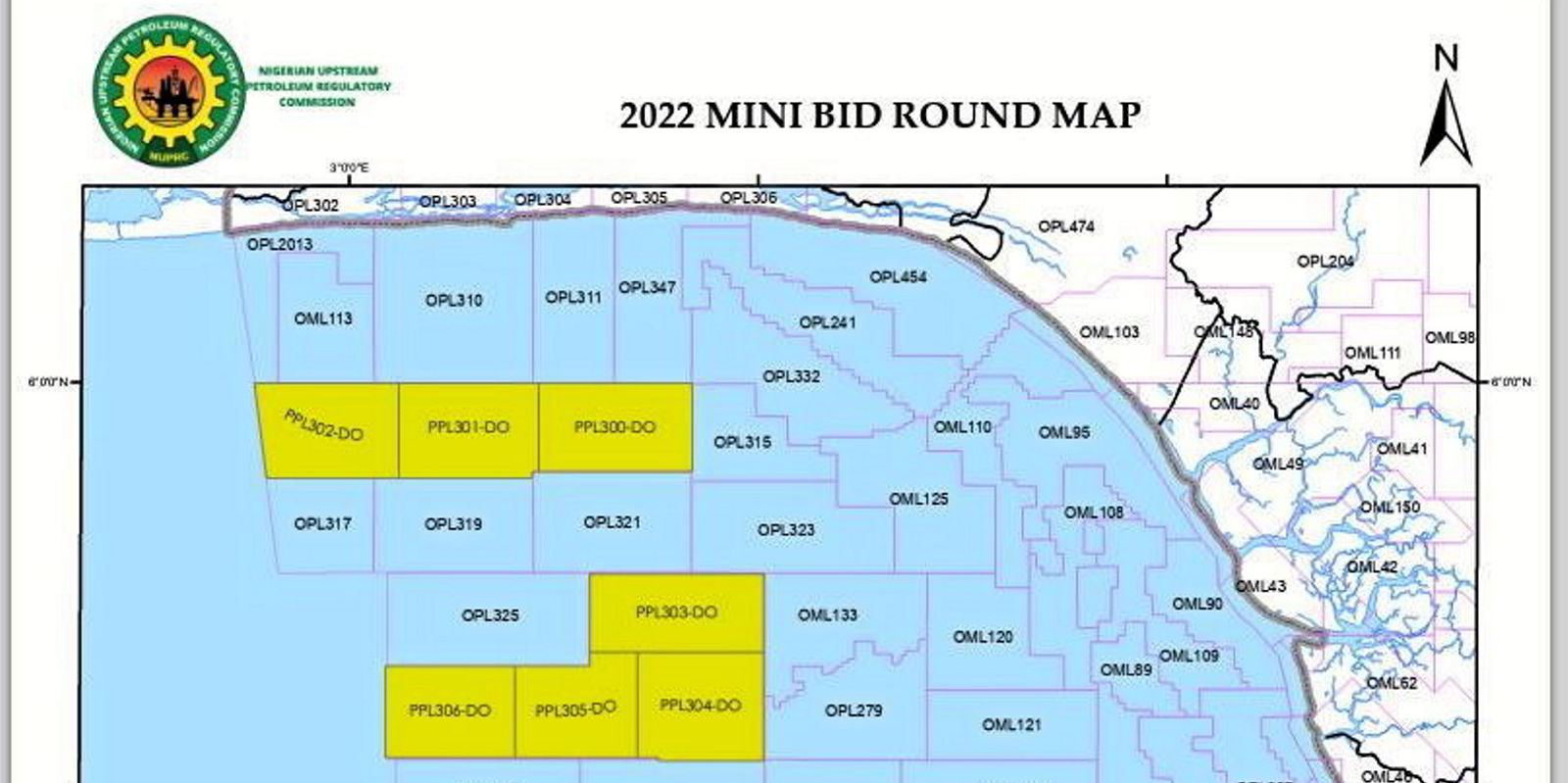 A previous marginal field licensing round, despite talk about being a streamlined and open process, instead became a lengthy test of patience, with its transparency also questioned.