Oman is offering three oil and gas exploration areas to domestic and international investors as a part of its latest licensing round.
The nation's Ministry of Energy & Minerals announced the bid round in a social media post on Sunday and noted that the offering is open between 26 March and 25 June.
The tracts being offered include blocks 15, 36 and 54, where multiple companies have carried out seismic and drilling activities in the past.
"Some of these blocks include a mixture of tested producing wells, discovered areas, as well as prospects and leads," the ministry stated.
Block 15
Block 15 is located in the country's northern oil province, about 250 kilometres west of the capital Muscat, with tight gas expected to be a predominant play within the acreage.
Some of the key stakeholders previously involved in Block 15 include Petroleum Development Oman (PDO), Hydrocarbon Finders Oman E&P and Tethys Oil (Oman).
Up to four exploration wells and one appraisal well were drilled in Block 15 before 2017, with results indicating the presence of hydrocarbons in the Naih and Shuiba formations, according to Omani government data.
Block 36
Block 36 covers more than 18,000 square kilometres along the border with Saudi Arabia and Yemen.
Eight wells have been drilled in the block, with PDO, EOG Resources, and Phillips Petroleum Company among the previous stakeholders.
"The block has been explored with a significant amount of 2D seismic about 15,000 kilometres," according to the Omani government.
Block 54
Block 54 covers more than 5,600 square kilometres in the lightly drilled area Eastern Flank province.
Nine exploration wells have been drilled in the block in the past, with PDO and Occidental Petroleum Corporation of the US previous stakeholders.
The nearest discovery was made in 1975 by PDO in Block 53, adjacent to Block 54's eastern boundary, Upstream understands.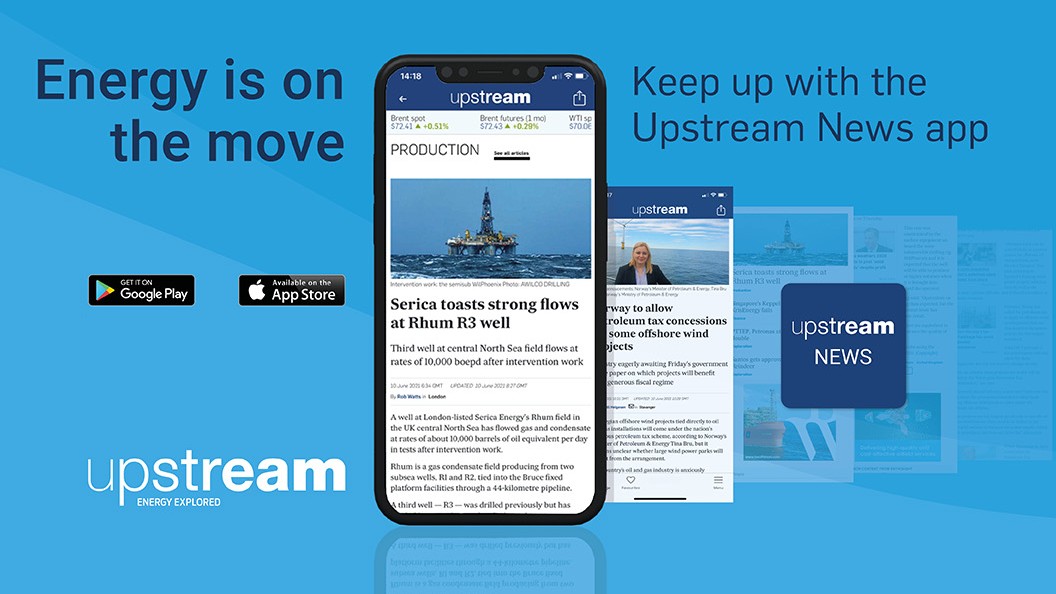 Download the Upstream News app
Read high quality news and insight on the oil and gas business on-the-go