QatarEnergy has awarded a key technical services contract to Netherlands-headquartered Fugro that is aimed at de-risking the further development of its huge Bul Hanine and Maydan Mahzam offshore oilfields.
The Dutch player confirmed the award on Tuesday and said its workscope involves the delivery of "high-value multi-year seabed geo-data acquisition and geo-consultancy services" for the prized offshore asset.
The company said that work would be carried out from three state-of-the-art vessels —Fugro Proteus, Pacific Grouse and Bourbon Enterprise.
"A Fugro team of survey specialists will perform a range of in-depth geotechnical and geophysical assessments, as well as establishing environmental baseline data," it noted.
The integrated development of the Bul Hanine and Maydan Mahzam fields has been on the cards for several years, but its execution has been delayed in the wake of sustained low oil prices.
However, industry sources have said that Qatar is keen to further exploit the potential of the two offshore fields on the back of improved market fundamentals, and is expected to press ahead with its development phase.
Engineering phase
One person close to QatarEnergy said the company is also said to be progressing with the project's front-end engineering and design stage, indicating that it is keen to pursue the multi-billion dollar offshore redevelopment.
In 2019, Qatar Petroleum (now QatarEnergy) awarded a crucial pre-FEED contract to UK's Wood for work on the project, Upstream understands.
The workscope for the pre-FEED job included the expansion of existing offshore production stations PS-2 and PS-3, several wellhead platforms, riser towers, multiple segments of offshore pipelines and other associated offshore infrastructure, Upstream reported.
Huge investment plans
In 2014, the Qatari player announced plans to spend more than $10 billion on revamping Bul Hanine alone, dividing the project into three phases — 1A, 1B and 2.
Qatar has already embarked on phases 1A and 1B, but the second phase of Bul Hanine, which was thought to include a huge platform super-complex, was put on the back-burner in 2017.
McDermott landed a contract from the Qatari giant in 2017 for work on phase 1B of the Bul Hanine redevelopment, thought to be worth more than $350 million.
That project includes topsides for four wellhead platforms, a manifold platform, 10 kilometres of umbilicals and subsea pipelines for well fluids and gas lift.
McDermott was also involved with the initial phase of the Bul Hanine redevelopment and was awarded an EPCI contract for four wellhead jackets in 2016 as part of the project's phase 1A.
QatarEnergy has been producing oil and associated gas from Maydan Mahzam and Bul Hanine for more than four decades.
Maydan Mahzam started production in 1965 and Bul Hanine in 1972.
Bul Hanine lies about 120 kilometres off Qatar and has already produced more than 1.3 billion barrels of oil.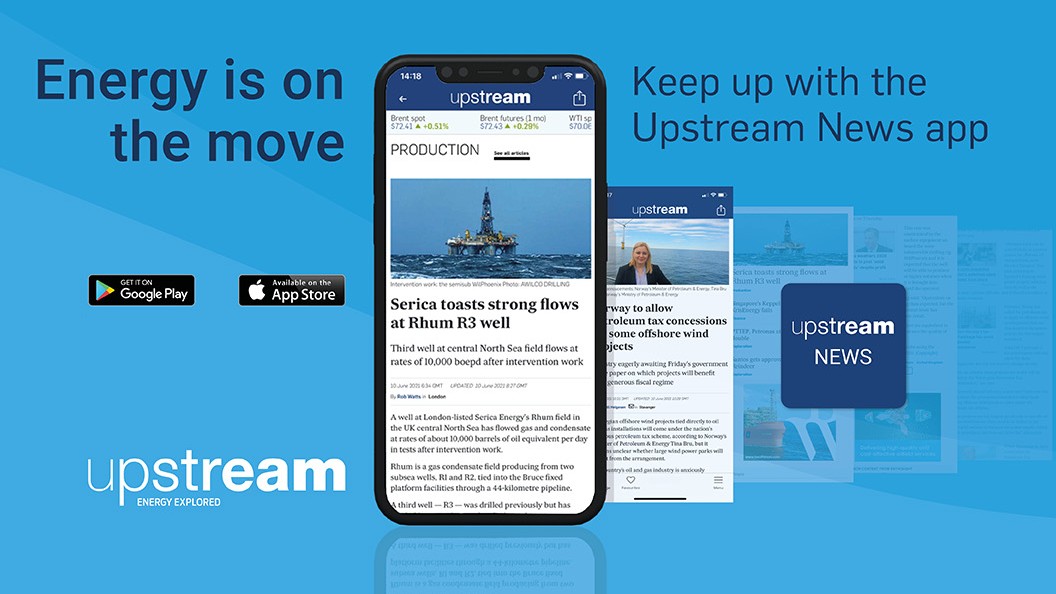 Stay a step ahead with the Upstream News app
Read high quality news and insight on the oil and gas business and its energy transition on-the-go. The News app offers you more control over your Upstream reading experience than any other platform.