QatarEnergy has picked up sizeable stakes in two promising exploration blocks operated by ExxonMobil offshore Newfoundland & Labrador in Canada.
The Qatari company said in a statement on Wednesday that it has entered into an agreement to gain interests in exploration licences (ELs) 1162 and 1167, further expanding its portfolio offshore eastern Canada.
"Pursuant to the agreement, QatarEnergy holds a 28% working interest in license EL 1167, where the Gale exploration well and associated activities are planned," the company noted.
ExxonMobil continues to operate EL 1167 with a 50% stake, while partner Cenovus Energy holds the remaining 22%.
QatarEnergy also picked up a 40% working interest in EL 1162, where ExxonMobil holds the remaining 60%, it stated.
The Qatari company added that all necessary formalities for the transaction have been completed with the Canada-Newfoundland & Labrador Offshore Petroleum Board (C-NLOPB), which regulates upstream activities in the province's waters.
EL 1167 and EL 1162 lie in water depths ranging between 100 and 1200 metres are together cover more than 3800 square kilometres.
International growth
QatarEnergy chief executive Saad Sherida Al Kaabi said the agreement further expands the company's offshore Atlantic Canada portfolio as part of its "international growth drive".
He noted that Canada's regulatory environment is transparent and stable and the company is looking forward to a "successful exploration campaign," in the region.
ExxonMobil and QatarEnergy last year won a key exploration block offshore Newfoundland & Labrador, having earlier emerged as the successful bidder for the Parcel 8 deep-water acreage in the Orphan basin.
ExxonMobil will hold a 70% operating stake, with QatarEnergy holding the remaining 30% in Parcel 8, which lies in water depths of between 2500 and 3000 metres, and covers about 2700 square kilometres.
QatarEnergy's entered Canada's offshore arena in 2021 after signing a deal with ExxonMobil for EL 1165A offshore Newfoundland & Labrador.
QatarEnergy holds a 40% participating interest in EL 1165A, with ExxonMobil holding the remaining 60%.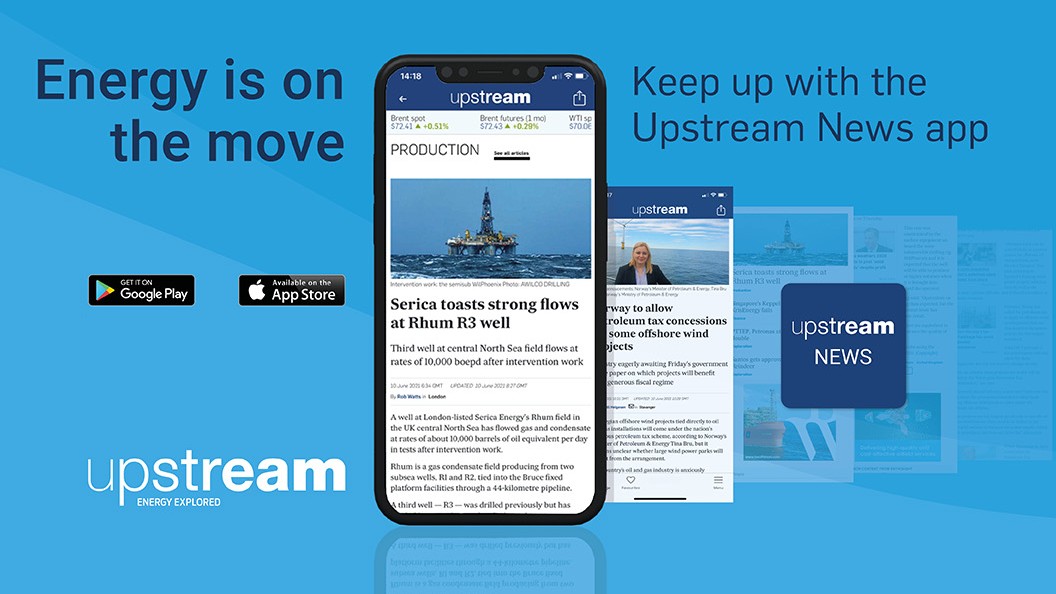 Download the Upstream News app
Read high quality news and insight on the oil and gas business on-the-go