India's state-owned Oil & Natural Gas Corporation (ONGC) has unveiled two new oil and gas discoveries in the prolific Mumbai basin off the country's west coast.
The company said in a statement on Thursday that it had made two discoveries in Open Acreage Licensing Policy (OALP) Block MB-OSHP-2017/1 in the Mumbai offshore region, describing them as "remarkable finds".
The first discovery, MBS171HAA-1, has been named "Amrit", while the second, MBS182HDA-1, has been named "Moonga", the company said.
ONGC added that it has "identified substantial oil and gas reserves" by analysing geological data and employing advanced technologies, reaffirming the untapped potential within the OALP blocks.
The company noted that a "detailed assessment of the discoveries is in progress", without further elaborating on the potential of the finds.
"With these discoveries, ONGC continues its impressive streak in the OALP blocks by making new discoveries in consecutive years," it said.
ONGC exploration director Sushma Rawat said that OALP finds reaffirm the company's "exploration commitment to unlocking the vast potential of India's hydrocarbon resources along with reserves accretion, strengthening the nation's energy security".
"The discovery represents a momentous achievement, underscoring exploration dedication to expanding domestic production and reducing India's reliance on imported oil and gas," she said.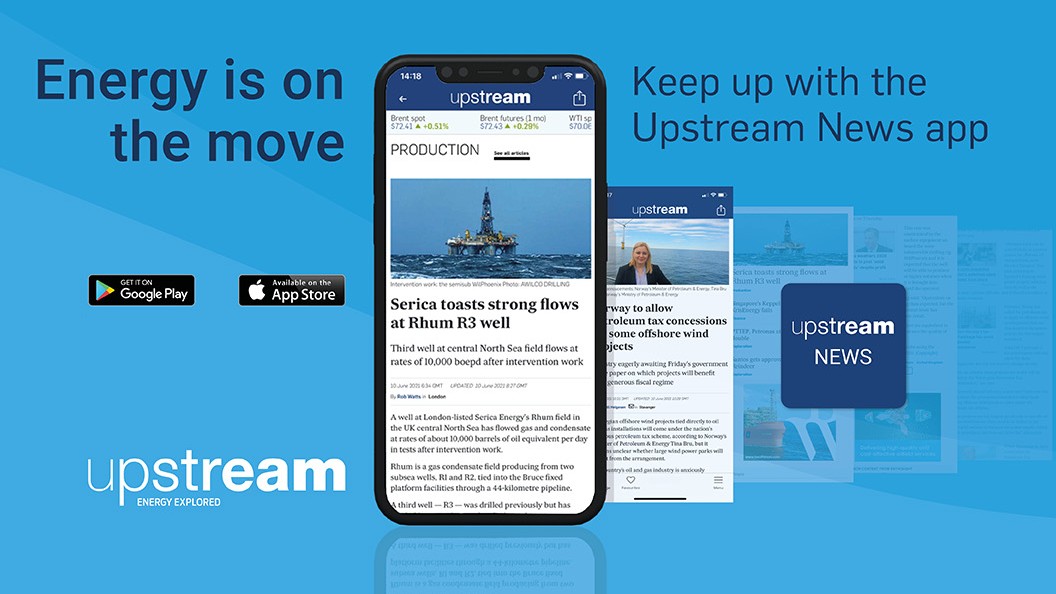 Download the Upstream News app
Read high quality news and insight on the oil and gas business on-the-go