London-listed mining junior Corcel has made its debut in the oil and gas sector by acquiring a majority stake in a company whose key assets are located onshore Angola.
The miner currently has nickel, cobalt and vanadium assets in Papua New Guinea and Canada on its books, but is pursuing a strategy to boost its exposure to both the battery metals market and the hydrocarbon sector in Angola and Brazil.
Corcel has purchased a 90% stake in Atlas Petroleum Exploration Worldwide Ltd (Apex) which has stakes of between 20% and 35% in three blocks in the onshore part of Angola's Kwanza basin.
The Kon-11, Kon-12 and Kon-16 blocks contain the previously producing Tobias and Galinda oilfields which hold about 85 million barrels of contingent resources and could be redeveloped, as well as exploration prospects that could host 1.4 billion barrels of oil.
Corcel has paid £800,000 (almost $1 million) for a controlling interest in Apex, through the issuance of 200 million new shares at a price of £0.004, locked up for 18 months.
Apex shareholders and investors have agreed to invest £283,000 in Corcel, resulting in the issuance of about 70 million shares, also at a price of £0.004
Corcel executive chairman James Parsons – who also chairs junior oil players Ascent Resources, Coro Energy and Echo Energy – said: "The metrics on this acquisition are compelling for Corcel shareholders and the window is now open for rapid further consolidation onshore Angola alongside new asset acquisitions in Brazil."
Completion of the transaction is contingent upon the formal execution of three risk service contracts — covering the trio of Kwanza basin blocks — with Angolan's government shortly.
The Tobias and Galinda fields were exploited by Petrofina in the 1960s-1980s and produced about 30 million barrels in total at rates up to 17,500 barrels per day.
Both these fields are operated by state-owned Sonangol.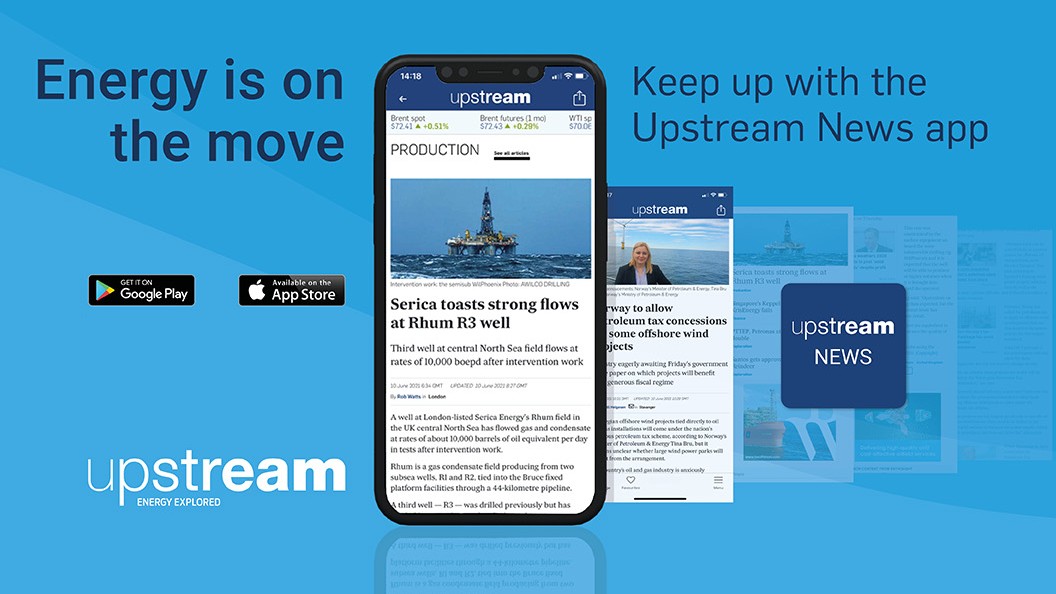 Download the Upstream News app
Read high quality news and insight on the oil and gas business on-the-go