ExxonMobil is set to spend $200 million to drill what will be a closely watched exploration well by the end of 2024 in a frontier basin offshore Angola.
The US supermajor and its Angolan state-owned partner Sonangol P&P are set to spend about $200 million on further exploration studies and drilling the probe in the untouched Namibe basin.
If a commercial discovery is made, Angola's Ministry of Mineral Resources, Oil & Gas (Mirempet) estimated that it would cost $15 billion to evaluate and develop a "large-scale" discovery with production expected to begin in 2030.
A successful drilling campaign would also generate interest in Namibia's portion of the basin.
This will be the first wildcat drilled in the country for many years, since a rash of probes tried to open up the Kwanza basin — oil companies believed it to be a mirror of Brazil's prolific pre-salt plays — with limited success.
In July 2020, Upstream reported that ExxonMobil and state-owned Sonangol P&P had been lined up to secure access to three blocks in the Namibe basin, in the far south of Angola's exclusive economic zone.
Risk sharing agreements (RSAs) covering deep-water blocks 30, 44 and 45 were signed in October that same year. Since then, little has been heard.
However, in Luanda this week, the block partners and ANPG, Angola's upstream regulator, signed a memorandum of understanding covering revised fiscal and contractual terms for the RSAs.
The MoU signing — witnessed by Diamantino Azevedo, Angola's Minister of Mineral Resources, Oil & Gas — aims to create the conditions for a commercial development if exploration in the undrilled Namibe basin is successful.
ANPG president Paulino Jeronimo said a project in this new play would help mitigate the country's declining oil production and boost reserves.
"With the conclusion of the MoU, which is the result of negotiations, considerable benefits are provided for all parties involved."
ExxonMobil — which was represented at the signing ceremony by country president Melissa Bond — will hold a 60% stake in the three tracts, with Sonangol P&P on 40%.
The acreage is located 50 to 100 kilometres offshore in water depths ranging from 1500 metres to more than 3000 metres.
According to Mirempet, a major commercial discovery in this basin could generate between $20 billion and $40 billion of estimated revenues for the state, at oil prices between $50 and $60 per barrel.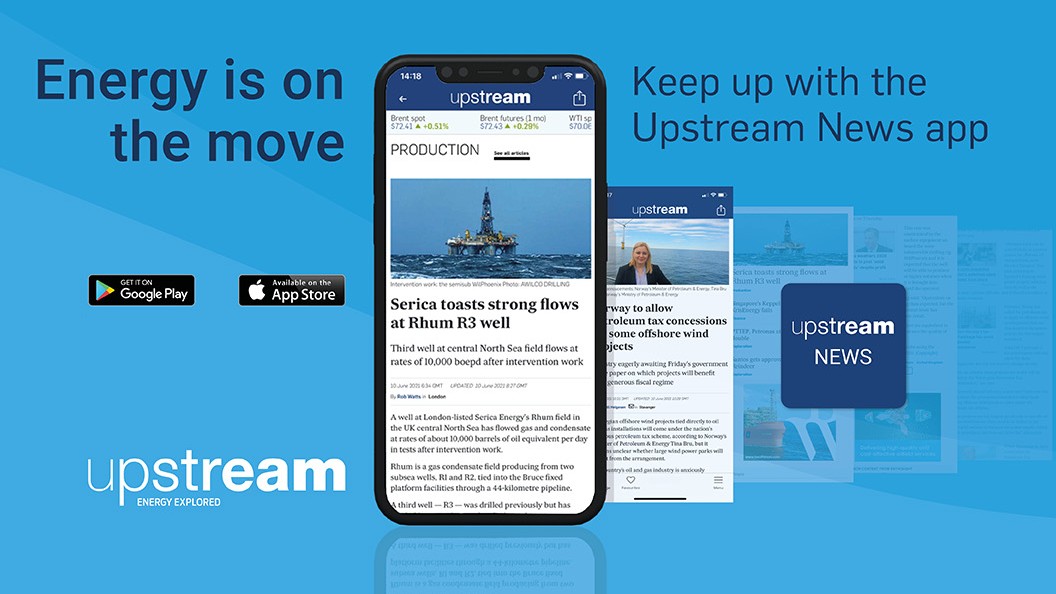 Download the Upstream News app
Read high quality news and insight on the oil and gas business on-the-go