Woodside Energy will soon start a detailed examination of data from a just-completed seismic survey over a highly promising licence offshore Namibia, before deciding whether to take an operating stake in the block.
Two months ago, the Australian major struck a deal that gives it the option to take a 56% interest in Petroleum Exploration Licence (PEL) 87 in the red-hot Orange basin, but only if it likes what it sees on 3D seismic.
"The real imperative for [our] exploration [strategy] is we've got to be exploring for things that we can commercialise rapidly," Woodside chief executive Meg O'Neill told reporters on the sidelines of last week's APPEA conference.
"Namibia is a country that in the offshore has historically been underexplored, but there were a couple of discoveries in the last few years. We think the prospectivity is broader than that, and that's why we entered that agreement with Pancontinental... we have an option to come into the block if we like what we see on the seismic," said O'Neill.
PEL 87 — also known as Block 2713 — hosts the huge Saturn turbidite structure and lies directly north of a highly prospective block that Chevron farmed in to this year and a licence held by Galp where exploration probes are due to be drilled in 2024.
The Chevron and Galp acreage is located immediately adjacent to licences controlled by TotalEnergies and Shell which house the big Graff, Venus, La Rona and Jonker discoveries.
Australian junior Pancontinental Energy, which operates PEL 87, said the 6593-square kilometre 3D survey — which was about 32% larger than originally planned — was concluded a few days early due to a forecast of prolonged, poor metocean conditions.
Early processed data is expected to become available for interpretation to both Woodside and the current operator by late August 2023, with receipt of a final processed dataset requiring a further few months.
Pancontinental and Woodside will undertake separate interpretations of the 3D seismic, with the junior player saying it will use a specialist independent consultant with "a strong background in seismic sequence stratigraphy — an essential discipline for understanding (Saturn's) complex internal geometries".
Woodside, headed by chief executive Meg O'Neill, has 180 days after delivery of the survey to exercise its option and, if it presses ahead with the farm-in, it will pay the full cost of the 3D shoot — the original 5000 square kilometre survey was priced at US$35 million — and the total cost of the first exploration well.
Barry Rushworth, executive director of Pancontinental said: "Completion of the 3D seismic acquisition ... is a major step forward in exploring our vast Saturn turbidite complex. Compliments go to the PGS crew aboard the Ramform Titan for their superb efforts over the past three months."
He said the survey was extended in order to cover more of Saturn's very extensive margin.
"We believe Saturn to be one of the largest prospective deep-water turbidite complexes around the African continent, situated on-trend and at the same geological level as the recent major discoveries by Total Energies and Shell," remarked Rushworth.
Knowledge Katti, chief executive of licence partner Custos Investments, added: "We are very pleased by the pace and data quality of this seismic program over PEL 87," expressing confidence that "the results will… demonstrate we are on the same trend as the recent in-basin discoveries by Shell and TotalEnergies."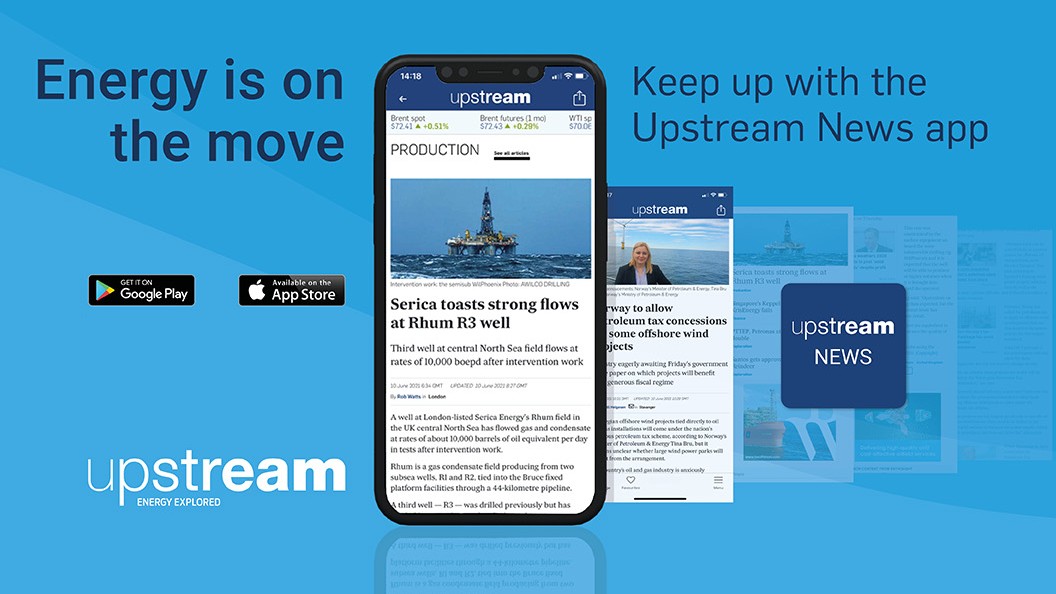 Download the Upstream News app
Read high quality news and insight on the oil and gas business on-the-go