Australia's Federal Court on Thursday reversed the regulatory approval for Woodside Energy's offshore seismic surveying for its US$12 billion Scarborough gas project, a move that threatens to delay the 2026 start-up of the liquefied natural gas scheme.
Woodside's plans to start acquiring 4D seismic to assess gas reserves for its Burrup Hub — Scarborough and Pluto Train 2 project — on 7 September had already been postponed by an 11th-hour legal challenge by Indigenous woman Raelene Cooper.
Industry regulator the National Offshore Petroleum Safety and Environmental Management Authority (Nopsema) on 31 July approved the Environment Plan (EP) for Woodside's proposed seismic survey, but the court overturned this approval.
"Important energy projects which are following the rules, consulting in good faith and being granted approvals by the regulator are being impacted because unclear regulations and the application of them are effectively changing the goalposts," Australian Energy Producers (formerly APPEA) chief executive Samantha McCulloch said.
"The time delays and costs incurred are substantial."
Cooper had filed a judicial review claiming that Nopsema had made an error in approving Woodside's seismic plans as the operator had not met the condition of properly consulting her.
Federal Court judge Craig Colvin agreed, determining Nopsema did not have the statutory power to make the decision to accept Woodside's Seismic EP since it had not consulted all parties, and thus the approval was invalid and overturned, court documents showed.
"I'm so elated. I want my mob back home to be empowered by this day today. This is bigger than me, it's about my people and our history," Cooper told her supporters outside the court.
Woodside also needs other regulatory approvals to get its Burrup Hub LNG and gas project off the drawing board although Woodside's stance is understood to be that start-up in 2026 is still attainable.
"Investors in Australia's resources sector face increasing approvals uncertainty after Thursday's court decision, compounding the uncertainty stemming from last year's decision against a regulatory approval for Santos' Barossa Project," McCulloch added.
"Australia's reputation among international investors centres on its ability to provide certainty and stability, both of which are important for our global competitiveness and valued long-term relationships with international customers and investors."
Woodside noted that the court's decision focused on the scope of Nopsema's decision-making power in relation to EPs [rather than something the company itself had done or omitted to do].
"We will continue to work with Nopsema to have an accepted EP in place before commencing the seismic survey," a Woodside Energy spokesperson told Upstream.
"We note the decision by the Federal Court which held that Nopsema's decision to accept the Scarborough project's 4D B1 marine seismic survey EP with conditions was an invalid exercise of its powers.
"We have dedicated significant time and effort to consult extensively on our EPs. We are continuing our engagements with all relevant stakeholders on the seismic survey EP and our other project EPs," the Woodside spokesperson added.
McCulloch said that comprehensive and effective consultation with Traditional Owners and landholders has been an important part of the work of Australia's oil and gas industry going back decades; and regulations that provide clarity and certainty for industry while maintaining consultation obligations "are desperately needed".
"Governments must make clear regulations for consultation that maintain high standards of consultation with stakeholders, including Traditional Owners, but also provide regulatory certainty when an approval is granted," she said.
Nopsema said it was reviewing the court's ruling to ensure future regulatory actions "are in accordance with the decision".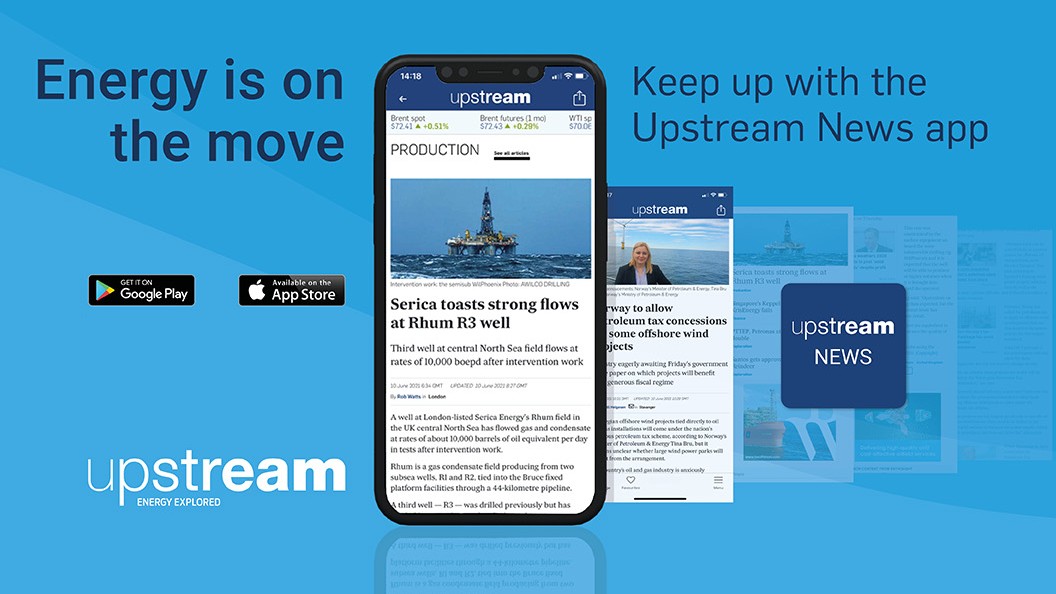 Download the Upstream News app
Read high quality news and insight on the oil and gas business on-the-go