Uzbekistan largest oilfield service provider, Eriell, has opted to explore opportunities in neighbouring Kazakhstan after completing a deal to sell its highly profitable Russian drilling business to a local company.
Eriell is a part of Uzbek business conglomerate founded by country's leading businessman, Bakhtiyer Fazylov, that dominates the country's econoic, and up to a certain degree, political landscape.
This empire also includes country's largest oil producer Saneg and a third major player, building contractor Enter Engineering, that participated in almost all major and lucrative construction contracts in Uzbekistan in recent years.
In its half year operational report, Eriell said that it will commence operations in Kazakhstan later this year, with a representative office opening in the country's capital of Astana.
The contractor intends to work with main players in the Kazakh oil and gas sector and participate in their tenders for the provision of oilfield services, it said.
Asian and Middle East activity
Additionally, talks are underway on potential mutual projects and investments with partners in China, Saneg said.
Eriell already has two running drilling contracts internationally, one in Bangladesh and the other one in Iraq.
At the end of July, Russian President Vladimir Putin authorised Moscow-based Metallseverstroy to acquire two Russian affiliates of Eriell as Moscow continues efforts to expel foreign investors or limit their rights in the Russian economy.
Before February last year, Eriell had an estimated 11% share of Russia's drilling market, a company executive said previously.
It operating over 30 advanced drilling rigs spudding mostly deviated and horizontal wells for the likes of Russian largest gas independent Novatek and state-controlled oil producer Gazprom Neft.
At its home market in Uzbekistan, the company operated 49 drilling rigs in the reporting period, it said.
Despite authorities in Uzbekistan not condemning Moscow for its military invasion in Ukraine in February last year, Eriell is understood to have been researching options to exit and sell its Russian drilling business for some time, reaching a preliminary deal earlier this year.
The contractor also said that earlier this year, it has launched a new well perforation service, aiming to increase the recovery of hydrocarbons from complex reservoirs in Uzbekistan where downhole temperature may run up to 200 degrees Celsius.
The other key revenue contributor in the Fazylov's group, producer and refiner Saneg, also delivered positive growth performance in the first half of this year.
The company said in its operational update that it managed to achieve an 11% increase in oil production to over 12,000 barrels per day, with natural gas output rising by 23% to over 723 million cubic metres compared with the first half of 2022.
Meantime, investments into the upstream segment of the Saneg's business jumped 250% to $78 million, mostly spent on drilling new development wells.
As part of company's focus on fostering natural gas production, capital construction of facilities at the Western Aral field is underway, Saneg said. This work comprises a 180 kilometres gas pipeline and a primary gas treatment and processing unit, it added.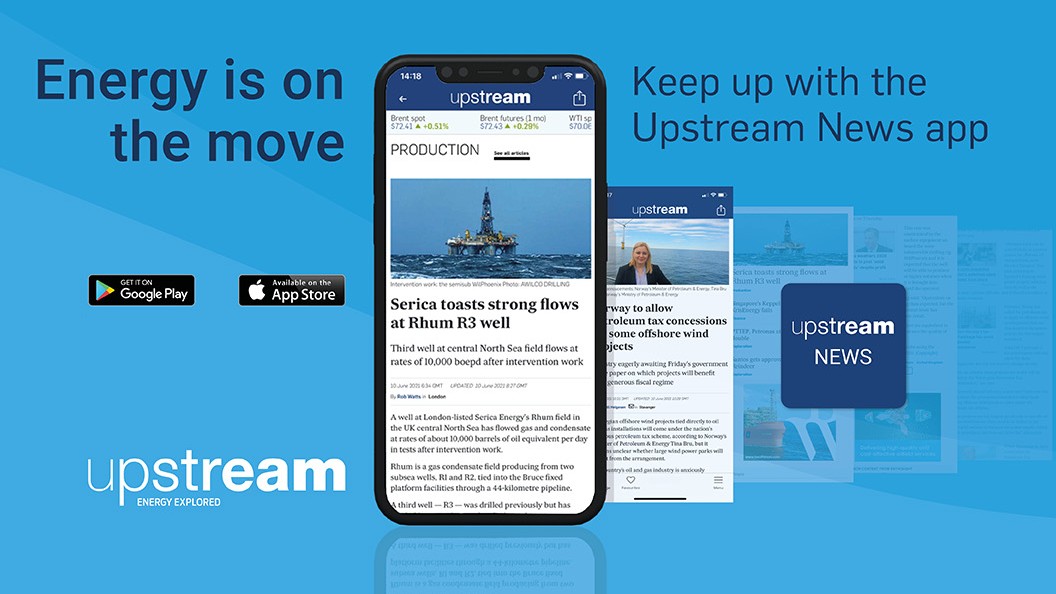 Download the Upstream News app
Read high quality news and insight on the oil and gas business on-the-go