Malaysia's Ranhill Utilities has confirmed that its joint venture with global engineering major Worley has been awarded a prized engineering contract for work on giant offshore compression facilities for Qatar's North Field Production Sustainability (NFPS) project.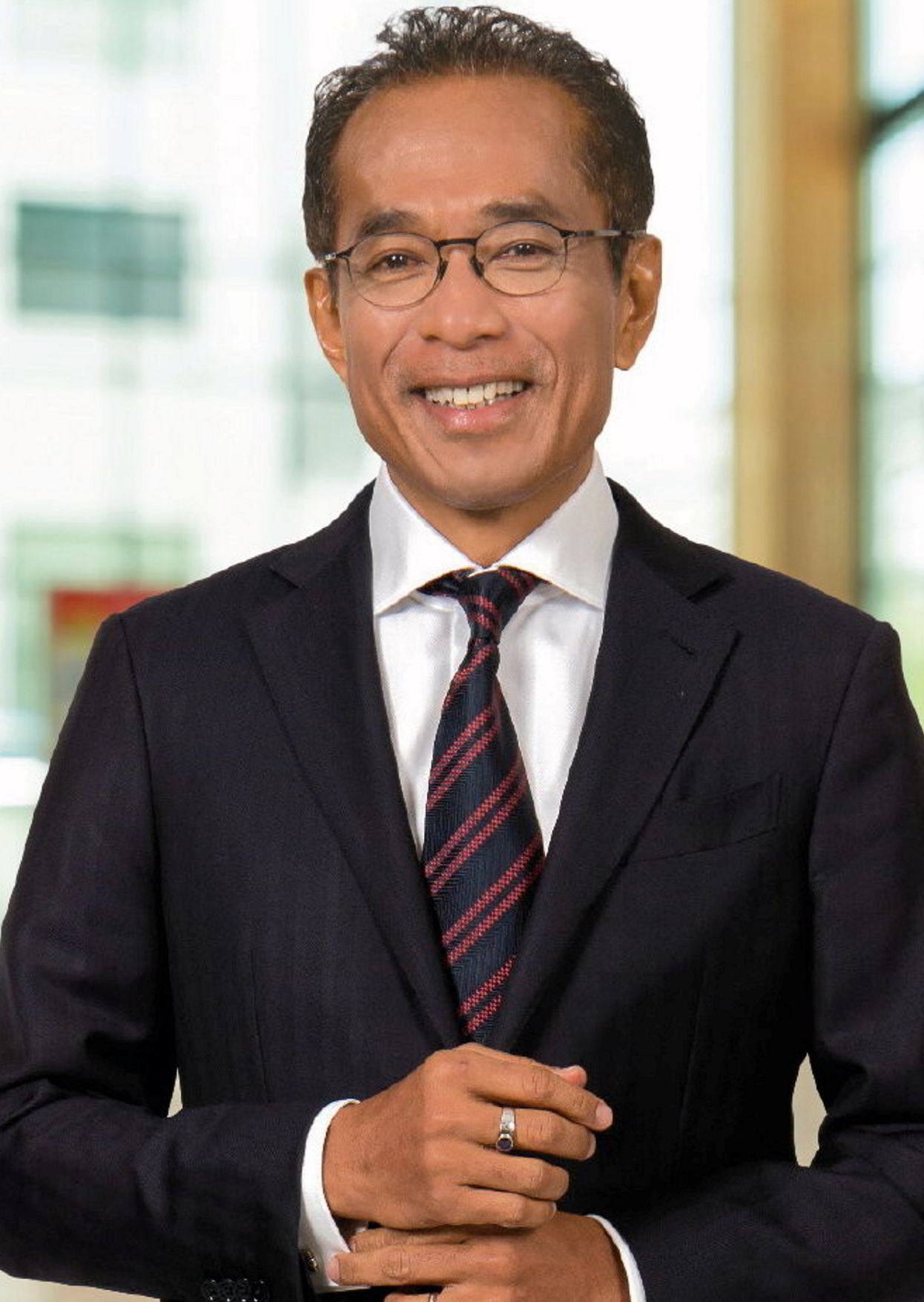 The NFPS project is part of the North Field — the world's largest natural gas field — where operator Qatargas is pressing ahead with billions of dollars in investments to expand and maintain production capacity.
Ranhill said on Tuesday that it has secured a contract worth about $50 million from a subsidiary of Italy's Saipem to carry out detailed engineering design for two compression complexes associated with the project.
Ranhill added that the engineering design work is expected to be completed by the third quarter of 2024.
Saipem confirmed last year that it has been awarded a record $4.5 billion engineering, procurement, fabrication and installation contract by Qatargas for the NFPS project, located off the coast of Qatar.
Its EPCI workscope includes two offshore natural gas compression complexes intended to sustain production at the North Field, the company said.
The EPCI scope also comprises a pair of accommodation platforms and two flare platforms with the total weight of the six structures expected to be about 100,000 tonnes, industry sources have suggested.
The compression platforms are likely to weigh between 25,000 and 35,000 tonnes each.
Saipem had stated that the project will include "two of the largest fixed steel jacket compression platforms ever built", as well as flare platforms, living quarters, interconnecting bridges and interface modules.
"This prestigious award represents the largest single offshore contract by total value in the company's history," it said last year.
Qatargas, a subsidiary of state-owned QatarEnergy, is carrying out the tender process for several packages, which together comprise the first development phase of the NFPS project.
North Field expansion
Qatar is executing the first expansion phase of North Field East, costing about $28.75 billion, which will increase its liquefied natural gas output to 110 million tonnes per annum by 2026, from the present nameplate capacity of 77 million tpa.
The second expansion phase, North Field South, aims to further boost output to 126 million tpa.
While Qatar is spending heavily on LNG capacity expansion, it is also pressing ahead with significant investments for the NFPS projects, which aim to sustain gas production from the giant offshore field.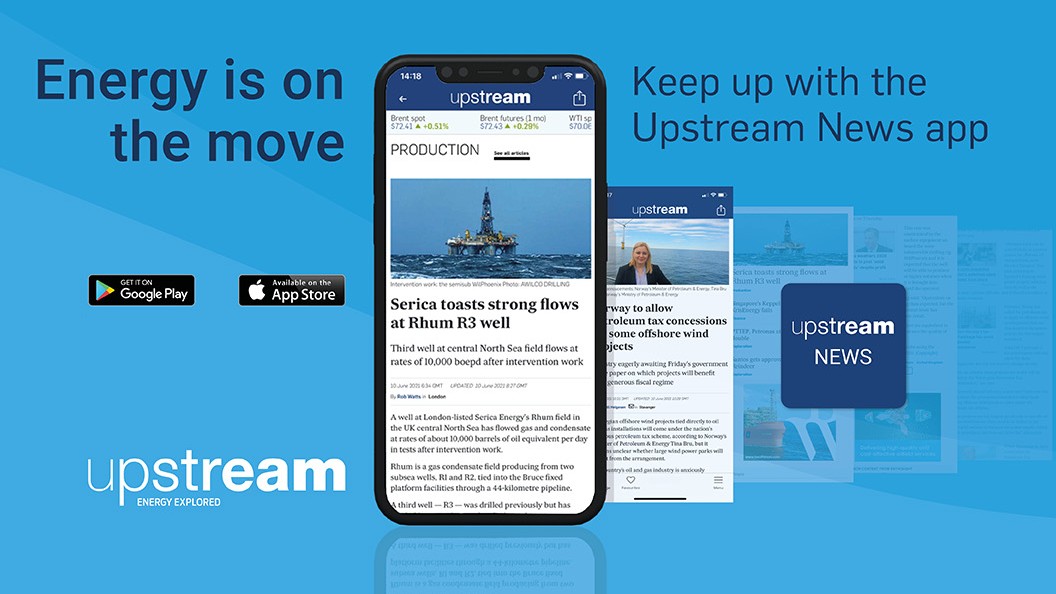 Download the Upstream News app
Read high quality news and insight on the oil and gas business on-the-go