Thailand's national upstream company PTTEP has boosted gas production from a key domestic asset to 400 million cubic feet per day in a drive to improve the country's energy security.
Late last year, the Thai player unveiled a $30 billion spending plan for the next five years, with a particular focus on exploration and production initiatives in the Gulf of Thailand.
Announcing its second-quarter results on Monday, PTTEP chief executive Montri Rawanchaikul said it is on track to increase output from its G1/61 project which comprises the Erawan, Platong, Satun and Funan fields.
He said output ramped up to reach 400 MMcfd at the end of the second quarter, as targeted, which will help the state to mitigate the economic impact of rising energy prices.
The drilling of extra production wells at the multi-field asset is ongoing while plans are in hand to install four new wellhead platforms this year in a drive to more than double gas output to 800 MMcfd by April 2024.
PTTEP recently secured two new exploration blocks in the Gulf of Thailand — G1/65 and G3/65 — in the country's 24th licensing round, both of which are located next to G1/61.
Because of this proximity, Rawanchaikul said future discoveries could be fast-tracked to production.
Meanwhile, for the first six months of this year, the Thai company generated total revenue of $4.4 billion from an average sales volume of 452,800 barrels of oil equivalent per day, up slightly on the 446,520 boepd figure from the same period of 2022.
Net profit for the first half of 2023 was $1.18 billion, while the earnings before interest, taxes and amortisation margin stood at 75%.
Second-quarter revenues of $2.1 billion were down from $2.3 billion in the prior quarter as commodity prices fell, while net income rose to $610 million from $569 million in the previous three months due to foreign exchange and financial derivatives gains.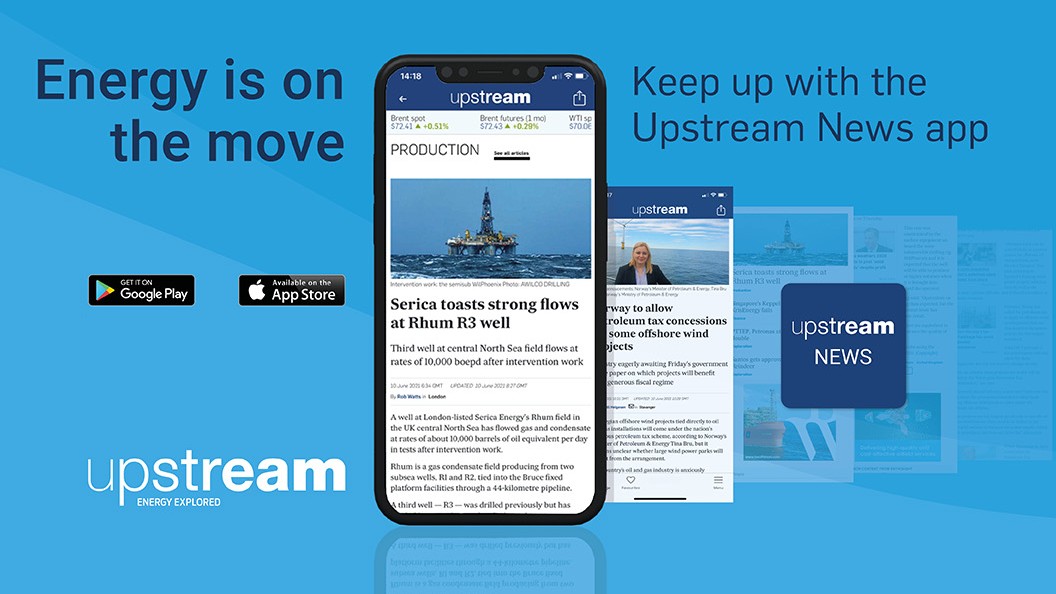 Download the Upstream News app
Read high quality news and insight on the oil and gas business on-the-go