Woodside Energy has agreed to postpone to at least 14 September its 4D offshore seismic surveying for its US$12 billion Scarborough and Pluto Train 2 gas project in Australia after the Environmental Defenders Office (EDO) mounted an 11th-hour legal challenge.
Early last week, Woodside was still intending to begin acquiring seismic on 7 September at its Scarborough field offshore Western Australia despite Federal Court challenges to the survey's regulatory approval brought by Greenpeace and by indigenous woman Raelene Cooper.
Greenpeace said Woodside plans a seismic survey lasting up to 80 days to assess the gas reserves for its Burrup Hub (Scarborough and Pluto Train 2 project). It claimed that the planned seismic acquisition near the Unesco-protected Ningaloo reef could affect whales and other marine life.
"Woodside has a proud history of safe and reliable operations off the north-west coast of Western Australia, underpinned by extensive environmental impact management and research," a Woodside spokesperson told Upstream.
"We understand that our activities have an environmental footprint, and we work hard to prevent or minimise impacts to the natural environment where we live and work."

'Brazen and dangerous'
Greenpeace Australia Pacific begs to differ.
"Woodside has declared a war on whales. The fossil fuel giant is about to shamelessly and recklessly start seismic blasting right next to an endangered whale superhighway as part of its climate-wrecking plans to build new fossil fuel projects," said senior campaigner Richard George.
Woodside has been supporting pygmy blue whale research since the early 2000s through partnerships with the Australian Institute of Marine Science, the Australian Antarctic Division and the Centre for Whale Research.
However, George described Woodside's seismic plans as "brazen and dangerous", adding: "Seismic blasting is like an atomic bomb going off underwater and threatens to deafen whales, which use sonar [to locate] food — and a deaf whale is a dead whale."
In an apparent U-turn, a lawyer for Woodside told the Federal Court on Thursday that it would not go ahead with the seismic survey until the injunction brought by the EDO had been resolved.
The second court hearing in this regard is scheduled for Thursday 14 September ahead of a potential two-day trial that is due to start on 23 October.
The plaintiff's contention is that the industry regulator, the National Offshore Petroleum Safety & Environmental Management Authority (Nopsema), failed to consult properly with traditional indigenous custodians before approving Woodside's seismic plans.
Traditional owner Cooper, a Mardudhunera woman, is seeking a judicial review of Nopsema's approval of the Scarborough seismic acquisition.
This case is understood to be the first legal challenge to a Nopsema approval since Tiwi Islanders last year won a landmark victory in the Federal Court overturning the regulator's green light for the development drilling campaign for Santos' Barossa gas project.
Nopsema approved Woodside's Scarborough seismic survey on 31 July, with the caveat that the operator must undertake further consultation before starting work.
Upstream understands from a source close to the matter that approval of the Scarborough 4D B1 marine seismic survey Environment Plan (EP) and a decommissioning EP for the Nganhurra riser turret mooring is viewed as important by Woodside in the context of the Barossa decision, which considered the way Santos had consulted a First Nations elder for its drilling and completions EP.
Woodside is said to have dedicated significant time and effort so that its approach to EP consultation is consistent with the current understanding of consultation requirements. It will continue to consult on this basis to support its environment plans related to Scarborough and broader portfolio activities.
The EDO, which is representing Cooper, has alleged that Woodside failed to adequately consult her about the Scarborough seismic acquisition and had not taken the time to "gather all the relevant information about our client's sea country and interests".
Woodside chief executive Meg O'Neill said this year that the Scarborough and Pluto Train 2 project remains on track for first liquefied natural gas in 2026 despite Nopsema in late 2022 requiring additional, enhanced environmental plans to be submitted.
Updated to include comment from Woodside.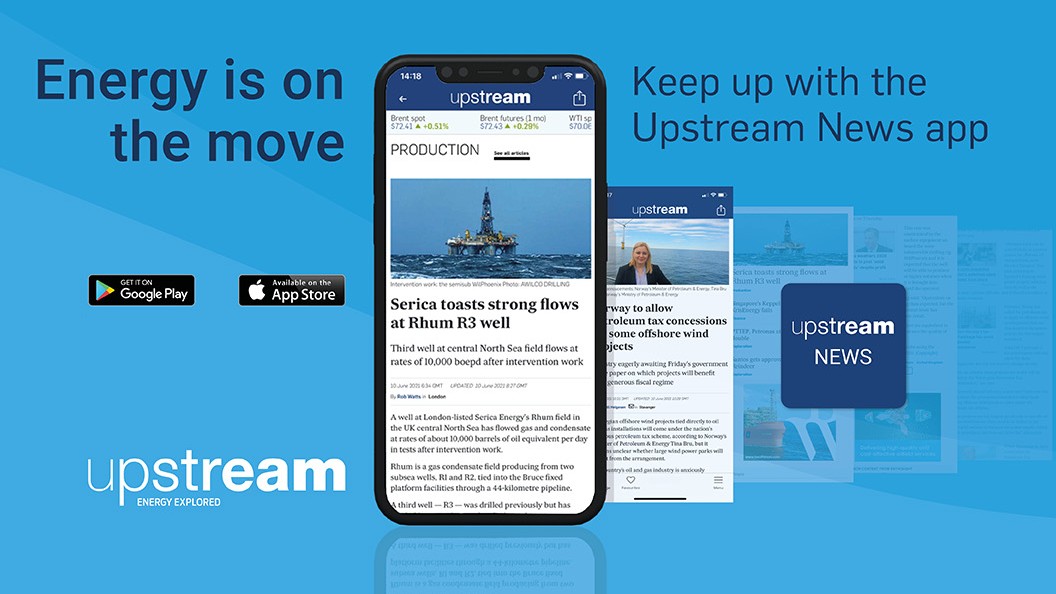 Download the Upstream News app
Read high quality news and insight on the oil and gas business on-the-go