Abu Dhabi's Adnoc Gas has awarded multiple contracts to the UK's Petrofac and a consortium comprising domestic players National Petroleum Construction Company (NPCC) and CAT for the further expansion of its natural gas pipeline network.
The company, a subsidiary of Abu Dhabi National Oil Company (Adnoc), confirmed the awards on Monday and said the deals worth $1.34 billion have been awarded under the emirate's "sales gas pipeline network enhancement [Estidama] programme".
The new pipeline will extend Adnoc Gas' existing network from about 3200 kilometres to more than 3500 kilometres, enabling greater volumes of natural gas to be transported to customers in the Northern Emirates of the United Arab Emirates, the company said.
Adnoc Gas noted the "strategic pipeline extension will drive further growth" for the company in support of its strategy to increase its market share and enlarge its customer base.
Estidama programme
The Estidama programme comprises several packages.
The first one was awarded in 2021 for modification of existing pipelines and was successfully completed this year.
"The second and third packages, which are being awarded now, include the construction of new pipelines and a gas compression plant in Habshan that will help deliver essential feed gas to key customers across the Emirates," Adnoc Gas said.
UK-listed Petrofac confirmed it has been awarded the Habshan gas compression work, while the new pipelines package was won by the NPCC-CAT consortium, Upstream understands.
Petrofac said its award is worth $700 million, which values the NPCC-CAT award at $734 million, making it one of the largest contract awards by the operator this year.
Adnoc Gas chief executive Ahmed Mohamed Alebri said the company's "strategic network expansion will bring the advantages of lower-cost, sustainable and cleaner gas to more locations across the UAE by enhancing industrial access to natural gas".
"The expanded pipeline will drive further growth for Adnoc Gas and our shareholders as we deliver on our mandate to achieve gas self-sufficiency for the UAE," he said.
Gas capacity expansion
Abu Dhabi is spending billions of dollars to scale up its gas production capacity, with the aim of achieving self-sufficiency while also emerging as a key liquefied natural gas exporter in the long term.
The emirate's gas-based expansion projects are also underpinned by its ambition to emerge as a key player in the global blue hydrogen market, as it increases its focus on lowering carbon emissions.
Adnoc Gas Processing (now a part of Adnoc Gas) conducted the tender process for the Habshan gas compression facility.
At least three gas compressors are likely to be involved at the plant, each having a capacity of more than 400 million cubic feet per day.
Adnoc chief executive Sultan Ahmed Al Jaber has highlighted the UAE's ambitions to become a key LNG exporter on the back of several gas-focused upstream developments, including the multibillion-dollar Hail & Ghasha sour gas project.
Abu Dhabi currently has the capacity to produce about 11 Bcfd of natural gas and about 1.3 Bcfd of sour gas.
The emirate's ongoing gas developments are expected to deliver additional production of more than 3 Bcfd, a company spokesperson earlier told Upstream.
Hail & Ghasha alone is expected to add 1.5 Bcfd of gas production capacity by the end of this decade.
Abu Dhabi has also laid down plans to expand the potential of its huge Shah gas project, develop the Umm Shaif gas cap reservoir and exploit the unconventional gas at its Ruwais Diyab concession.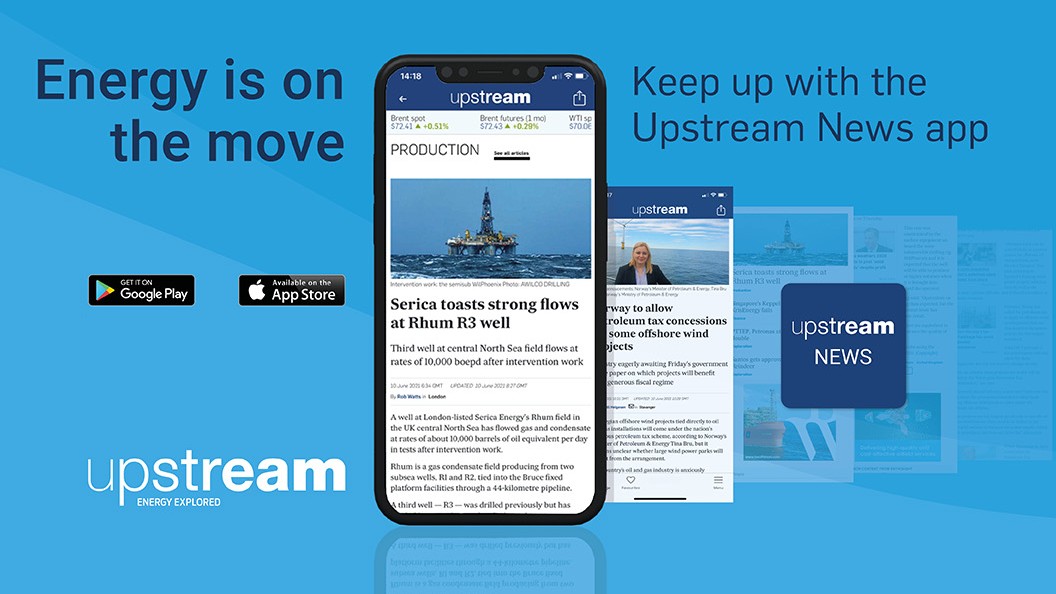 Download the Upstream News app
Read high quality news and insight on the oil and gas business on-the-go