Indonesia's national oil and gas company Pertamina is eyeing the exploitation of discovered gas reserves in the remote east of the archipelago, with a floating liquefied natural gas scheme on the cards.
Pertamina has been working with local company Petro Papua Mogoi Wasian since 2014 under a Joint Operating Agreement (KSO) to optimise production from the Mogoi Wasian working area in West Papua province. However, the asset has never developed to its full potential due to the lack of available markets for any gas that would be produced.
Now a memorandum of understanding has been signed by the two companies plus JSX Gas and Tunhua Internasional Group with the aim of both producing gas and increasing oil output from the Mogoi and Wasian fields, which should boost local industry and downstream sectors.
Pertamina EP said that the new partnership via ultimate investments totalling $2 billion is expected to annually produce between 2 million and 3 million barrels of oil and 2 million barrels of condensate for 15 to 20 years, in addition to 1.5 million tonnes per annum of LNG plus pipeline gas that could be utilised at a nickel smelter project and for power generation.
The Mogoi and Wasian oilfields in the onshore Bintuni basin were discovered and exploited by a Dutch company between the 1940s and 1960s and subsequently operated by companies including Total and British Gas.
And it was British Gas in the early 1990s which discovered significant gas reserves below the Mogoi oilfield with the Mogoi Deep-1 wildcat.
Any boost in output from this remote onshore asset would be welcome for the host government that has a stated target to increase domestic production to 1 million barrels per day of oil plus condensate and 12 billion cubic feet per day of gas by 2030.
Indonesia's Jaya Samudra Karunia (JSK) started life in 2004 with a core business in coal transportation and today has experience of operating vessels up to Panamax (65,000 deadweight tonnes) size.
Nine years ago, the company sought to move into the energy sector, setting up JSK Gas for LNG ventures and JSK Karya Gas for the compressed natural gas sector.
JSK Gas was behind the Benoa LNG terminal in Bali, Indonesia — providing the floating storage and regasification unit for this import project.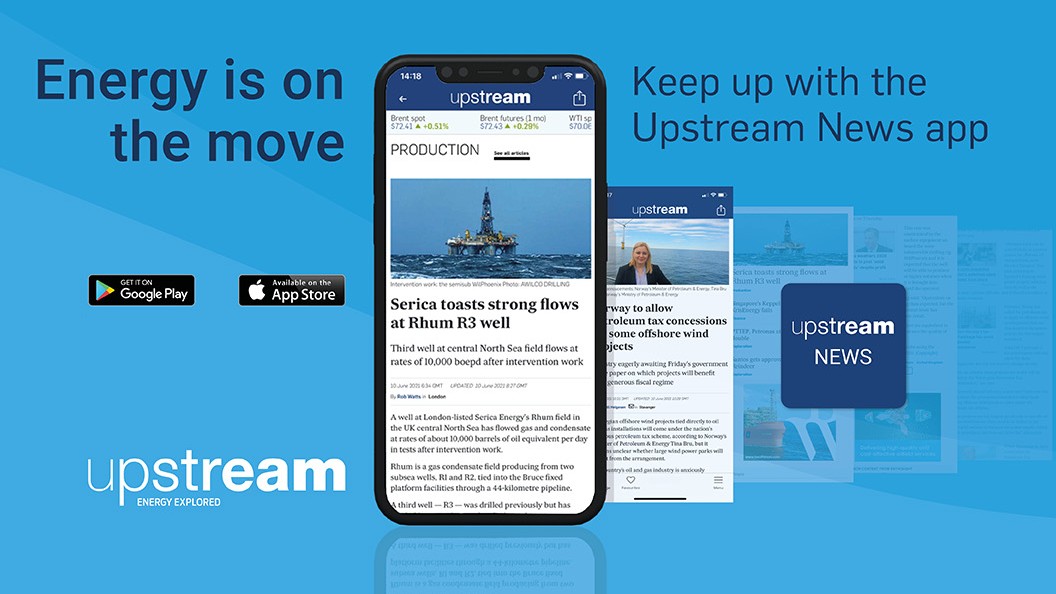 Download the Upstream News app
Read high quality news and insight on the oil and gas business on-the-go