Members of an Indigenous group have reportedly launched an emergency application with the government, seeking to block pipeline construction work on Santos' Barossa giant gas project offshore Australia.
Six Indigenous Tiwi Islanders have urged Minister for the Environment & Water, Tanya Pilbersek, to make a declaration to protect their heritage, which they claimed is at immediate risk of desecration from the construction, reported Reuters.
"The department is considering the short-term emergency application," a department spokesperson said in an email to Reuters, adding that such requests were considered in order of urgency and had different criteria.
Australian gas-focused independent Santos earlier this month notified industry regulator, the National Offshore Petroleum Safety & Environmental Management Authority (Nopsema), that it plans to commence pipelaying activities on the Barossa gas project after complying with the requirements of the General Direction that Nopsema had issued.
"Over the last quarter Santos completed the First Nations underwater cultural heritage assessment required prior to pipelaying at Barossa," Santos chief executive Kevin Gallagher recently said.
"In response to the General Direction issued by the regulator, the independent expert concluded after extensive research and interviews that 'there were no specific underwater cultural heritage places along the planned Barossa pipeline route that may be affected by the activities' covered by the pipeline environmental plan."
Santos is still aiming for production start-up from the Barossa gas condensate field in the first half of 2025, despite having had to suspend the development drilling campaign after a court overturned Nopsema's previous approval of the environment plan.
As of the today, the Barossa development drilling campaign remains suspended with the rig Valaris MS-1 on standby off the coast of Darwin, racking up millions of dollars' worth of bills for Santos, as the operator works towards securing the required approvals to restart work.
Reuters reported that Santos believes the six elders do not represent the views of all the 2700 Tiwi Islands residents. However, those who filed the application alleged the Barossa pipeline would cause significant damage to ancient burial grounds, Aboriginal art and other sacred ancestral sites.
"This will impact our spirituality and destroy our health, our home and our lives," one of them, Molly Munkara, said in a statement to Reuters.
Were the Australian government to grant urgent protection to the area, Santos might be forced to delay its pipelaying plans.
Santos was informed of the concerns but planned to begin pipeline construction soon, the group said. If the government grants urgent protection to the area, Santos might be forced to halt its plans.
Nopsema earlier this year said Santos could go ahead with the Barossa pipeline installation, but stated it expects Santos would not perform any work the outcome of which has not been "adequately identified, evaluated and managed".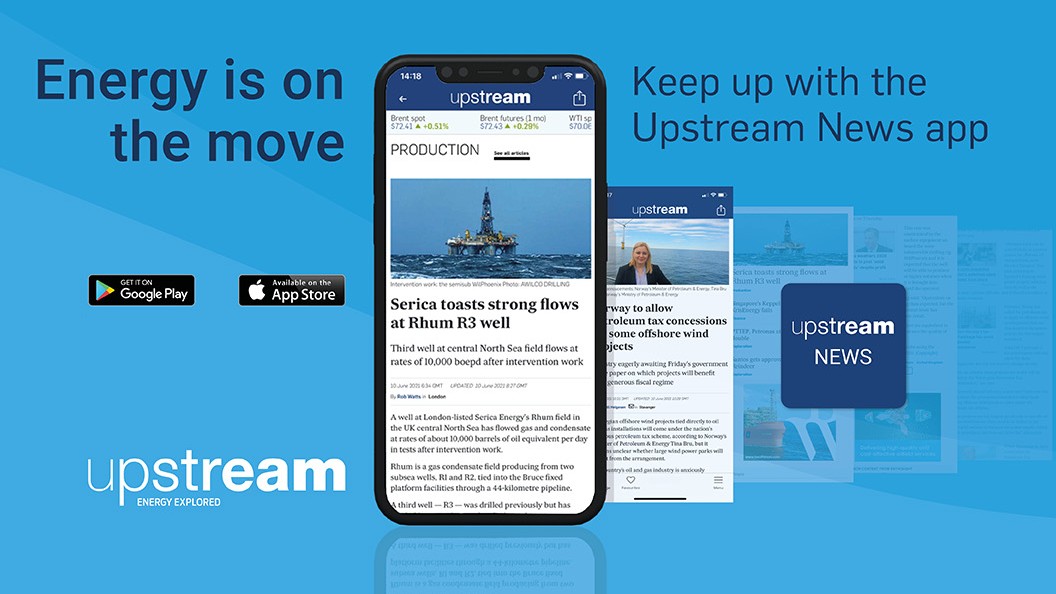 Download the Upstream News app
Read high quality news and insight on the oil and gas business on-the-go