Saudi Aramco is in talks with Iraq to develop a sizeable onshore gas field in the western province of Iraq, stepping up its investments in hydrocarbon projects outside Saudi Arabia.
The Saudi state-owned giant aims to develop the Akkas gas field in Iraq that could produce 400 million cubic feet per day of gas, Iraqi Oil Minister Hayan Abdel-Ghani said on Thursday.
The Akkas field lies in Iraq's Anbar province near the Syrian border and was awarded to South Korea's state-owned Korea Gas Corporation (Kogas) in 2010.
Saudi Aramco and Iraq are exploring "cooperation mechanisms in this regard and the (Iraqi) ministry will announce the terms in the event a final agreement is reached", a statement by Iraq's Oil Ministry was reported by Reuters.
The ministry claimed that Iraq's discussions with Aramco and other Saudi companies on potential oil and gas investments have not yet reached a final agreement.
Aramco declined to comment on an Upstream query involving the potential Iraq gas deal.
Kogas in 2011 had signed an agreement to develop the gas field but later withdrew when the field was captured by ISIS.
The Akkas gas field is touted to be a substantial one with more than 5 trillion cubic feet of reserves, sources said.
Further details on the development plans and capital expenditure are yet to be revealed.
Saudi sovereign wealth fund PIF has announced the creation of a new unit to invest in industries across Iraq, with capital of $3 billion and headquarters in Saudi Arabia, media reports have claimed.
International investments
International energy heavyweights are increasingly scaling up their presence in Iraq, with France's TotalEnergies and partner QatarEnergy set to kick-start multibillion-dollar oil, gas and renewables investments in the country later this year, Upstream has reported.
TotalEnergies last month reached an agreement with the Iraqi government on a multibillion-dollar investment programme and is poised to pick up a 45% stake in the country's Gas Growth Integrated Project.
Under the outlined agreement, QatarEnergies will step in with a 25% stake, while state-owned Basrah Oil Company will pick up a 30% stake in the Iraqi project.
The deal was initially signed in 2021 for TotalEnergies to build oil, gas and renewables projects in the southern part of the country over 25 years, but was delayed amid disputes over terms between Iraqi politicians.
The 2021 deal between TotalEnergies and Iraq was touted to be worth $27 billion once subsequent investment phases are taken into account, but the accuracy of such estimates could not be independently ascertained by Upstream.
One source said that while TotalEnergies and its partners have confirmed $10 billion-worth of investments, more clarity on capital expenditure or further investments is likely to emerge in the coming months.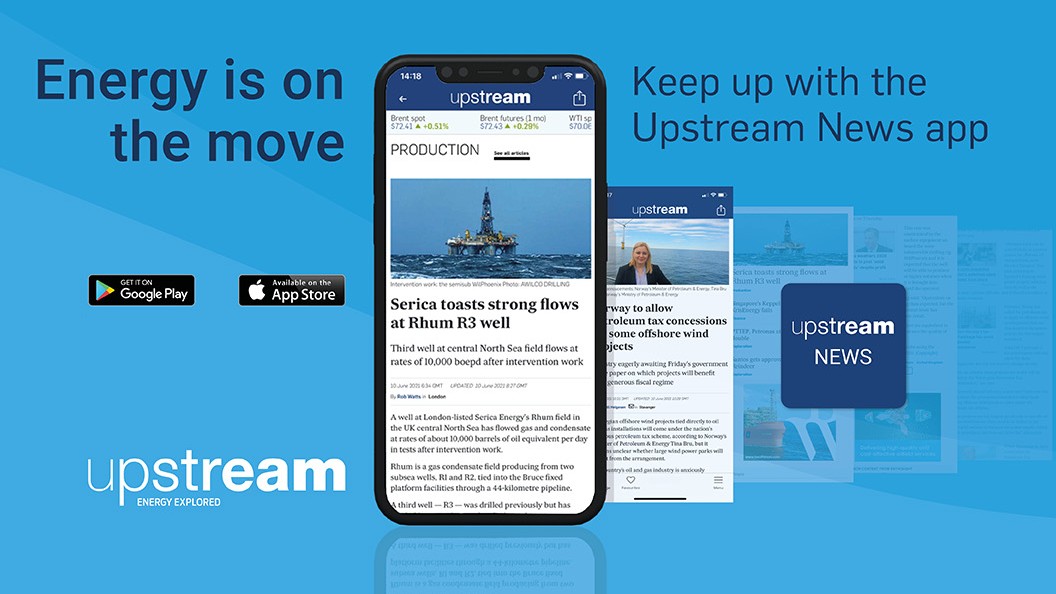 Download the Upstream News app
Read high quality news and insight on the oil and gas business on-the-go