The increasing need for energy security and diverse sources of supply is creating a durable growth pattern for the oilfield services industry, according to Schlumberger's chief executive.
Olivier Le Peuch told a third-quarter earnings call that a reawakening to the importance of energy security was driving an "urgent increase" in spending in the sector, especially in oil and gas.
"We expect investment growth will be durable, reinforced by the long-term demand trajectory, multi-capacity expansion plans, lower operating breakeven price and supportive commodity prices," he said.
The company expects demand for its services to continue to increase well into 2023.
Profit growth
Schlumberger reported net income of $907 million in the third quarter, an increase of 65% over the same period a year ago. Net revenues were up 28% to $7.48 billion.
International revenue rose to $5.9 billion, from $5.2 billion in the second quarter and $4.7 billion in the third quarter of 2021, but North American revenue remained flat at around $1.5 billion.
"Sequentially, we delivered another quarter of double-digit revenue growth and margin expansion as the pace of growth in our international business stepped up significantly, complementing already robust levels of activity in North America," Le Peuch said.
Spending surge
He expects investment in offshore oil and gas production to increase worldwide.
"Growth will be simultaneous in North America and in international markets… we are already witnessing the next phase of growth with an acceleration in pace in the offshore and international markets that was very visible in the third quarter," he said.
While the decline in breakeven prices for many deep-water offshore projects will help increase exploration and production activity, Le Peuch predicts the strongest growth in production will be in the Middle East.
"The Middle East is the next leg of growth internationally," he said. "In two years or three years, the Middle East will benefit from the largest investment cycle that we have seen.
"[Lower breakeven prices] are set to support a very strong offshore environment. This is very visible both in deep water and in the Middle East. The Middle East will have [some] of the highest growth in offshore environment with more than 30 rigs."
He expects producers to remain "fit and focused" with new technologies helping to increase production.
Schlumberger has dealt with the effects of inflation and supply chain disruptions, he said, but the overall outlook for the oil and gas industry remained positive.
"While concerns remain over the broader economic climate, the energy industry's fundamentals continue to be very constructive. Against the backdrop of the energy crisis and limited spare global capacity, the world faces an urgent need for increased investment to rebalance markets, create supply redundancies and rebuild spare capacity," he said.
Within Schlumberger, the well construction group had the most significant increase in revenue, a 36% increase compared with the same quarter in 2021, and a 15% boost compared with the previous quarter.
Much of that growth came from stronger activity in Europe, Africa and Latin America.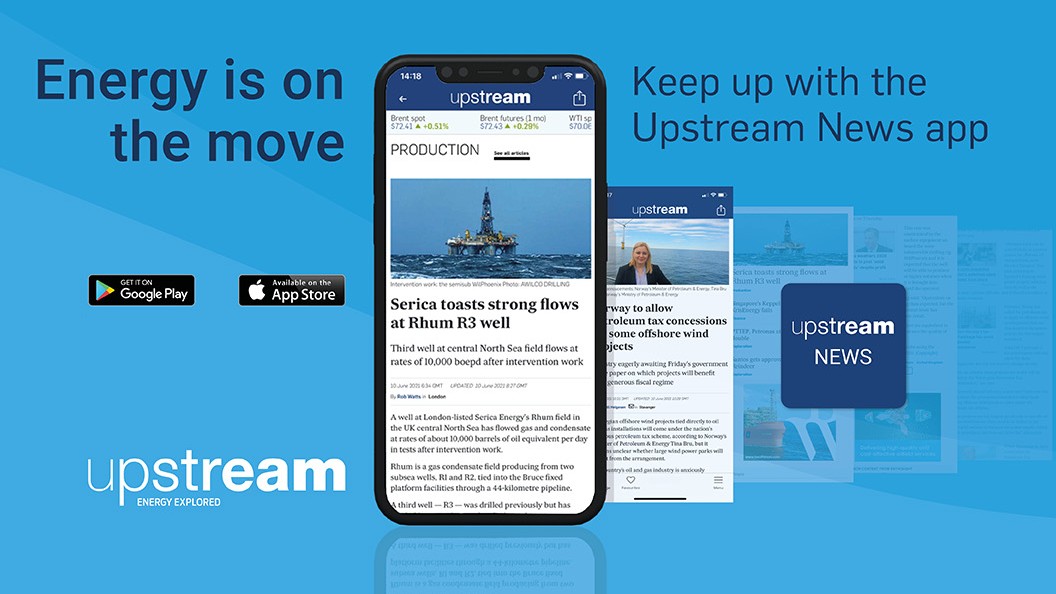 Stay a step ahead with the Upstream News app
Read high quality news and insight on the oil and gas business and its energy transition on-the-go. The News app offers you more control over your Upstream reading experience than any other platform.