Malaysian contractor Dayang Enterprise has started September with a bang, securing further work from UK supermajor Shell and from the Kebabangan Petroleum Operating Company (KPOC).
Dayang has been awarded a contract extension to provide topsides major maintenance services for Shell's Sabah and Sarawak subsidiaries offshore Malaysia.
The exact value of the contract, dubbed Package A, will be based on the work orders issued by the two subsidiaries during the extension term from 20 August 2023 to 31 December 2024.
-Dayang noted the risk factors that could affect the contract include the availability of skilled manpower and materials, changes in the price of materials and changes in political, economic and regulatory conditions.
Dayang has also secured an extension to its 2018-2023 Pan Malaysia maintenance, construction and modification contract (Package C) from KPOC.
The Malaysian contractor confirmed the value of this contract will be based on work orders issued by the operator of the Kebabangan field offshore Malaysia between 17 July this year and end-2024.
Noting that the same risks also apply to this contract, Dayang said it would ensure "strict compliance with safety and operational procedures" to execute both work scopes.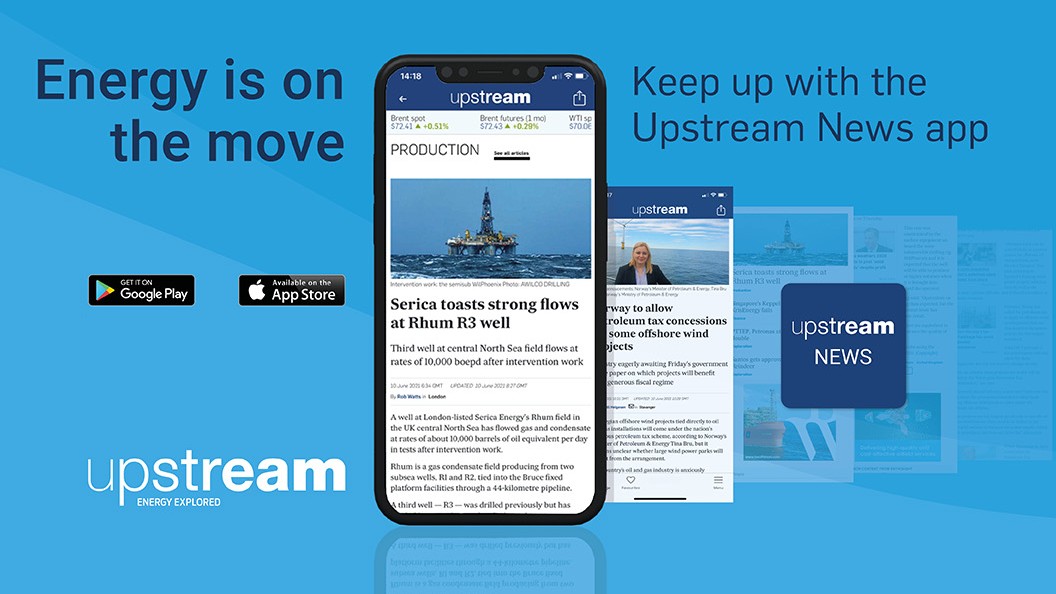 Download the Upstream News app
Read high quality news and insight on the oil and gas business on-the-go