Masirah Oil, a subsidiary of Singapore-headquartered independent Rex International, is set to carry out further exploration this year at its flagship asset offshore Oman, with its sights set on a production boost from the block.
Rex revealed in its recent annual report that the Masirah Oil team would this year work on preparations "for drilling and completing additional wells to capture the additional resource", at the Block 50 asset.
"In addition, a block-wide review of exploration potential will be performed," it said, without indicating the number of wells being targeted.
Rex noted that based on the results of an exploration review at Block 50, "planning of the acquisition of additional targeted seismic will be implemented".
It is aiming to boost production from Oman's Block 50 and other key international assets.
"The group's long-term target to get to 20,000 barrels of oil equivalent per day remains, but this will be dependent on the availability of rigs and other equipment, particularly for Oman and Malaysia," Rex said.
Production boost
While Rex is said to be eyeing a significant boost for the Oman asset, based on appraisal and exploration plans, it did not reveal the target.
Oil production in the Yumna field in Block 50 stood at 5515 barrels per day in February, according to the company.
The operator added that it continues to "look for investment and development opportunities", this year in its key assets.
Drilling campaign
Masirah Oil said earlier this year that it has completed its fourth-quarter of 2022 drilling campaign in Oman's Block 50 which comprised a workover of the Yumna-3 well and drilling of the Yumna-4 well offshore Oman.
"The workover of Yumna-3 consisted of replacing the electrical submersible pump in the well," it stated.
The operator said it "continues to optimise the production facilities and well operations" at the offshore block.
"Integration of the data collected during the drilling of the Yumna-4 well into the subsurface field model has expanded the potential resource," it said.
Masirah Oil carried out several initiatives last year aimed at unlocking Block 50's hydrocarbon potential.
These included upgrading production facilities at the Yumna field and replacing the previous floating storage tanker and replacing the mobile offshore production unit to handle increased production.
Masirah Oil holds 100% operated equity in Oman's Block 50, covering an area of more than 17,000 square kilometres.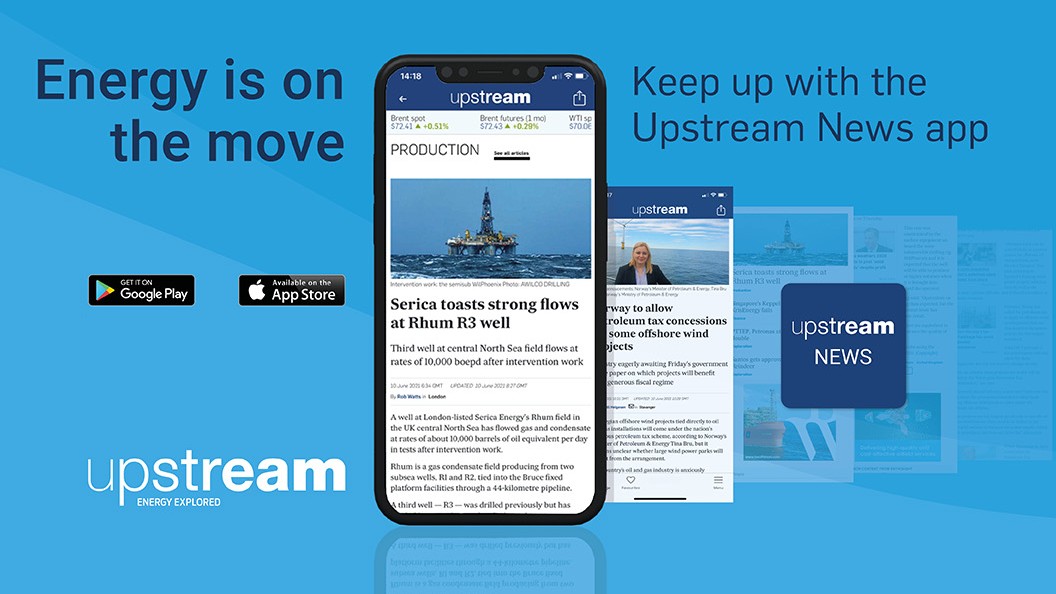 Download the Upstream News app
Read high quality news and insight on the oil and gas business on-the-go