Turkey's state oil company TPAO has awarded a major contract for the second phase of its huge Sakarya gas discovery in the Black Sea to Subsea 7, OneSubsea, SLB and Saipem.
All four contractors have been involved in phase one that came on stream in recent weeks and involves deep-water subsea wells being tied back to an onshore processing plant at Filyos.
The contract was awarded to a consortium including Subsea7 and OneSubsea — the partners in the Subsea Integration Alliance — as well as SLB and Saipem.
Subsea 7 said its share of the workscope has a value of at least $750 million.
The award was announced by Subsea 7 on 12 May, although at that time it did not name the project, which has still to be sanctioned.
The project scope covers the engineering, procurement, construction and installation of subsea production systems, umbilicals and flowlines.
Subsea 7's scope of work comprises the EPCI of about 37 kilometres of infield flowlines, 47 kilometres of control umbilicals and associated subsea equipment in water depths of 2000 metres.
The contract also includes additional front-end engineering and design studies and options to further extend the scope of work.
Project management and engineering will be managed from Subsea 7's office in Istanbul, with offshore activities expected to take place between the second and third quarters of 2025, with optional scope between the last quarter of 2026 and final quarter of 2027, subject to TPAO's final investment decision.
Last week, Saipem reported that its Sakarya phase-two workscope includes the FEED and EPCI of a 175-kilometre, 16-inch gas export pipeline running from the field to Filyos.
It said offshore operations are due to begin in the summer of 2024 and will be conducted by Saipem's flagship vessel Castorone.
SLB and its OneSubsea business have yet to issue a statement on their awards.
Sakarya — which came on stream in April — could eventually tap up to 25 trillion cubic feet of gas from subsea wells tied back to an onshore plant at Filyos.
Turkey's President Recep Erdogan — who is facing a second-round run-off contest against opposition rival Kemal Kilicdaroglu on 28 May — has used the Sakarya project as a vote-boosting promise of cheaper energy for households.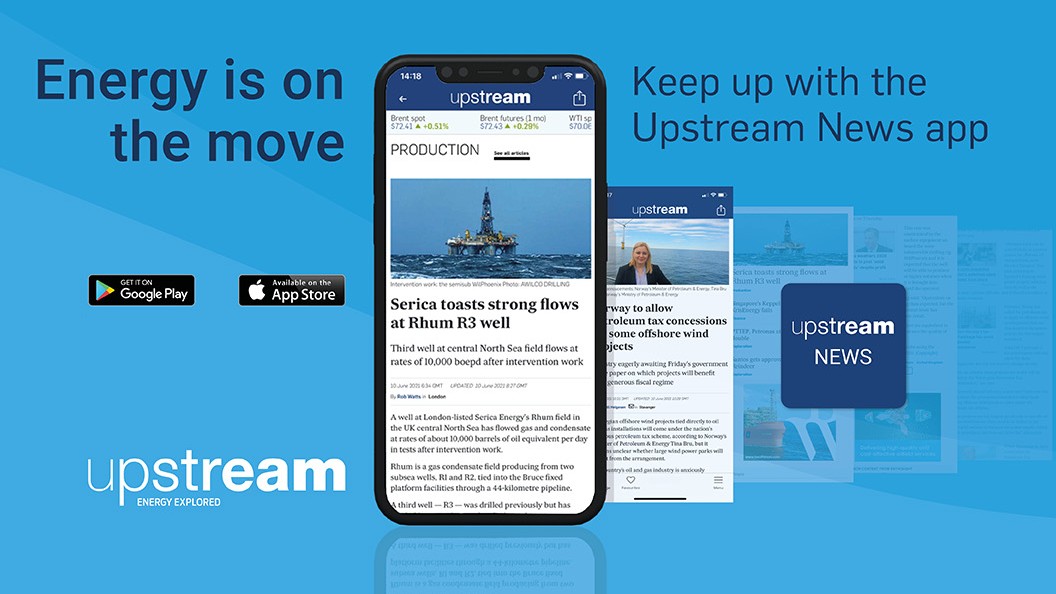 Download the Upstream News app
Read high quality news and insight on the oil and gas business on-the-go