Tullow Oil's challenging multibillion-dollar South Lokichar project in Kenya has become just that bit more complex after TotalEnergies and Africa Oil decided to quit the oilfield development.
The long-delayed project aims to tap about 460 million barrels of oil in multiple fields in Kenya's remote, arid Turkana county, exporting 130,000 barrels per day via an 895-kilometre pipeline to a terminal in Lamu port.
A complex mix of commercial, political, technical and environmental challenges — not to mention the impacts of the Covid-19 pandemic — have pushed the project at least four years behind its original schedule.
The departure of the French supermajor and London-based Africa Oil is likely to complicate things further, with Tullow now holding 100% of the asset.
Over the past few years, the operator had been trying hard to reduce what until today was its 50% stake in the project, and most recently was in talks with India's ONGC Videsh and Indian Oil Corporation about one or both becoming "strategic" partners.
There have also been reports that China's Sinopec may be interested in the asset.
Africa Oil quit because it sees better potential elsewhere in its portfolio, particularly in the Orange basin offshore Namibia, a play Tullow exited last year just weeks before Shell and TotalEnergies unveiled two huge oil discoveries.
Africa Oil chief executive Keith Hill said: "We have taken the decision to exit our Kenya concessions as our strategy has shifted to focus on production and high-potential exploration opportunities, including our Orange basin portfolio where we are now appraising the exciting Venus discovery offshore Namibia."
In a statement released this morning, Africa Oil said it has submitted withdrawal notices on blocks 10BB, 13T and 10BA in Kenya "to unconditionally and irrevocably withdraw from the entirety of the joint operating agreements and production sharing contracts for these concessions".
The company has also submitted notices to Kenya's Ministry of Energy & Petroleum, requesting the government's consent to transfer all of its rights and obligations under the PSCs to Tullow.
The carrying value of the Kenya was written down to $58.6 million as at 31 December 2022, with Africa Oil intending to further impair this value to zero.
The company has been involved in the Kenya assets since they were discovered in 2008 and, despite its departure, believes they will be commercialised.
"We continue to believe these discoveries will form the basis of a significant oil producing province in the coming years with strategic value for the country."
Tullow painted a positive picture of the company exits, saying that owning 100% of the project "creates more optionality [and] more flexibility in the ongoing process to secure strategic partners, creates a simpler joint-venture partnership and streamlines project delivery".
Tullow said the prospective strategic partners have been informed of the decisions by TotalEnergies and Africa Oil, stressing that "they remain engaged", while adding that detailed farm-out discussions continue with a number of companies.
"While the process has taken longer than expected, Tullow remains focused on securing a strategic partnership this year," said the asset operator whose contingent resources are now expected to rise from 231 million barrels of oil equivalent to 461 million boe.
Two months ago, Tullow submitted an updated field development plan (FDP) to Kenya's authorities, with chief executive Rahul Dhir saying at the time that "we're expecting the FDP approval process, including ratification by parliament, to conclude this year".
Assuming Nairobi approves the FDP, one or more new partners can be brought in and finance raised, a final investment decision could be taken in 2023 or 2024.
This would suggest first oil flowing in 2027, at least five years behind schedule and 15 years after oil was discovered in Kenya.
SP Angel analyst David Mirzai said the company exits from Kenya "should come as no surprise to investors following the announcement by TotalEnergies in [the fourth quarter of] 2022 that it had initiated a procedure to withdraw from these licences and Africa Oil's material year-end 2022 write-down of the assets".
An analyst note from Peel Hunt, which acts as a Tullow broker, said the impact of the withdrawals on the chances of achieving a farm-out "can be argued as negative or positive, highlighting that a lack of partners should simplify and speed up discussions".
* Article updated with analysts' comments and report that Sinopec may be in talks on farming in to Kenya asset.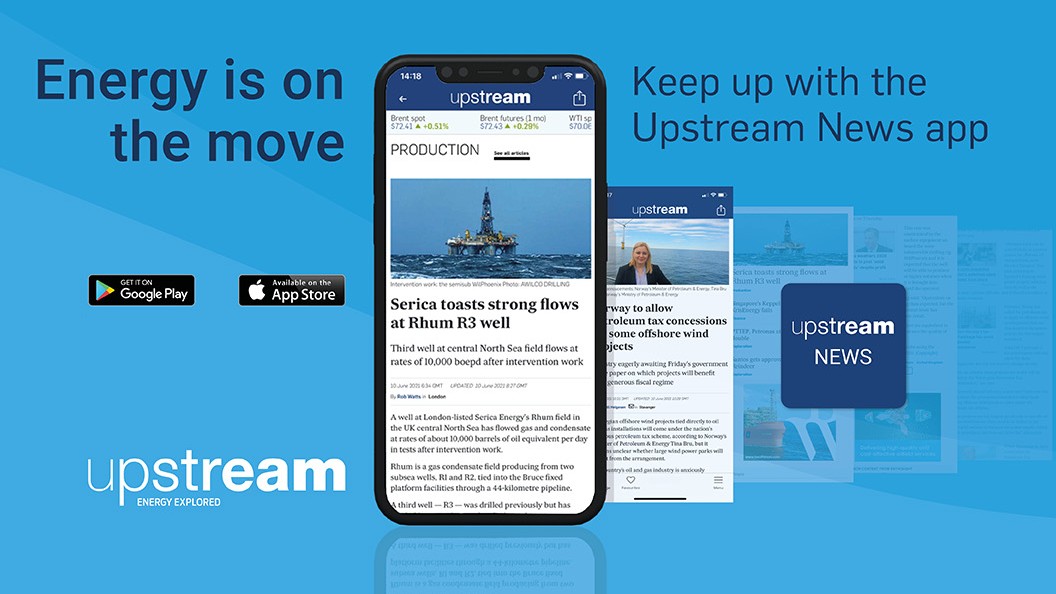 Download the Upstream News app
Read high quality news and insight on the oil and gas business on-the-go