Woodside Petroleum has taken a final investment decision on its Scarborough gas development offshore Western Australia, as it also confirmed a binding deal to acquire the petroleum division of fellow Australian company, and Scarborough joint venture partner, BHP.
Woodside confirmed on Monday it had sanctioned the US$12 billion Scarborough development, which also includes an expansion train at the company's onshore Pluto LNG facility, as well as new domestic gas facilities and modifications to Pluto Train 1.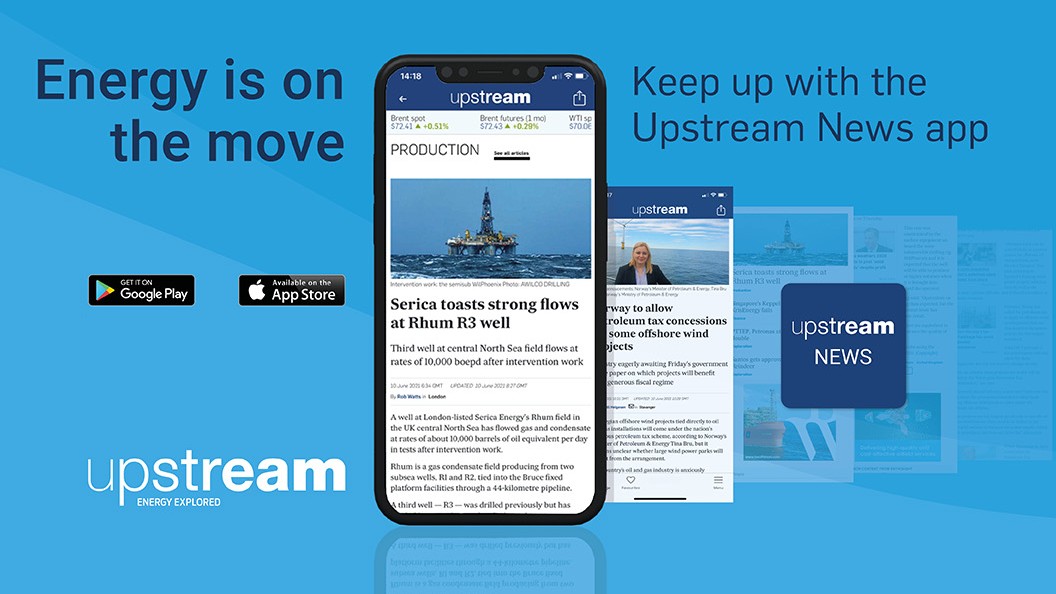 Stay a step ahead with the Upstream News app
Read high quality news and insight on the oil and gas business and its energy transition on-the-go. The News app offers you more control over your Upstream reading experience than any other platform.
"Today's decisions set Woodside on a transformative path. Scarborough will be a significant contributor to Woodside's cash flows, the funding of future developments and new energy products, and shareholder returns," said Woodside chief executive Meg O'Neill.
"This capital efficient development leverages Woodside's existing infrastructure and our proven expertise in project execution.
"The contracting model, development concept and execution strategy have been designed to reduce cost risk and protect shareholder value."
Woodside is targeting its first liquefied natural gas cargo from Scarborough in 2026, with the company claiming gas from the offshore field that is processed through Pluto Train 2 will be one of the lowest carbon intensity sources of LNG delivered to customers in north Asia.
"The Scarborough reservoir contains only around 0.1% carbon dioxide, and Scarborough gas processed through the efficient and expanded Pluto LNG facility supports the decarbonisation goals of our customers in Asia," O'Neill said.
The Scarborough and Pluto Train 2 joint ventures have also executed a fully termed processing and services agreement to process Scarborough gas through the Pluto LNG facilities.
The agreement gives the Scarborough venture access to LNG and domestic gas processing services at a rate of up to 8 million tonnes per annum of LNG and up to 225 terajoules per day of domestic gas for an initial period of 20 years, with options to extend.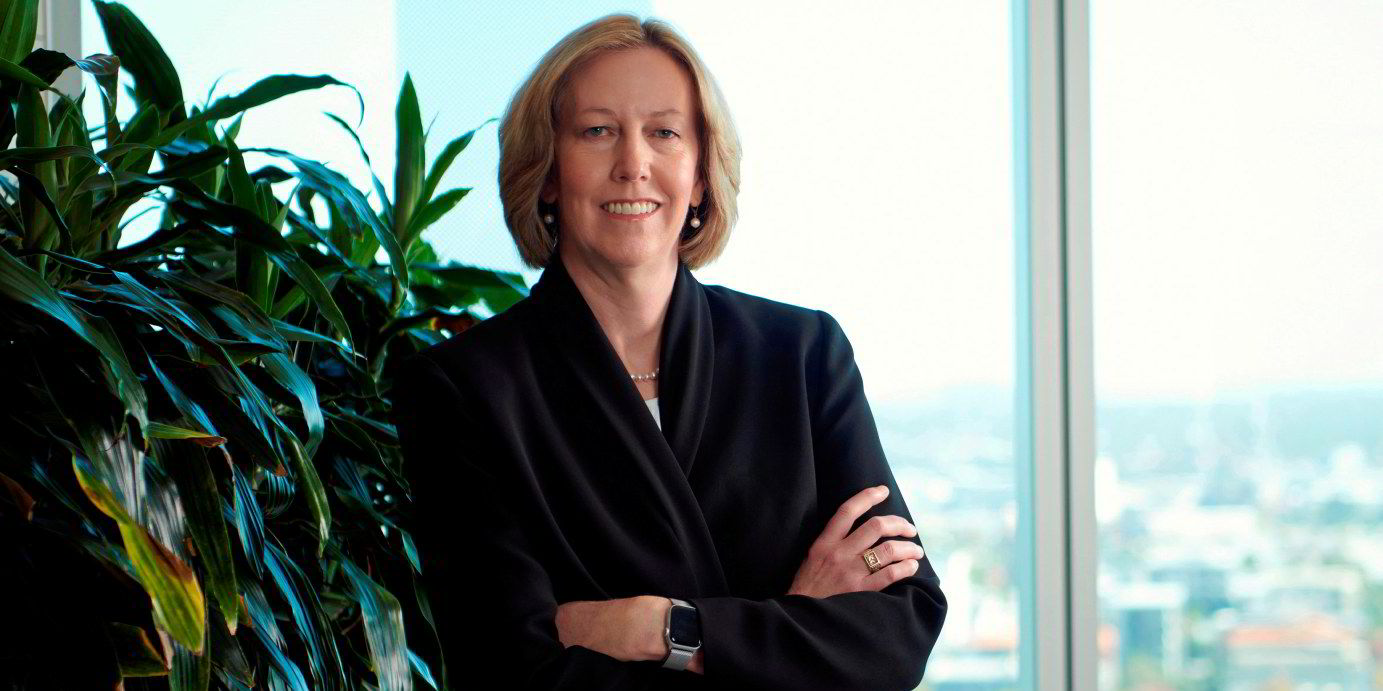 Development plan
The Scarborough field lies about 375 kilometres off the coast of Western Australia and is estimated to contain 11.1 trillion cubic feet of dry gas.
The development includes the installation of a floating production unit in a water depth of 950 metres, as well as a roughly 430 kilometre trunkline to transport the gas to the Pluto LNG facility.
The first phase of development will see the drilling of eight subsea high-rate gas wells, with a total of 13 wells planned to be drilled over the life of the field.
The key contractors at Scarborough are McDermott for the FPU; Subsea Integration Alliance for subsea hardware, risers and flowlines; Valaris for drilling; Europipe for the trunkline pipe; and Saipem for the trunkline installation.
Pluto expansion
The development is underpinning a 5 million tpa expansion train at the Pluto LNG facility, along with 225 TJ of new domestic gas capacity.
Woodside just last week agreed to sell down a 49% stake in Pluto Train 2 to US private equity player Global Infrastructure Partners, leaving the Australian operator with a 51% share in the new train.
The existing Pluto foundation assets are held by the Pluto joint venture, which includes Woodside on 90% and Kansai Electric and Tokyo Gas each on 5%.
Following the agreed sell down of its stake in Pluto Train 2, which is expected to complete in January next year, Woodside's expected investment metrics for the integrated Scarborough and Pluto development includes an internal rate of return above 13.5% and a payback period of just six years.
It also estimates the all-in cost of supply for LNG delivered to north Asia of roughly US$5.8 per million British thermal units.
Woodside to merge with BHP Petroleum
Woodside currently holds a 73.5% stake in Scarborough, with fellow Australian company BHP holding the remaining 26.5% equity.
However, Woodside is set to take full control of the development, confirming on Monday that it had signed a binding share sale agreement to merge BHP's oil and gas portfolio with Woodside.
The signing of the binding agreement follows a merger commitment deed between the two companies that was announced in August.
Woodside claims the merger will result in the creation of a global top 10 independent energy company by production and the largest energy company listed on the the Australian Securities Exchange.
"Woodside and BHP's respective oil and gas portfolios and experienced teams are better together. The combination will deliver the increased scale, diversity and resilience to better navigate the energy transition," O'Neill said.
"We will have the balance sheet, cash flow and financial strength to help fund planned developments in the near-term, invest in future energy opportunities and return value to our shareholders through the cycle."
On completion of the merger, which is expected in the second quarter of next year, Woodside said it would issue new shares expected to comprise roughly 48% of all Woodside shares (on a post-issue basis) as consideration for the acquisition of BHP Petroleum.
The merger is still subject to a number of conditions, including regulatory and shareholder approvals, as well as independent experts appointed by Woodside issuing a report concluding that the merger is in the best interest of the company's shareholders.
Woodside and BHP both have termination rights and BHP has a right to terminate upon certain changes to Woodside's credit rating.
The companies have also agreed that, should the merger not complete, the only recourse will be a reimbursement fee of US$160 million payable in certain circumstances, including if Woodside's board changes, withdraws or qualifies its recommendation that shareholders vote in favour of the merger.