Australian contractor Worley has confirmed it has won the detailed engineering design services for Petronas' Kasawari carbon capture and storage (CCS) project offshore Malaysia, for which the final investment decision was taken in November.
The Kasawari development, set to be one of the world's largest offshore CCS projects, aims to capture more than 3 million tonnes per annum of carbon dioxide.
Under the contract, awarded by lead contractor Malaysia Marine & Heavy Engineering, Worley will provide design and engineering services for the CCS platform, jacket, bridge and subsea pipeline.
The contractor previously provided screening and concept selection and successfully completed the project's front-end engineering and design phase, where its custom design solution reduced work hours on the project by 20%, Worley said.
The detailed engineering will be performed by teams from Malaysian subsidiary Ranhill Worley with support from wider Worley, Advisian and Intecsea teams in Australia and Singapore.
Designs will be enhanced using digitally driven systems and tools to enhance commercial viability to our customers and drive down costs.
The new CCS platform, the first of its kind in Malaysia, will bridge-linked to the Kasawari central processing.
The CO2 will be compressed and transported by a 138-kilometres pipeline to be injected into a depleted offshore gas reservoir at an existing wellhead platform on the M1 field.
As much as 76 million tonnes of carbon dioxide from the Kasawari CCS project will be reinjected into the M1 field over the project life.
"The Kasawari project aims to play an important role in supporting our customers' net emissions reduction targets while marking an important milestone for Malaysia's sustainability journey — furthering our purpose of delivering a more sustainable world," said Nicky Moir, Ranhill Worley chief operating officer.
The main Kasawari field development is expected to start up later this year.
Phase two, with the related CCS scheme, is scheduled to be operational in late 2025.
This second phase will exploit part of the field where the gas has a higher CO2 content.
MMHE will fabricate the CCS platform that comprises a 15,000-tonne eight-leg jacket and topsides weighing 14,000 tonnes, which will be installed in a water depth of 108 metres.
The Malaysian contractor four years ago won the EPCIC contract for the main Kasawari project and this workscope involves the Kasawari CPF, wellhead platform and a flare structure together with two bridges linking the CPP to the WHP and the flare structure.
The giant Kasawari field located on Block SK 316 offshore Sarawak, East Malaysia, contains 3.2 trillion cubic feet of recoverable gas reserves.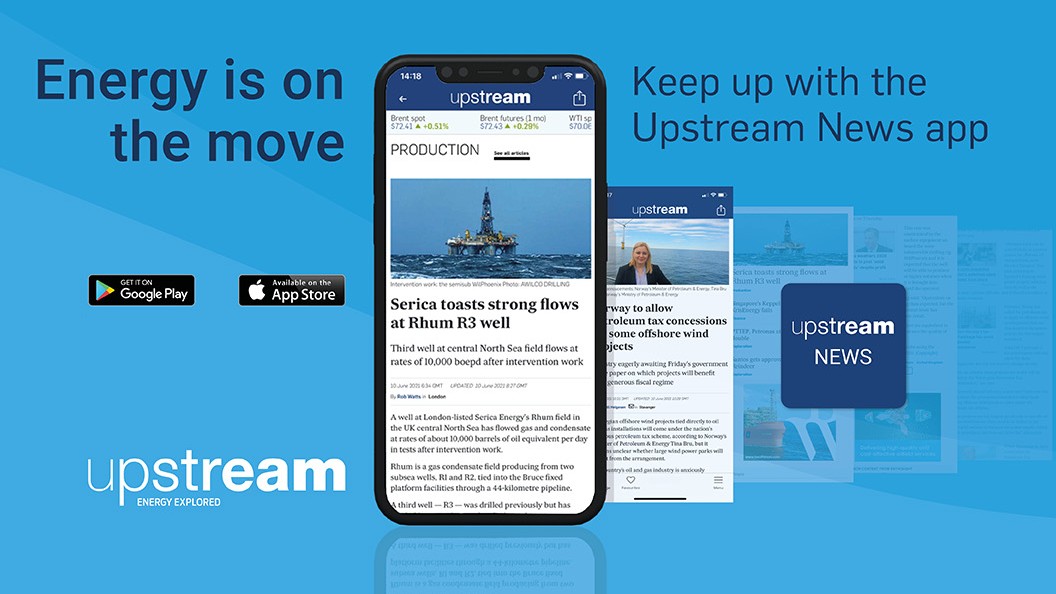 Download the Upstream News app
Read high quality news and insight on the oil and gas business on-the-go