Saudi Aramco, the world's largest oil exporter, has reported net income of $161.1 billion in 2022, more than 45% higher than the $110 billion profit made in 2021.
The Saudi state giant on Sunday said that last year's annual results reflect "its highest annual profits as a listed company".
"The increase in net income reflects stronger crude oil prices, higher volumes sold and improved margins for refined products," the company said.
Chief executive Amin Nasser said in a note that "Aramco delivered record financial performance in 2022, as oil prices strengthened due to increased demand around the world".
"We also continued to focus on our long-term strategy, building both capacity and capability across the value chain with the aim of addressing energy security and sustainability," he said.
Underinvestment warning
Nasser alerted that given that "oil and gas will remain essential for the foreseeable future, the risks of underinvestment in our industry are real — including contributing to higher energy price".
"To leverage our unique advantages at scale and be part of the global solution, Aramco has embarked on the largest capital spending program in its history, and last year our capex rose by 18.% to reach $37.6 billion," he said.
Aramco expects its own capital expenditure this year to be between $45 billion and $55 billion, including external investments, with capex increasing until around the middle of the decade.
The Aramco chief said that the company's "focus is not only on expanding oil, gas and chemicals production but also investing in new lower-carbon technologies with the potential to achieve additional emission reductions".
The company also declared a fourth-quarter 2022 dividend of $19.5 billion, to be paid before the end of this month.
Capacity expansion
Aramco said its average hydrocarbon production last year was 13.6 million barrels of oil equivalent per day, including 11.5 million barrels per day of total liquids.
The country is expanding its "maximum sustainable" oil production capacity to 13 million bpd by 2027, up from the existing 12 million bpd level.
Aramco is greatly expanding the capacity of its offshore oilfields, which is a crucial element of its strategy to boost the country's oil production.
The state-giant said that "construction and engineering activities for the Marjan and Berri crude oil increments continue to progress, and are expected to add production capacity of 300,000 bpd and 250,000 bpd, respectively, by 2025".
In addition, Aramco noted that the "Zuluf crude oil increment is in the engineering phase, and is expected to provide a central facility to process a total of 600,000 bpd of crude oil from the Zuluf field by 2026".
The company said that "construction activities are also continuing on the Dammam development project, which is expected to add 25,000 bpd and 50,000 bpd of crude oil by 2024 and 2027, respectively".
The company added that compression projects at the Haradh and Hawiyah fields have begun commissioning activities and full capacity is expected to be reached later this year.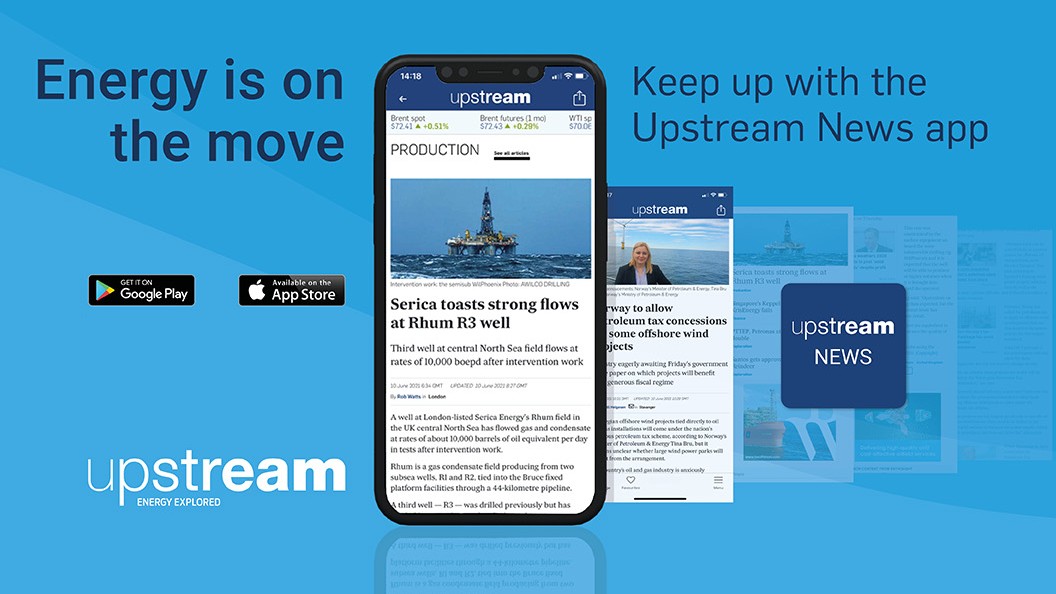 Download the Upstream News app
Read high quality news and insight on the oil and gas business on-the-go