Abu Dhabi National Energy Company (Taqa) has posted a first-quarter net profit of 11.6 billion dirhams ($3.16 billion), an almost sixfold jump from the 1.97 billion dirhams reported in the same period last year.
Taqa's revenue increased by about 6% in the first quarter to 13.14 billion dirhams, supported by higher bulk supply tariffs and transmission charges.
The Abu Dhabi-listed company has interests in multiple utilities and energy assets across the Middle East, Africa, Europe and North America, including upstream and midstream assets.
The increase in the company's net profit was led by a one-off benefit from the purchase of a minority 5% stake in Adnoc Gas.
Adnoc Gas was listed on the Abu Dhabi Securities Exchange during the first quarter of this year and represents a significant financial asset for Taqa, it stated.
Taqa added that, based on Adnoc Gas' announced dividend policy, it expects to receive dividends worth 298 million dirhams this year, increasing to 611 million dirhams by 2024.
Chief executive Jasim Husain Thabet said Taqa "has closed a positive first quarter for 2023 with a significant boost to our net income from our new stake in Adnoc Gas".
"Outside of this, the company has made strong progress in delivering on our growth strategy alongside a steady financial performance," he added.
Thabet said Taqa's shareholders have "approved a new dividend policy for 2023–2025", based on a combination of fixed and variable dividends and will offer attractive returns to its shareholders.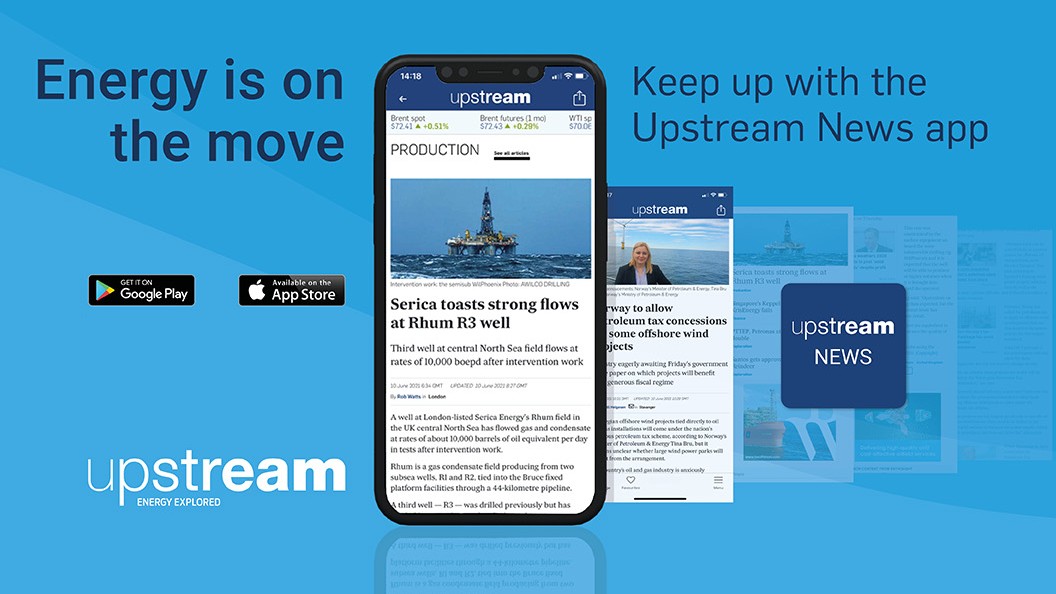 Download the Upstream News app
Read high quality news and insight on the oil and gas business on-the-go