Abu Dhabi National Oil Company (Adnoc) is poised to float a 15% stake in logistics and shipping subsidiary Adnoc L&S, as the emirati giant continues to offer minority stakes in key businesses to retail and institutional investors.
Adnoc on Wednesday said that it intends to proceed with an initial public offering of 1.1 billion shares of Adnoc L&S and to "admit its shares for listing and trading on the Abu Dhabi Securities Exchange".
Adnoc, over the past year or two, has carried out IPOs for some of its key subsidiaries Adnoc Drilling and Adnoc Gas, raising money for its strategic oil and gas developments.
The United Arab Emirates giant is spending billions of dollars to ramp up its oil production capacity to 5 million barrels per day by 2027.
As a part of the Adnoc L&S IPO, the company said it intends to offer shares to individuals and other investors in the UAE, employees of Adnoc group companies residing in the UAE and UAE national retirees of Adnoc group companies.
The Abu Dhabi retail offering subscription period is expected to run from 16 May to 23 May, with the listing anticipated on 1 June, it stated.
Adnoc chief financial officer Khaled Al Zaabi said that, as a "sustainability champion within the maritime and logistics sector, Adnoc L&S will play a crucial role in driving the decarbonisation of the UAE maritime sector, yet again offering investors a highly compelling investment proposition with exciting growth prospects".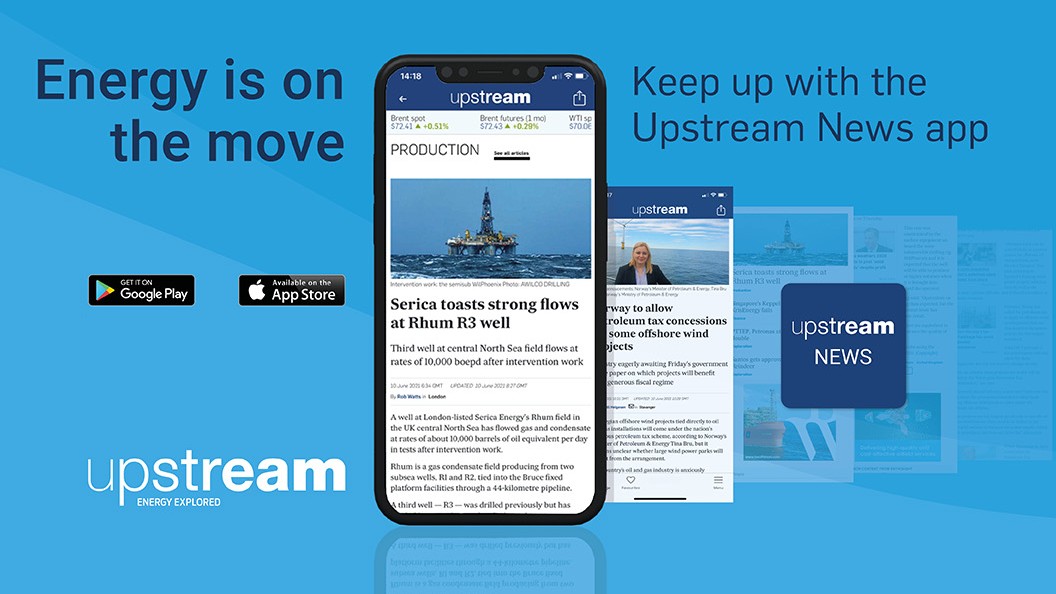 Download the Upstream News app
Read high quality news and insight on the oil and gas business on-the-go
Adnoc L&S chief executive Abdulkareem Al Masabi said that the planned IPO offers an exciting opportunity to accelerate its growth, supporting the Adnoc Group "with its ambitious growth strategy", while further expanding the services and "exploring new geographical areas and business verticals".
ZMI acquisition
In November, Adnoc L&S completed the acquisition of UAE-based offshore support services player Zakher Marine International (ZMI), eyeing global expansion and a wider presence in the offshore wind sector.
Adnoc L&S earlier said it "has reinforced its position as the region's largest shipping and integrated logistics company with the successful closure of the ZMI acquisition".
Al Masabi has said that the addition of ZMI will help the company expand into global markets.
The deal, with an undisclosed value, expanded Adnoc L&S' fleet to more than 300 vessels, with the services extending to include critical support assets for offshore operations and ZMI's maiden offshore renewables foray in China.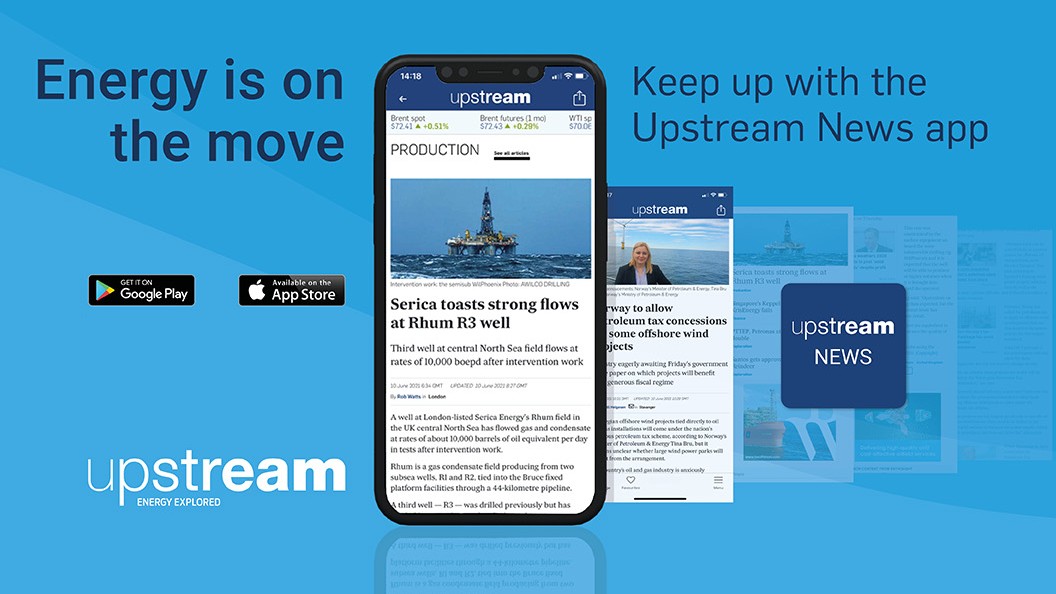 Download the Upstream News app
Read high quality news and insight on the oil and gas business on-the-go