Capricorn Energy, the beleaguered London-listed independent, has decided to reduce its UK workforce by 120 people as it embarks on a process to transform the business into a potential one-play company focused on Egypt.
The company's share price fell from 230 pence (283 US cents) at the start of trading yesterday to stand at 229.4 pence at publication time, a far cry from its 558 pence peak in halcyon days of 2010.
After a year of turmoil involving two failed takeover deals by Tullow Oil and NewMed Energy, Capricorn shareholders appointed a new board last month which has come up with a revamped business model, one that aims to maximise value from its North African asset base and cut costs by largely exiting the exploration game.
The details of Capricorn's strategic review will be unveiled on 27 April, but the board has already decided it wants out of exploration, arguing its near-term focus should be on Egypt, and to farm-down, monetise or exit exploration concessions in the UK, Mauritania, Suriname and Mexico.
As a result, Capricorn stated yesterday it will need a smaller work force in the UK and will "shortly enter a redundancy consultation process which is expected to result in an organisation of less than 40 people".
Capricorn told Reuters that the consultation process over job cuts would cover about 120 roles.
The company — established as Cairn Energy in 1996 and headquartered at Lothian Road in Edinburgh — expects most of these cuts to be made in the next two months and it could move to a smaller office.
Commenting on the strategy shift, David Mirzai, an analyst at SP Angel, said it is "a sad time for the staff on Lothian Road, many of whom joined Capricorn (Cairn) Energy precisely to work on a global exploration portfolio that has probed most corners of the globe over the last two decades".
He noted that this news came just a week after Capricorn announced another exploration success in Mexico's Sureste basin, confirming "the value" of its portfolio there.
"However, following the defeat of the proposed merger of Capricorn and NewMed Energy, the reconstituted board will likely recommend a new strategy to shareholders that no longer includes this type of high-risk, high-impact exploration," Mirzai said.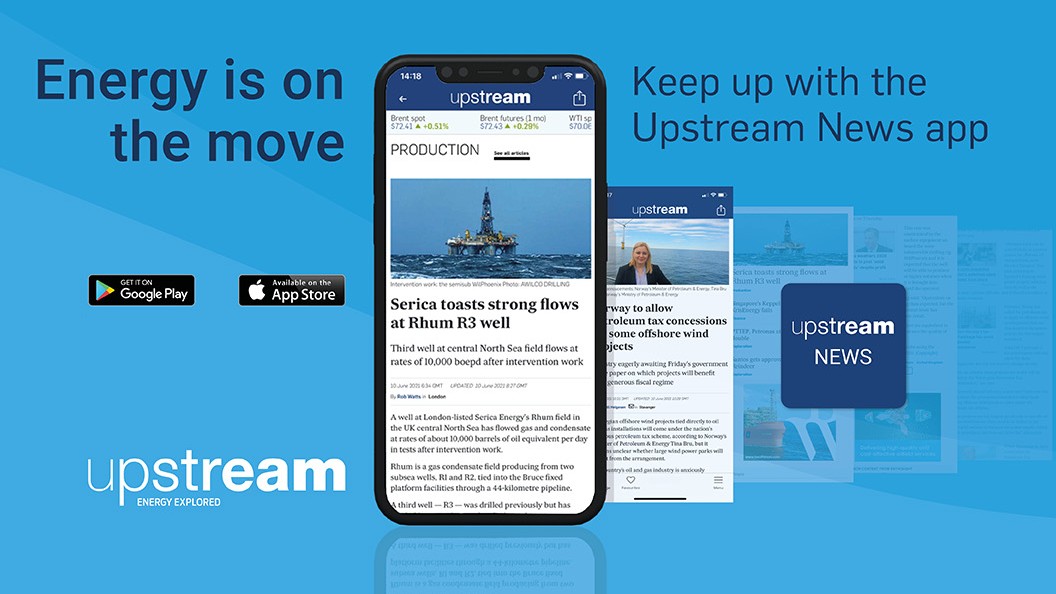 Download the Upstream News app
Read high quality news and insight on the oil and gas business on-the-go