The Russian government's efforts to boost revenues from the country's oil and gas sector have taken another hit after state controlled gas giant Gazprom cancelled a planned dividend payment for 2022, despite posting a net profit for the year.
The oil and gas sector has been a major contributor to the Russian budget, but revenues have failed to keep pace with government spending that has increased greatly since the invasion of Ukraine early last year and pushed the budget deficit to 3.4 trillion rubles ($42.5 billion) between January and April this year.
New tax increases were imposed in March in an effort to boost revenues, but the Russian finance ministry has admitted that oil and gas producers paid less in direct taxes in April, after the changes were introduced, than the previous month — 647 billion rubles ($8.6 billion) in April against 688 billion rubles in March.
Earlier this week, Russian President Vladimir Putin gave Prime Minister Mikhail Mishustin a deadline of 30 June to further revise the direct taxes on the country's oil producers, according to the government.
About half of Gazprom's dividends were paid to the government in the corresponding period in the first half of 2022, when the company surprised analysts by announcing an interim dividend payout of more than 1.2 trillion rubles — one of the largest in its history.
However, according to Gazprom's consolidated financial report for 2022, the company's financial results for the second half of the year are not strong enough to justify further payments.
Moscow-based brokerage BKS said in a note that Gazprom's financial performance this year "raises concerns after disappointing results" in the second half of 2022, when the company reduced its pipeline gas exports to Europe to about 25% of the level before Russia's invasion of Ukraine.
Gazprom's pipeline gas exports to Europe were its most profitable market segment prior to Moscow's invasion of Ukraine.
BKS said that Gazprom's results for the second half of 2022 "may portend what is already happening in 2023".
"Given that the second half turned out to be much worse than our forecasts, then 2023 may also be more difficult than we have predicted," the brokerage said.
"Gas prices in Europe have slumped strongly since December 2022, and export volumes [to Europe] will be even lower than in 2022 which already had set an anti-record for gas export flows in the post-Soviet era," it added.
BKS also pointed out that the Russian government imposed a one-off tax of $21 billion on Gazprom in the second half of 2022 that almost wiped out net profit for the company during that period.
According to the Gazprom's consolidated financial report, the company's gross revenues still increased by 14% to 11.7 trillion rubles last year against 2021, driven by high energy prices in Europe, which remained a major buyer of its gas in the first half of 2022.
However, the company's annual net profit fell by more than 41% to just over 1.2 billion rubles in 2022 against 2021.
Gazprom executives have refrained from providing any outlook for this year in their comments on the 2022 financial report.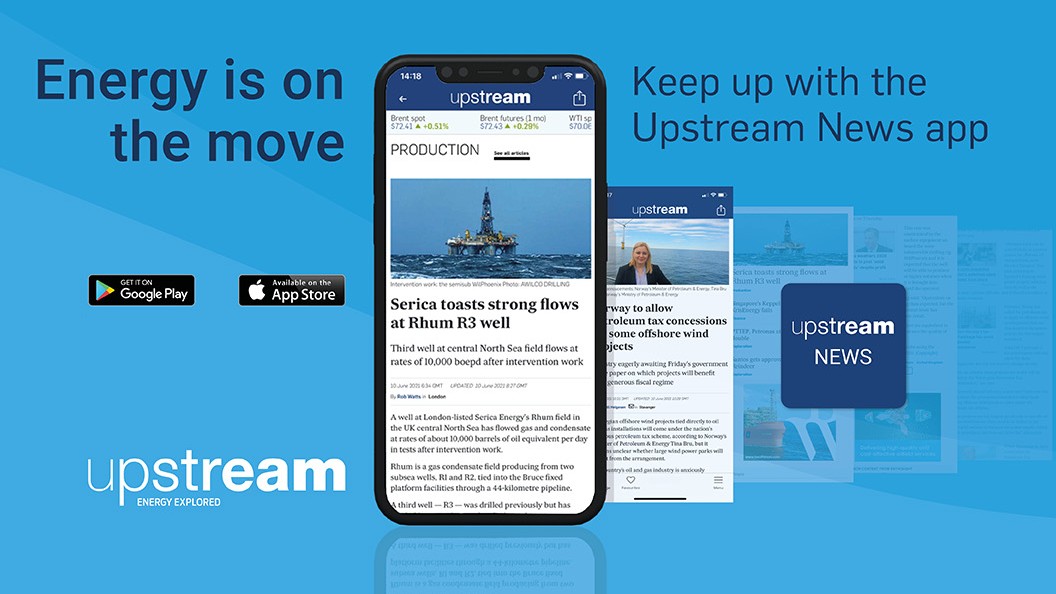 Download the Upstream News app
Read high quality news and insight on the oil and gas business on-the-go