Southeast Asia and Australasia-focused independent Matahio Energy has boosted its regional portfolio with the acquisition of the majority operated stake in the producing Galoc oilfield offshore the Philippines, plus the floating production, storage and offloading vessel that exploits the asset.
Matahio on Thursday confirmed to Upstream that it had acquired a 78.8% interest in Service Contract 14C1 that hosts the Galoc field and the Intrepid Balanghai FPSO.
The company has already identified other prospects within the SC, which could be tied back to the FPSO that has storage capacity of 480,000 barrels of crude.
Galoc to date has produced more than 24 million barrels of oil since coming on stream 15 years ago and Matahio reckons that, all things being equal, it can keep flowing until 2028.
Looking further ahead, the Intrepid Balanghai — which is class certified until May 2026 — could be used to exploit third-party stranded assets in the Philippines or elsewhere in Southeast Asia.
Growing portfolio
The Galoc field is an important part of Matahio's growing portfolio. The field's lifting costs are remarkably low for a late-life offshore field and can provide stable cash flow for many years to come, with the abandonment liability significantly mitigated by an existing abandonment fund.
This cash flow will be used to fund other acquisitions and organic growth opportunities in the Philippines and across the region, Matahio chief executive Wai-Lid Wong said.
"Ownership of the FPSO Intrepid Balanghai adds further scope to manage Galoc's late-life costs and in the future unlock currently stranded fields," he added.
Matahio in March completed the acquisition of NPG, which held a 78.8% operated interest in the producing Galoc field, situated 60 kilometres offshore Palawan in the Philippines.
The acquisition adds 1.8 million barrels of proven-plus-probable reserves net — on the effective date of 1 January 2023 — and net production of 1200 barrels per day to Matahio.
The transaction also includes full technical and operational teams, based in the Philippines and Kuala Lumpur, Malaysia, who — the company said — have delivered strong health, safety and environment and production performance, as well as significant cost optimisation in recent years.
In addition, Matahio earlier this month also completed the acquisition of the legal entity that had wholly owned the Inteprid Balanghai floater.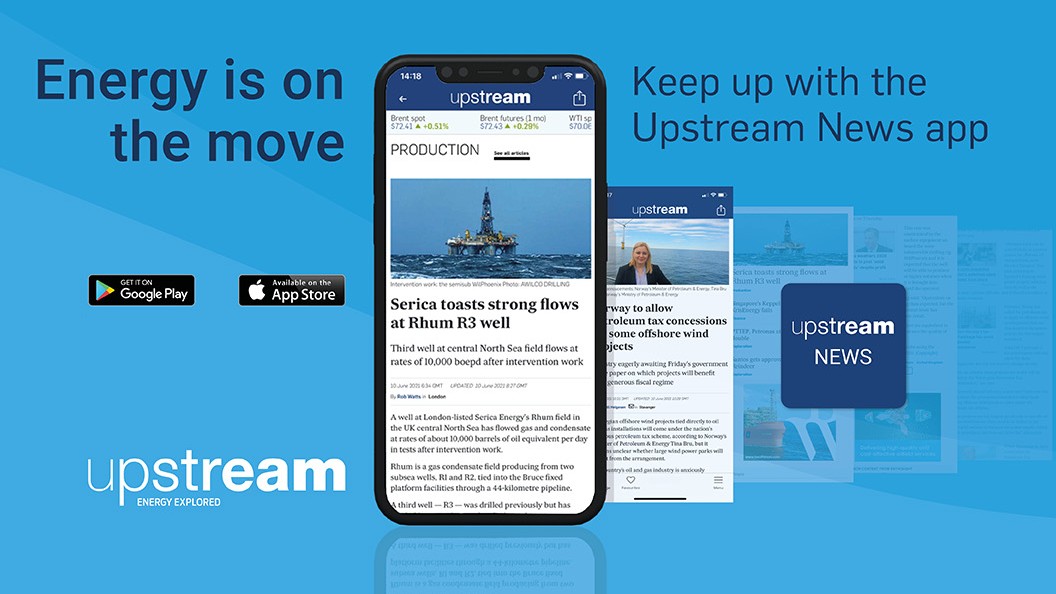 Download the Upstream News app
Read high quality news and insight on the oil and gas business on-the-go