Malaysia Marine and Heavy Engineering is cautiously optimistic regarding the heavy engineering market although the Malaysian contractor expects the marine business to remain challenging.
"China's reopening of its economy through lifting of its Zero-Covid policy is expected to significantly boost demand for oil, gas and energy which should support oil and gas prices to remain strong," MMHE chief executive Pandai Othman said.
"On another front, the rapid growth of renewable energy alongside the increasing decarbonisation efforts globally could present multiple business opportunities.
"However, the growing threat of a global economic recession may pose some downside risks to demand and prices.
"In addition, factors such as supply chain disruptions caused by ongoing geopolitical tensions and high inflationary pressures could continue to pose challenges to heavy engineering business prospects," he warned.
The contractor noted that Malaysia's lifting of entry restrictions on foreign technical specialists since borders reopened last April has benefited its marine business operations with higher dry-docking activities recorded during the year.
MMHE also plans to capture more upgrading and retrofitting jobs as vessel owners aim to comply with the Energy Efficiency Existing Ship Index and Carbon Intensity Indicator imposed by the International Maritime Organisation from 1 January 2023.
Nationwide manpower constraints
"However, despite recent improvements in the labour market which had supported [the] marine business' turnaround, the prevailing nationwide manpower constraints may still affect the timely execution of dry-docking works," Pandai added.
"In addition, the recent lifting of China's border restrictions could lead to tougher competition among shipyards for dry-docking opportunities moving forward. As such, we expect [the] marine business to remain challenging."
He added that MMHE aims to continue to grow its order book with both local and international contracts, including from the renewable-energy sector.
"Improving project execution and delivery remains a priority through prudent investment in technology, people, processes, systems, digitalisation and automation as well as effective cost optimisation efforts," Pandai said.
MMHE made a pre-tax profit of 46.7 million ringgit ($10.78 million) on revenues of 1.7 billion ringgit in 2022.
Its heavy engineering segment reported higher revenue of 1.315 billion ringgit compared with 1.218 billion ringgit in the 12 months prior mainly due to higher progress of an ongoing project. This sector also improved its operating loss — 8.7 million ringgit in the year ended 31 December 2022 versus an operating loss of 209.1 million ringgit in the previous year, which was impacted by additional cost provisions.
Last year, the heavy engineering segment successfully completed the front-end engineering and design study for Petronas Carigali's Kasawari carbon capture and storage (CCS) project.
Ongoing projects at its Johor yard include the engineering, procurement, construction, installation and commissioning contract for the main Kasawari project, the EPCIC contract for the Jerun field development, the EPCIC alliance for the Kasawari CCS project and the engineering, procurement and construction of Shell's Rosmari-Marjoram platform.
MMHE's marine segment last year turned around a 2021 operating loss of 49.4 million ringgit to an operating profit of 61.6 million ringgit on the back of higher revenues and improved margins. This segment's 2022 revenues totalled 336.9 million ringgit compared with 249.4 million ringgit in the previous year, mainly due to higher dry-docking activities after Malaysia reopened its borders on 1 April last year.
For the 12 months ended 31 December 2022, the marine segment completed the repair and maintenance of 87 vessels including repair work on 11 liquefied natural gas carriers.
MMHE had total assets of 3.4 billion ringgit and total equity of 1.8 billion ringgit at the end of the year.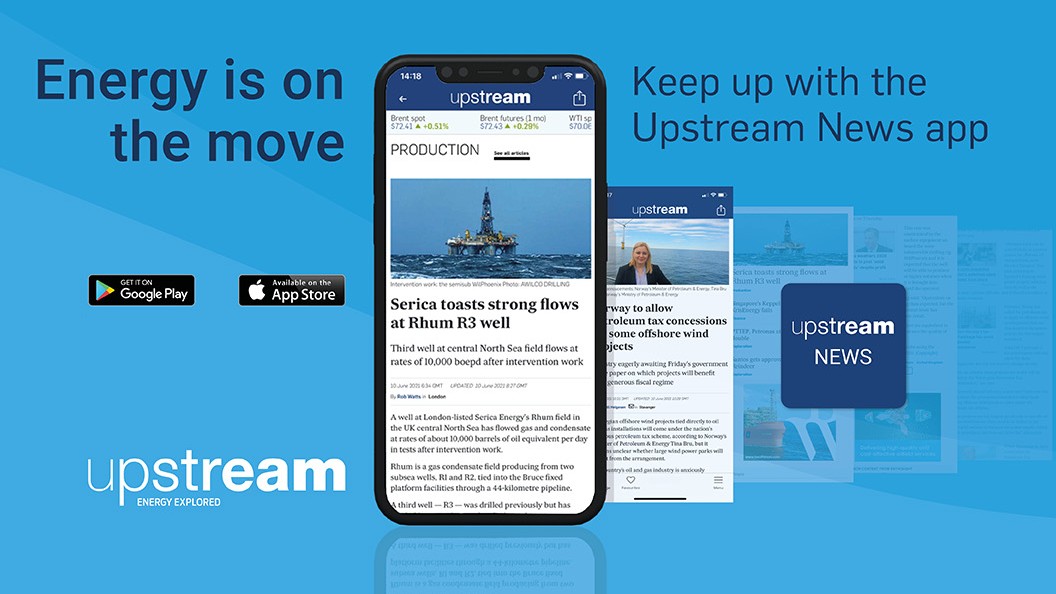 Download the Upstream News app
Read high quality news and insight on the oil and gas business on-the-go