Global offshore drilling contractors Noble Corporation and Maersk Drilling have agreed to an all-share merger that will see shareholders from both companies owning 50% each of the combined drilling company.
US company Noble and Danish peer Maersk said in a joint statement the new company will be named Noble Corporation and its shares will be listed on the New York Stock Exchange and Nasdaq Copenhagen.
The new company will be headquartered in Houston, and will maintain a significant operating presence in Stavanger, Norway.
Robert Eifler, Noble's president and chief executive, will become president and chief executive of the combined company and will be a member of the board. The seven-member board will have a balanced representation from both companies.
"Industrial logic"
Noble and Maersk said they share "a very strong conviction about the compelling industrial logic for taking this step to create a differentiated offshore drilling company with the scale, capabilities, and resources to successfully serve a broad range of customers".
The new company will have a large and modern fleet of 20 deep-water floaters and 19 shallow-water jack-up drilling rigs suitable for benign and harsh marine environments.
The combination agreement has been unanimously approved by the boards of both companies.
The transaction is also supported by Noble's top three shareholders, which collectively own 53% of Noble shares, and APMH Invest, which owns 42% of Maersk Drilling shares.
In addition, certain foundations related to APMH Invest, which own 12% of Maersk Drilling, have expressed their intention to support the transaction.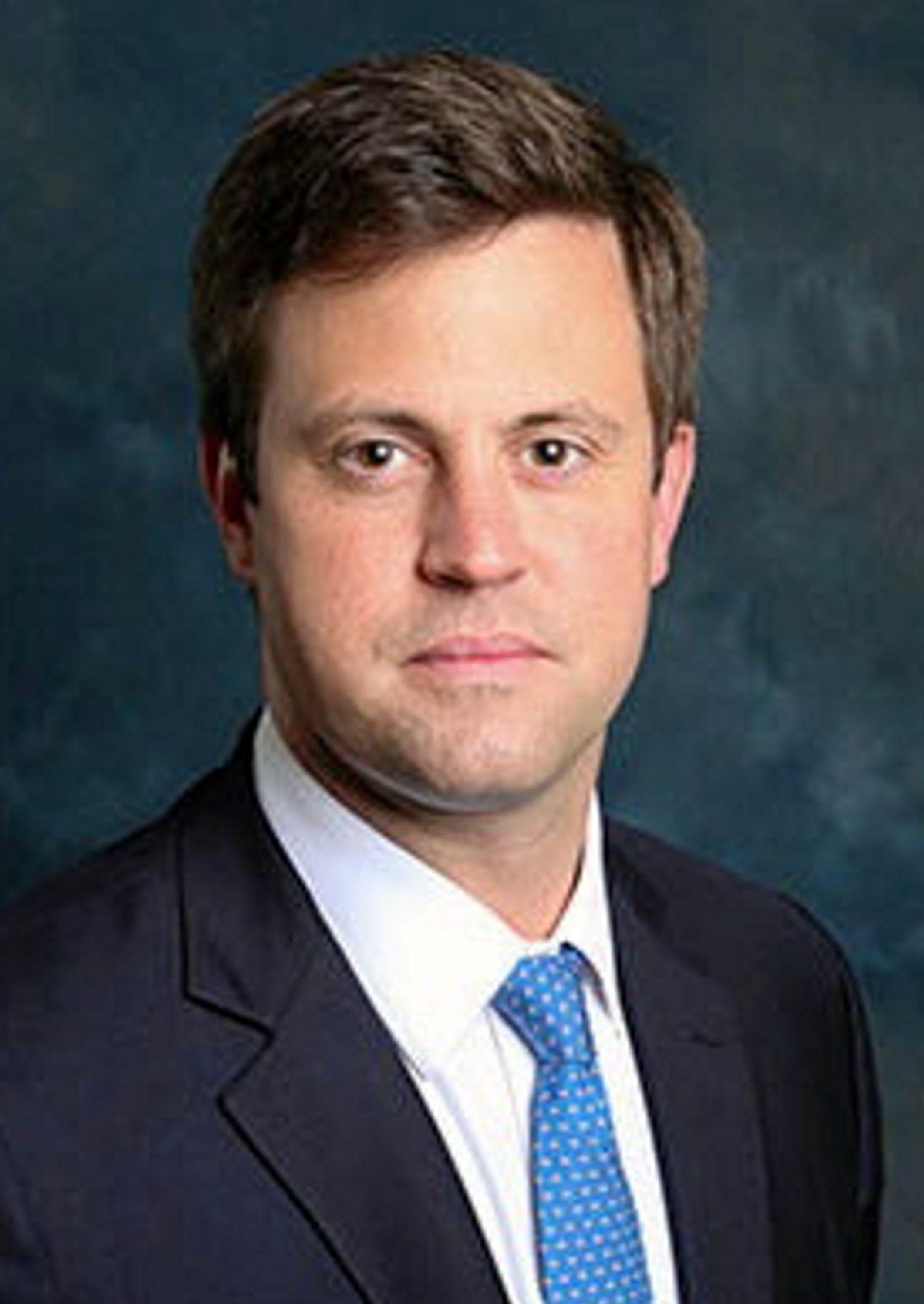 Transaction terms and structure

The transaction will be implemented by way of:
(i) a merger of Noble with and into a wholly-owned subsidiary of Noble Finco, a private limited company and an indirect, wholly-owned subsidiary of Noble (Topco), and;
(ii) a Danish voluntary tender exchange offer by Topco to Maersk Drilling shareholders.
Each outstanding Noble share and penny warrant will be converted into the right to receive one share of Topco, and each issued tranche one, two and three warrant will be converted into a warrant to purchase one share of Topco.
Additionally, Maersk Drilling shareholders may exchange each Maersk Drilling share for 1.6137 Topco shares, and will in lieu of their entitlement to certain Topco shares have the ability to elect a cash consideration for up to US$ 1000 of their Maersk Drilling shares, subject to an aggregate cash consideration cap of US$50 million.
The transaction is subject to Noble shareholder approval, acceptance of the exchange offer by holders of at least 80% of Maersk Drilling shares, merger clearance and other regulatory approvals.
The transaction is targeted to close in mid-2022.
Robert Eifler said: "Both Noble and Maersk Drilling have many decades of history as leaders in the offshore drilling industry. I look forward to the future as these two great organizations come together to create a stronger combined company. Our shared passion for safety and operational performance will drive better service for our customers while delivering better potential returns to our investors."
Maersk Drilling's chairperson Claus Hemmingsen said: "This combination carries strong industry logic. With the combination we are creating a differentiated provider of offshore drilling services, which will be able to enhance the customer experience through increased scale, global reach, and industry-leading innovation. The combination will create value for all shareholders and will offer investors a unique opportunity to benefit from the market recovery, a robust financial position and strong free cash flow potential, all paving the way for the potential return of capital to shareholders."
Shareholder concerns
The Oslo-listed company Standard Drilling, claiming to be a large shareholder in Noble, is concerned about the proposed exchange ratio, and will consider voting against the transaction.
"Standard Drilling fully supports industry consolidation in the offshore drilling market. However, we, and other shareholders that have contacted us, are concerned about the proposed exchange ratio and will consider to vote against the transaction" said Martin Nes, chairman of Standard Drilling.
"In our view, this is not a merger of equals."
He said the optics of the deal are appealing, "creating an offshore drilling powerhouse with scale and unlocking synergies in the tune of US$125m per annum. The combined entity will be cash flow positive from day one, and have an earnings capacity similar to that of Transocean despite having just half of the enterprise value".
However, Standard does not agree with the proposed exchange ratio where Maersk Drilling will receive 1.614 Noble shares.
Analyst reaction
The drilling market analyst Esgian said that, in terms of fleet size, the new Noble will take over from Transocean as the third-largest driller, owning just one unit more.
The fragmentation in the overall rig owner segment will also decrease by 3%, with the top 10 largest rig owners now set to control 43% of the global fleet.
"This still isn't all that much, but it's a move in the right direction."
Of the combined fleet, 30 of the rigs are currently working or have future contracts in place and only two of the units are cold stacked.
Esgian's rig analytics say the two companies also have just under 30 years of total firm backlog in place for their rigs.
"The merger will not only create an industry giant, but also make the new Noble Corporation an even stronger player in the ultra-deep water and harsh environment jack-up markets. The combined entity will own the second largest fleet of 7th-generation drillships, while it will own the largest fleet of harsh environment jack-ups globally." said Esgian.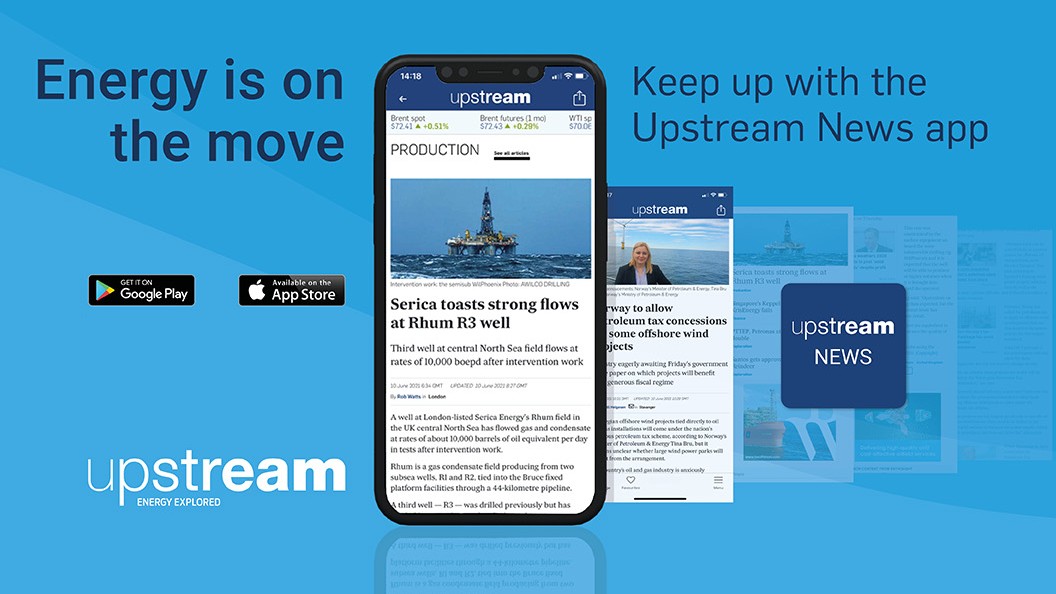 Stay a step ahead with the Upstream News app
Read high quality news and insight on the oil and gas business and its energy transition on-the-go. The News app offers you more control over your Upstream reading experience than any other platform.