Thailand's national upstream company PTTEP and Krungthai Bank are jointly promoting sustainable finance through the introduction of a one-year carbon credit-linked investment programme for the operator's liquidity management — the first of its kind in the country.
PTTEP noted that part of the returns would be used to purchase high-quality carbon credits, thereby contributing to reducing greenhouse gas emissions.
Sumrid Sumneing, executive vice president, finance and accounting group at PTTEP, said the company is committed to achieving net zero greenhouse gas emissions by 2050, aligning with Thailand's net zero pledge at COP26.
As part of this goal, the operator is moving to reduce emissions from its production processes in tandem with greenhouse gas offsetting initiatives such as forestation and blue carbon projects.
PTTEP noted it recognises that effective financial management and maintaining a robust capital structure can also be another approach contributing to this goal.
"By implementing the innovative carbon credit linked investment programme, PTTEP aims to enhance liquidity management while using part of the returns from investments to purchase high-quality carbon credits and invest in projects that support (greenhouse gas) emissions management in the future," the company said.
Meanwhile, Rawin Boonyanusasna, senior executive vice president of the global markets group at Krungthai Bank, emphasised the bank's "unwavering commitment" to developing new capital market products and services that cater to the requirements of corporate clients and investors.
"Krungthai Bank and PTTEP have achieved yet another significant milestone in financial innovation within the Thai capital market. Building on the success of revolutionising investment in the country with Asia's first digital corporate bond and ESG-Linked Cross Currency Swap, we reaffirm our commitment to conducting business with a strong focus on ESG (environmental, social and governance) principles," said Rawin.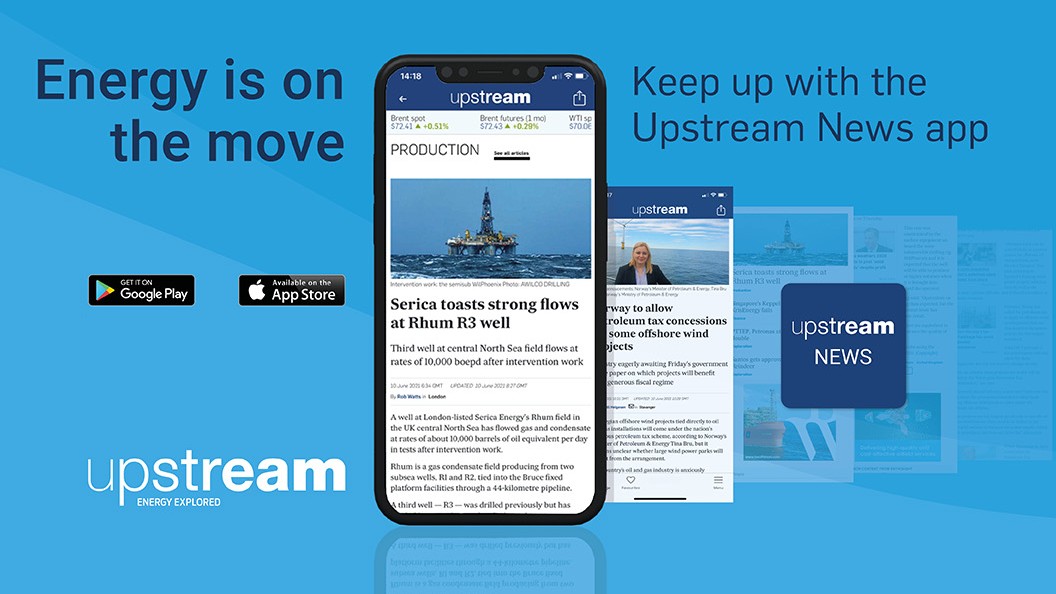 Download the Upstream News app
Read high quality news and insight on the oil and gas business on-the-go