Hungary's MOL Group reported a big increase in upstream and earnings in the third quarter, helped by its continuing access to heavily discounted Russian crude oil and the rise in price of natural gas.
Expressing its results in earnings before interest, taxes, depreciation, and amortisation, the oil and gas company reported upstream Ebitda of $640 million, up from $325 million reported in the third quarter of 2021 and from $576 million in the second quarter of this year.
Upstream earnings represent almost half the MOL group's total Ebitda.
Record highs
MOL noted that record highs in European gas prices in the third quarter had gone some way toward offsetting both a $12 per barrel decrease in Brent prices during the quarter and an additional royalty levied by the Hungarian government.
Brent crude oil prices fell from a peak of $112.29 per barrel on 8 June on London's Intercontinental Exchange in the second quarter of this year to a third-quarter low of $81.34 per barrel on 26 September. However, prices hovered at $90 to $95 per barrel during much of the third quarter.
The fall in price of Brent crude only narrowed an already wide margin against Russia's key Urals crude. Data compiled from MOL earnings showed $27.1 per barrel during the third quarter compared with $34.8 per barrel in the second quarter.
The Brent-Urals spread remained at elevated levels in the third quarter of 2022 but shrunk somewhat by early August, according to MOL's quarterly earnings report.
Access to discounts
The exemption from sanctions as applied to Druzhba crude allows MOL access to Russia's discounted key crude oil grade in a market where Brent is the reference price.
Urals oil price is expected to average $80 per barrel in 2022 according to a report in September by Russian state-run news agency TASS, citing the country's draft budget, taxes and customs-tariff policy for 2023.
On 1 August,the Hungarian government imposed a 40% tax on the Brent-Ural spread obtained by MOL, but the company is still forecasting an overall Ebitda outlook equivalent to between $4.1 billion and $4.4 billion for 2022, up from the previous year's group performance of $3.5 billion.
In the pipeline
MOL has oil refineries in Hungary and Slovakia — Slovnaft is fully owned by the Hungarian energy company — and both Central and Eastern European countries have access to key Russian pipeline Druzhba.
The pipeline's southern branch was built during the Soviet era and takes Russian oil across Ukraine to refineries in Slovakia, the Czech Republic and Hungary, where exemptions from EU-mandated sanctions on Russian crude imports are in place.
In May 2022, the European Council agreed to impose a sixth package of sanctions against Russia, but crude oil delivered via the Druzhba pipeline carrying Urals crude to some EU member states, including Hungary, Slovakia and Czech Republic, was made exempt from the ban.
The Druzhba pipeline ships between 750,000 and 800,000 barrels per day of crude with capacity for up to 1.4 million bpd.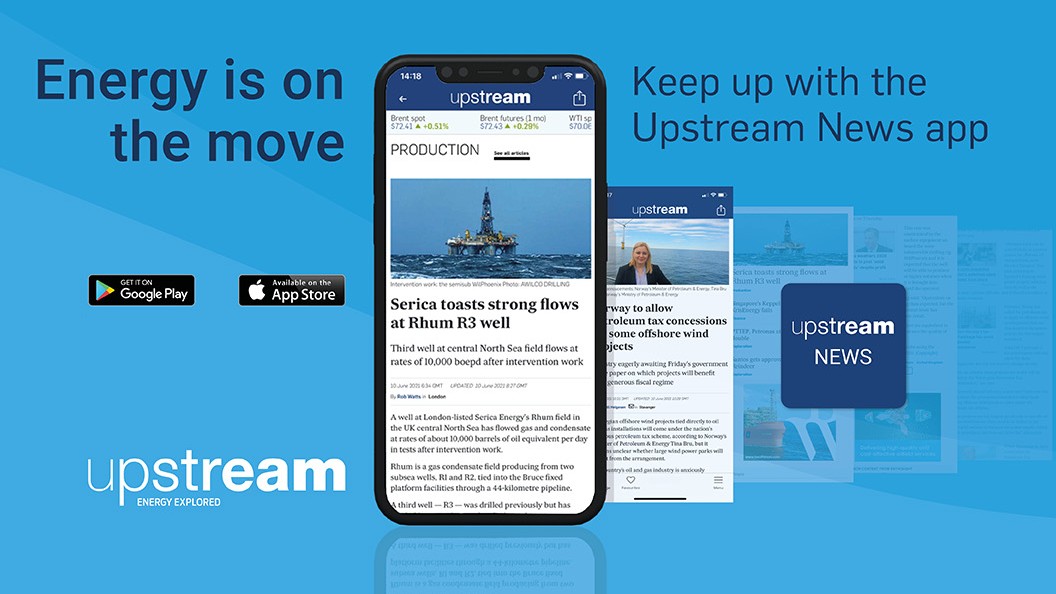 Stay a step ahead with the Upstream News app
Read high quality news and insight on the oil and gas business and its energy transition on-the-go. The News app offers you more control over your Upstream reading experience than any other platform.