London-listed Savannah Energy will do battle with the government of Chad in an arbitration court after N'Djamena authorities yesterday nationalised an oil asset the company said it acquired from ExxonMobil and which it is already operating.
In late 2021, Africa-focused Savannah agreed to buy stakes held by Malaysia's state oil company, Petronas, and the US supermajor in Chad's Doba basin oilfields and in the Chad-Cameroon oil export pipeline for a combined $626 million.
However, within the space of a few days in December 2022, the agreement began to fall apart.
On 9 December, Savannah announced the transaction had completed, a statement the government challenged and which led to the Petronas part of the deal falling through on 13 December.
Since then, Savannah has been in dispute with N'Djamena over the $407 million ExxonMobil part of the transaction.
Today, Savannah issued a statement saying that Chad President Mahamat Deby issued a decree on 23 March that nationalised the upstream production assets held by Savannah Chad Inc (SCI), formerly known as Esso Exploration & Production Chad Inc.
Savannah said: "The actions of the Republic of Chad are in direct breach of the conventions to which SCI and the Republic of Chad are, among others, party," adding that it will "pursue all of its legal rights" by taking the case to the International Chamber of Commerce's arbitration court in Paris.
The company noted that under SCI's operatorship, the historic production decline witnessed at the oilfields was immediately reversed when it took over operations, with daily production averaging 29,349 barrels per day since 9 December last year, an increase of about 9%, with plans in hand to boost output further.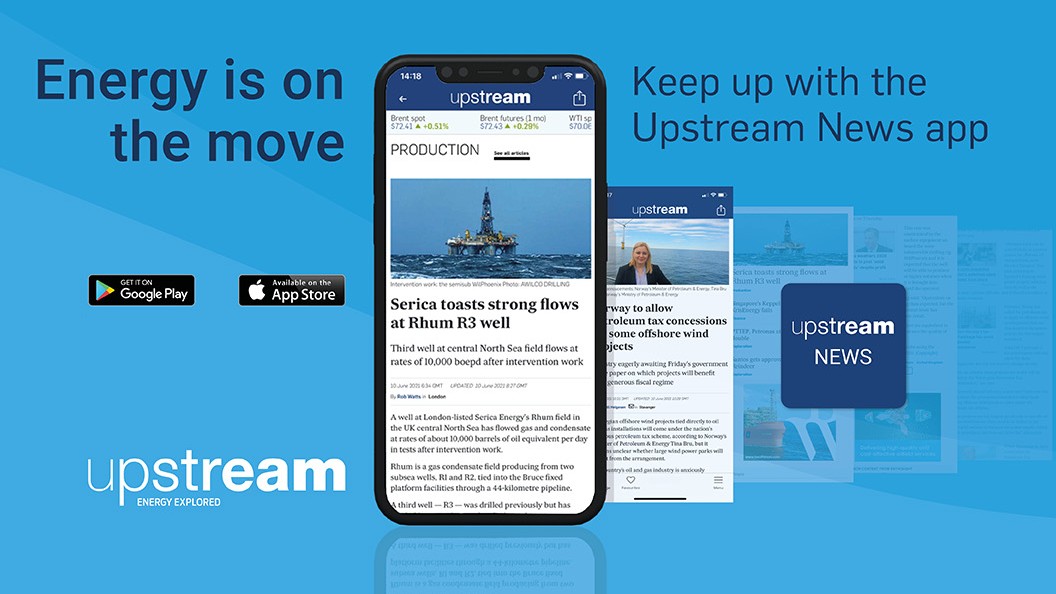 Download the Upstream News app
Read high quality news and insight on the oil and gas business on-the-go