International engineering technology contractor Technip Energies suffered a decline in revenue as a result of its exit from Russia but also outlined rising demand for its business from liquefied natural gas projects in the US, the Middle East and Africa and also from carbon-tracking and renewable energy schemes.
The company's year-end results also highlighted improving prospects for the technology products and services segment of its business, providing more than half of total annual revenues.
Although adjusted revenues of €6.4 billion ($6.8 billion) in 2022 were nearly 5% lower than one year ago, Technip Energies said that net income attributable to shareholders rose by 27% to €320 million on the same yearly comparison.
The net cash position of the contractor at the end of December was about €3.1 billion.
The exit from its multibillion dollar engineering, procurement and construction contract for the Arctic LNG 2 project in Russia, which was announced in October, dented order intake and backlog but did not push the company into a net loss.
At the end of 2021, Russian projects including the Novatek-led Arctic LNG 2 accounted for 23% of Technip Energies' order backlog.
Technip Energies' chief executive Arnaud Pieton said on a call on Thursday that the company expects further operational and financial improvements for its business as "the world needs more energy and less carbon".
The company said its order intake and backlog are expected to show new growth in a fairly short time, with the contractor targeting front-end engineering and design contracts and engineering, procurement and construction contracts from LNG customers in the US, Middle East and Africa, as well as the conversion of some of the current 10 LNG-related FEEDs into more lucrative EPC management awards.
LNG and energy-transition focus
LNG projects are expected to remain in demand across the globe as a result of the growth in European demand and the recovery of demand in China, Pieton said.
Technip Energies also anticipates strong performance in carbon capture and storage, blue hydrogen and renewable energy projects across the globe, with the US seen as a key market.
Energy transition awards already showed a five-fold year-on-year increase to €1 billion in 2022, the contractor said.
Technip Energies also acknowledged the negative impact of inflation and wage rises on project execution costs going forward.
Asked about the stalled $20 billion Mozambique LNG schemeled by France's TotalEnergies, Pieton responded: "It is difficult to give a blended aggregate percentage of increase for a typical LNG project. We will not be doing that and certainly not for Mozambique LNG, which I don't know how much has been procured already, and that's a question for the company in question or that line".
* The article was updated to incluse a comment from Arnaud Pieton on Mozambique LNG.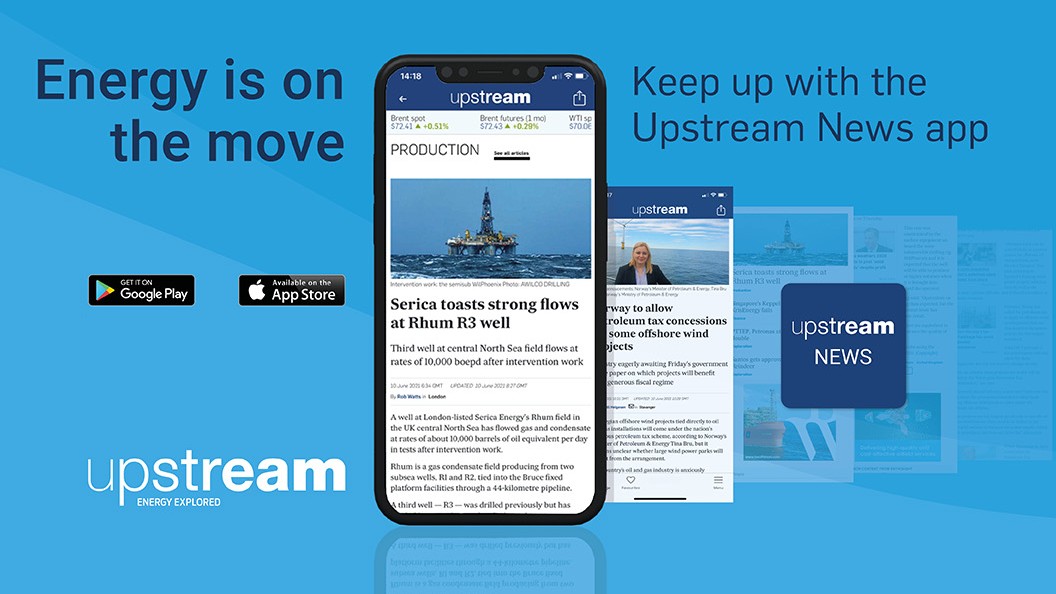 Download the Upstream News app
Read high quality news and insight on the oil and gas business on-the-go