Technip Energies saw its order backlog hit a new high of €19 billion ($21 billion), the highest since the company's inception, after a landmark award for the North Field South liquefied natural gas project in Qatar, the French engineering group said in its latest financial update.
In May, QatarEnergy awarded a $10 billion engineering, procurement, construction and commissioning contract to a group including Technip Energies and Middle East-based Consolidated Contractors Company.
The North Field South award comprises two LNG mega trains with a combined capacity of 16 million tonnes of LNG per annum. It will include a carbon capture and sequestration facility of 1.5 million tpa that would lead to a 25% reduction of greenhouse gas emissions compared to similar LNG facilities.
The contract heals the French contractor from the wounds it suffered last year, when it exited Russia's $21 billion Arctic LNG 2 project to comply with international sanctions against the country, and saw the end of a warranty service period for another major Russian development, Yamal LNG.
Technip Energies' chief executive Arnaud Pieton said the North Field South award "provides excellent multi-year visibility, equivalent to approximately three times our annual revenues".
Though Technip Energies reported a 13% decline in revenues to €2.8 billion in the first half of this year against the same period of 2022, its net profit rose by almost 7% to over €127 million.
"For revenues, we anticipate sequential improvement in the second half and we confirm our full year guidance," Pieton said.
Technip Energies has also raised its full year margin guidance by 30 basis points, with the company's recurring earnings before interest and taxes margin upped to between 7% and 7.5%.
Besides the QatarEnergy deal, Technip Energies also secured a contract for a carbon capture front-end engineering and design for Vestforbraending's waste-to-energy plant in Denmark, a pre-FEED carbon capture study for RWE's Stallingborough combined cycle gas turbine plant in the UK and a project management consultancy contract with Saudi Aramco for the master planning of a new industrial city in Saudi Arabia, in the first half of this year.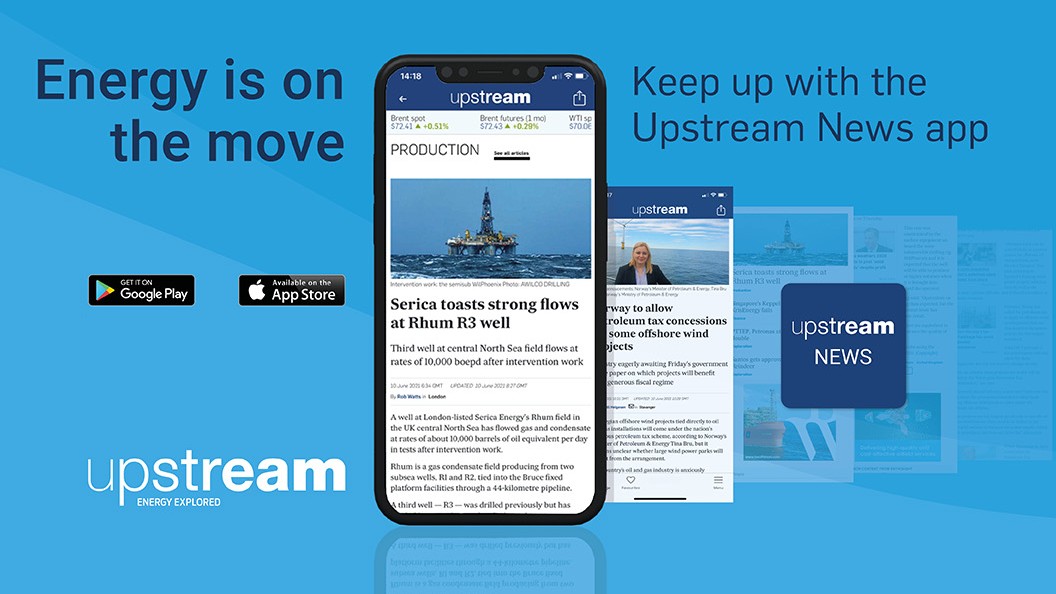 Download the Upstream News app
Read high quality news and insight on the oil and gas business on-the-go