Southeast Asia-focused UK energy company Coro Energy is considering the divestment of its Indonesian upstream asset if the price is right, just months after agreeing the sale of its Italian portfolio.
Coro is a 15% partner in Conrad Asia Energy's Duyung production sharing contract, where the operator itself is looking to farm down its current 76.5% interest ahead of taking the final investment decision on the Mako offshore gas field development.
"The operator of the Duyung PSC announced it had engaged a global investment bank with a proven track record in similar transactions to lead a farm-down process for the divestment of a portion of its interest in the Duyung PSC. The operator [Conrad] advised bids are expected to be received during the second quarter of 2023," Coro noted.
"Coro may participate pro rata in the farm-down process as various drag and tag along clauses exist in the joint operating agreement. Coro may also entertain a full exit, depending on the terms offered," the company said.
The Duyung partners are continuing to work on commercialising Mako with the current focus on securing a binding gas sales agreement.
The Indonesian authorities have approved the revised plan of development for Mako based on a production rate of 120 million cubic feet per day of gas, up from the previous 44 MMcfd, with the ability to increase output up to 150 MMcfd after the first year, depending on well performance.
Meanwhile, front-end engineering and design work for Mako, including for the mobile offshore production unit and subsea umbilicals, risers and flowlines, is progressing on schedule.
An exit from Duyung following Coro's departure from Italy would see the independent focusing on Southeast Asia renewables projects.
The company in 2022 completed its first rooftop solar project of 3 megawatts in Vietnam, following the signing a 25-year power purchase agreement, which started delivering electricity last October.
Also, Coro is working on planning and permitting activities for renewable solar and wind projects in the Philippines. An application for a wind energy service contract was submitted in 2022 and a Lidar installed to collect data.
On the financial front, Coro achieved a $2.6 million profit in 2022 after resuming and increasing gas production from its Italian onshore operations to benefit from the rise in gas prices in Italy.
However, in March Coro agreed to sell its Italian producing portfolio to the UK's Zodiac Energy for €7.5 million ($8.08 million).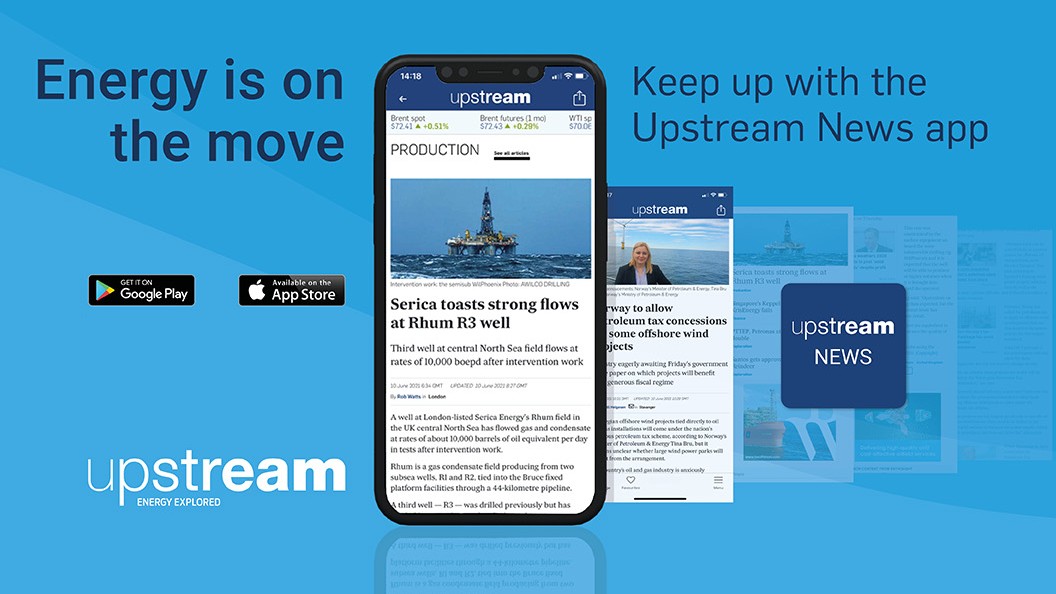 Download the Upstream News app
Read high quality news and insight on the oil and gas business on-the-go