Global energy engineering giant Worley has reported a 55% increase in net profit of A$243 million (US$168 million) for the year ended 30 June 2022, and is seeing a range of opportunities opening up in its traditional hydrocarbon market as well as in renewable energy.
The Sydney-headquartered company on Wednesday said it is witnessing a number of leading indicators for future growth.
"We are winning a significant number of early-phase projects (feasibility and front-end engineering and design) in sustainability related work. These are expected to lead to larger scale later-phase work," said Worley, adding that it is already seeing the early-phase work progress into later phases.
The engineering giant is making a significant effort to position itself to match its customers' investments in "sustainability related" businesses as well as remaining strong in its traditional business.
"We continue to see our customers invest in their traditional business as well as sustainability related investment to meet their own goals as they move to a low-carbon future. We have consciously positioned our business at the centre of this investment activity to drive long-term success, whilst retaining the flexibility to meet our customers' requirements in traditional work," said chief executive Chris Ashton.
Worley revealed a 3% increase in aggregated revenue in the year to A$9 billion. Its order backlog increased by 8% to A$15.4 billion, with growth in both traditional and sustainability-related work.
Nearly half the revenue came from the Americas region comprising the US, Canada and Latin America.
Europe, Middle East and Africa contributed A$3.1 billion in revenue, while Asia Pacific returned A$1.7 billion of revenue.
Looking ahead, the company believes it is well positioned to meet the opportunities and challenges of the current market.
"We're seeing opportunities in areas such as early-phase work in integrated gas and renewable energy sources. We continue to manage inflationary impacts and we remain optimistic that without further deterioration in conditions the outlook will not be materially affected."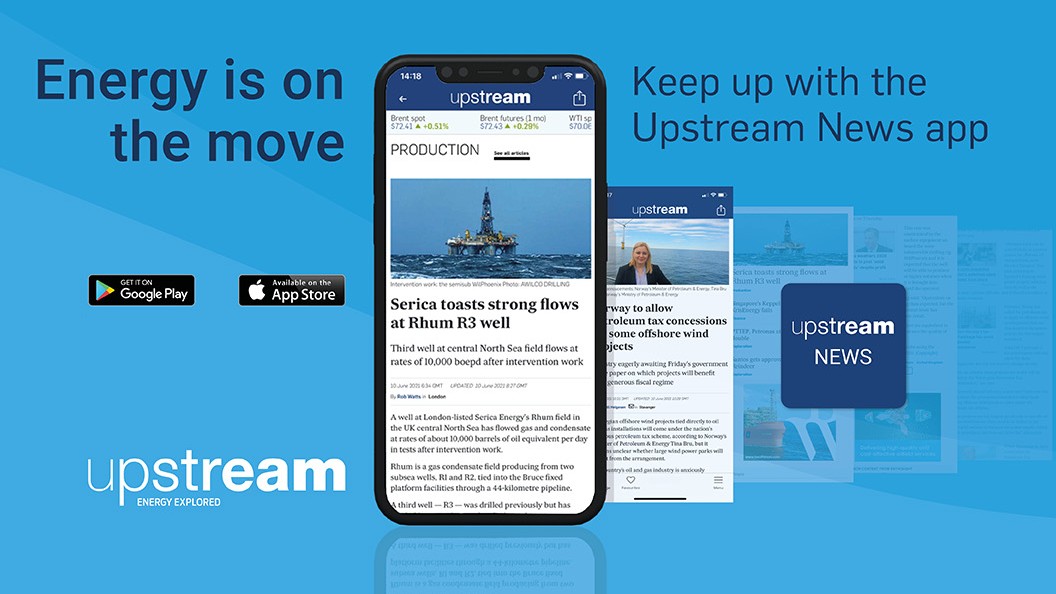 Stay a step ahead with the Upstream News app
Read high quality news and insight on the oil and gas business and its energy transition on-the-go. The News app offers you more control over your Upstream reading experience than any other platform.